My Best Cod Recipes have become so popular, I wanted to gather them into a collection for you! Don't miss these options for Parmesan cod, baked cod, sautéed cod, keto cod, oven-fried cod and fried baccalà (salted codfish)!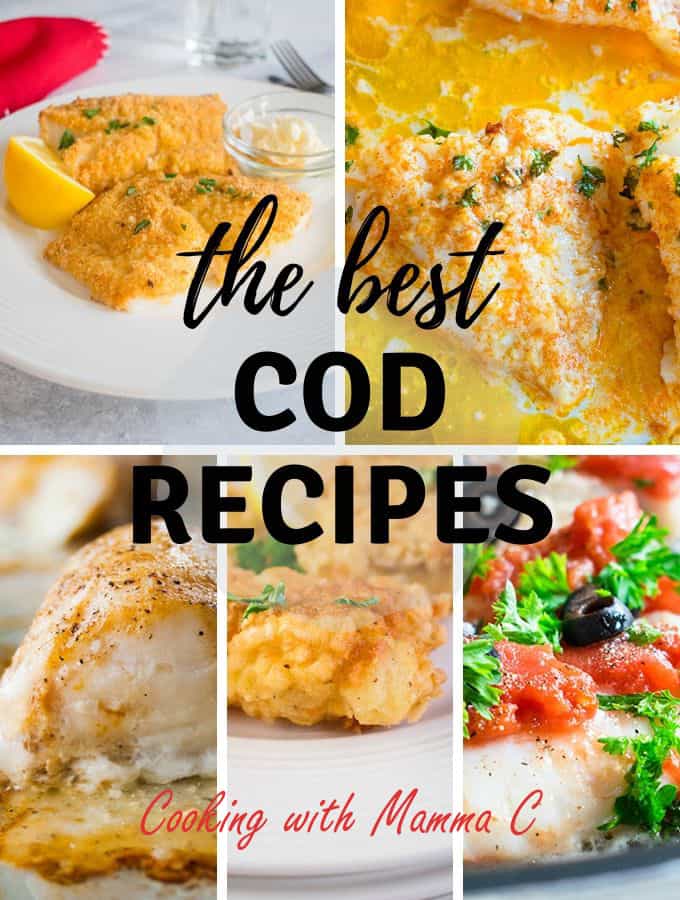 Be sure to leave a comment and a rating when you try these recipes! And, if you're looking for more general advice, don't miss this post on How to Cook Cod.
I'll be adding more to this list in the future, so be sure to check back!