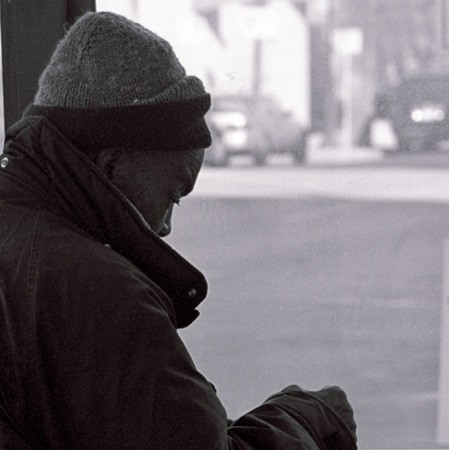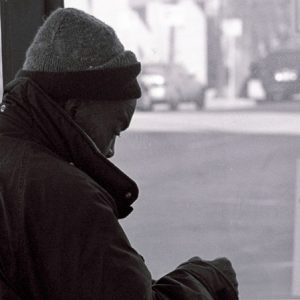 I used to work on the ground floor of a skyscraper in Downtown Cleveland, right on Public Square. People would walk in with various inquiries. There is one person I remember more than the others.
"I'm hungry," the tall, lanky man said, his eyes pleading with me.
I had been in the back office but sensed something was going on in the reception area. I arrived to find this man with dirty clothes and greasy hair. He seemed nervous, perhaps fearing that Security would ask him to leave the premises.
"I have something for you," I quickly told him. "I'll be right back."
I went to grab the large jar of peanuts I kept in my bottom file drawer, and hurried back. "Here, you can have this," I said, offering him the container, just as he was about to walk out the door.
He turned, took one look at the peanuts, and said, "I can't." Then he smiled broadly at me.
Except he wasn't actually smiling. He was showing me the inside of his mouth. He had about four front teeth on the top and four on the bottom. I saw only gums where his molars should have been.
"I can't chew," he said.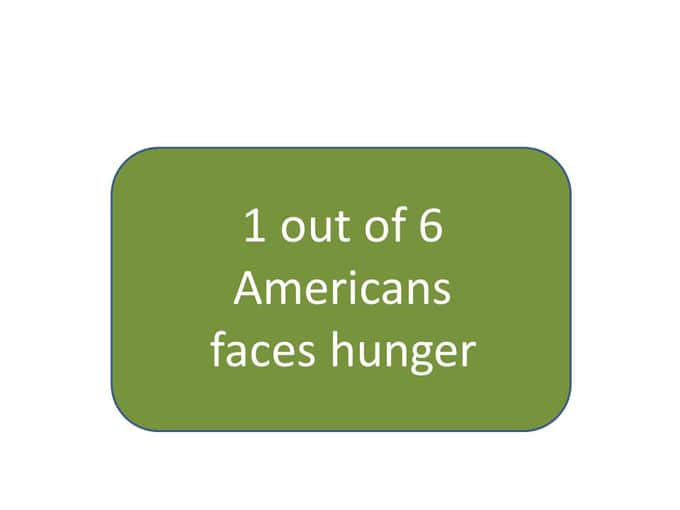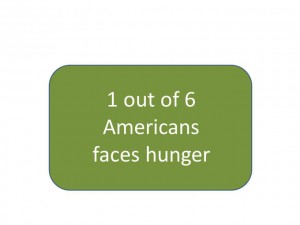 There was only one thing to do.
"I'll take you across the street to buy you soup," I told him. "Just let me grab my purse."
This time, when I returned, he was waiting for me. I walked out the door, and he followed.
As we crossed Euclid Avenue together, I wondered at the ease I felt in dashing off to a restaurant with this stranger from the streets. Should I be worried? Was I putting myself in danger?
I can only say that I felt divine assurance that I was safe. I would be protected.
We entered the soup place and got in line to order. After paying, we headed to the front to wait for my name to be called.
The man took a seat at one of the tables, and I stood nearby, listening to him as he began to ramble. His sentences were running together, and he wasn't making much sense. Clearly, he was mentally ill.
I couldn't understand most of what he said, except for some swearing. And the part where he described an argument that had turned violent.
Just then, my coworker walked in, looking alarmed. He had come to check on me.
"Andrea, you shouldn't be with this guy," he gravely warned after pulling me aside. "I've seen him before. He gets into fights."
"I know he does," I told him, feeling guarded, yet safe. "I'll be right back, as soon as this order is ready," I reassured him. "Go on, I'll be fine."
So, my coworker reluctantly left. Right afterward, I heard my name being called.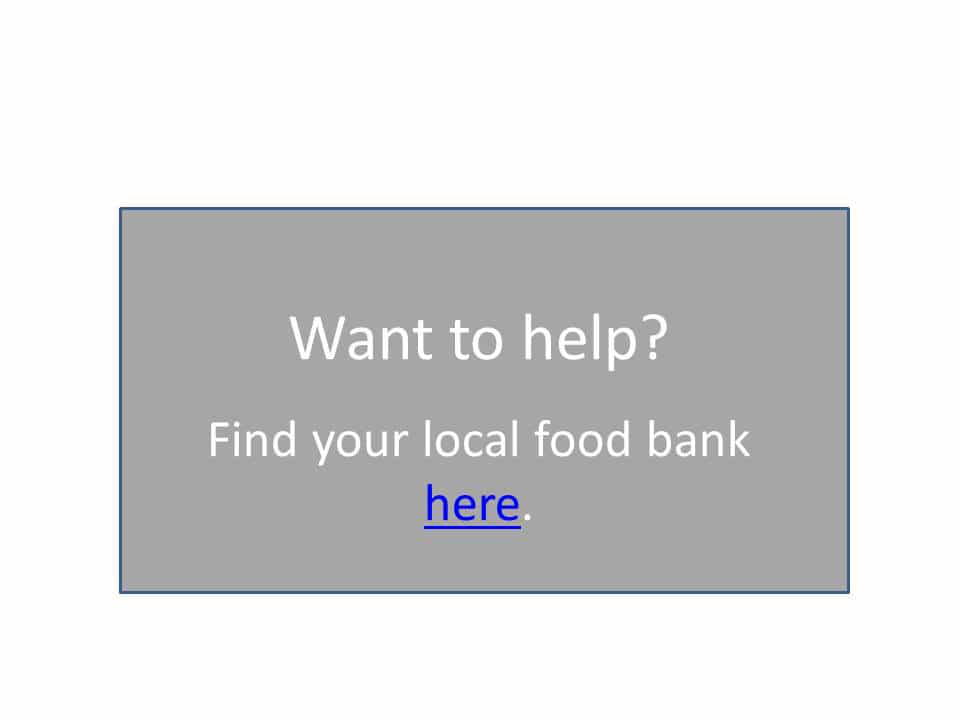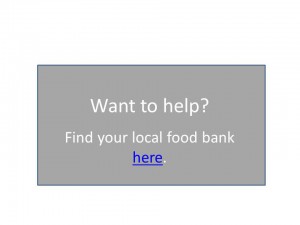 I took the bag filled with the large container of soup and a roll, tossed in a spoon and napkin, and handed the meal to my agitated companion. He took it without a word and walked out the door.
It was okay with me, though. I didn't help him to earn his gratitude. I helped him because it was the right thing to do.