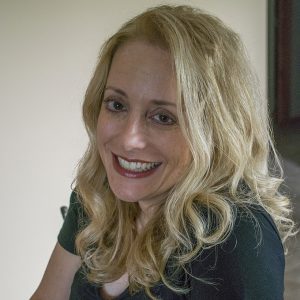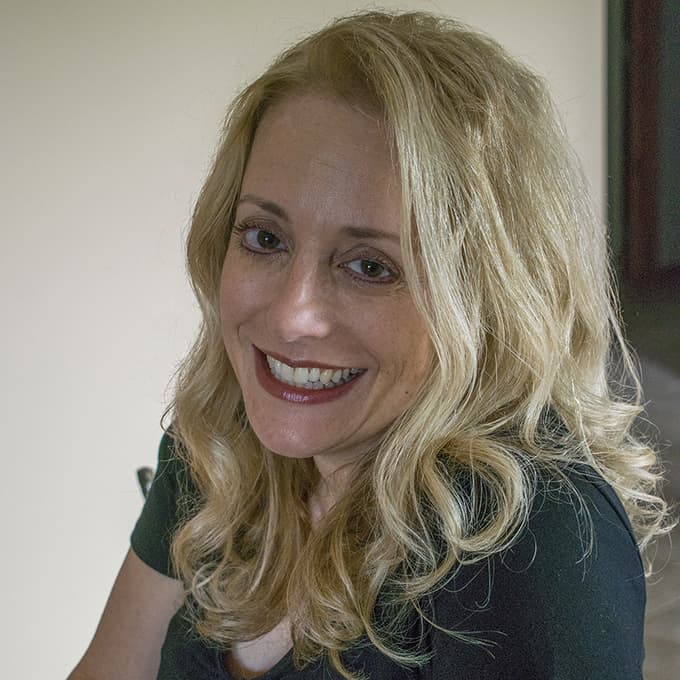 Hi, I'm Andrea (AHN-drea), otherwise known as Mamma C. I'm so glad you're here!
I live in the suburbs of Cleveland, Ohio with my husband. We've been married for 30 years and have a son and daughter in their late '20s. We have a son-in-law too!
Our Italian last name is so long, our kids' friends started calling me "Mamma C." I love it!
I'm Italian and Hungarian

My mom is from Naples, Italy, and my in-laws are from Calabria. My father was born in America, and his parents were from Hungary.
I've always identified as Italian though, because when your mom is from Italy, it becomes the dominant nationality! But I love the fact that I also have Hungarian roots, and that my grandfather was Jewish.
A heritage of fabulous food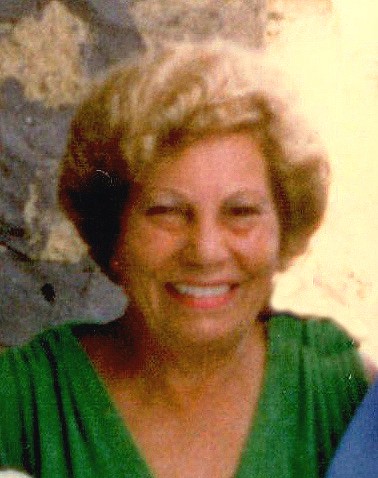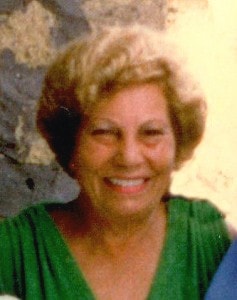 My Italian grandmother, Nonna, lived with us on and off during my childhood. Her cooking was incredible – simple, but delicious.
My mom and aunts learned from her, so the bar was set very high. I knew as soon as I left home that I'd better learn how to cook too if I wanted to enjoy my food as much as theirs.
Now, after three decades of experience, I'm happy to report I can really throw it down in the kitchen too! I hope I've made Nonna proud.
Before I was a Food Blogger

I'm a former journalist and editor who left the field years ago to join the nonprofit sector. I worked in fundraising for the majority of my career, raising tens of millions of dollars for charitable causes. I often handled communications and marketing too.
I became interested in leadership and got my Master's in Positive Organization Development & Change. I'm a big believer in sending positive vibes into the world!
About Cooking with Mamma C

I launched Cooking with Mamma C on June 1, 2014. I share family-tested recipes from my Italian-American kitchen.
That means you'll find:
Cooking with Mamma C Recipes Have Appeared on:

BuzzFeed, Huffington Post Canada, MSN, AOL, Country Living, Healthline, Reader's Digest UK, King Arthur Baking, Tasting Table, Pioneer Woman, Parade, Brit, Mashed, Greatist, Delish, Foodmakers (Italy) and Food Fanatic.
I test every recipe until it's fabulous, and we eat everything you see on this site. It's my pleasure to share family recipes and my own creations with all of you.
Be sure to check out my Pasta & Sauces E-Cookbook!
Enjoy!