Got 15 minutes? You can prep Slow Cooker Carolina Pulled Pork in the morning and let it cook all day! It's juicy and tender with sweet heat and a vinegar kick. It'll become your go-to pulled pork recipe!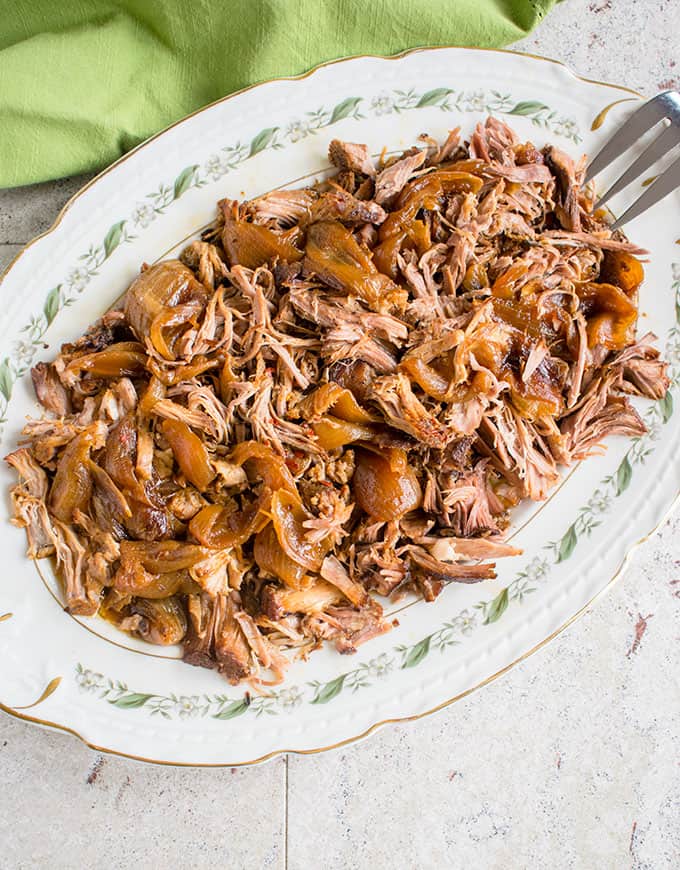 This one's for anyone who's gone all day at work, school or sporting events and wants to come home to a delicious meal. It's also for anyone who just wants a tasty, no-fuss dinner without spending more than 15 minutes prepping it.
Are you ready for Slow Cooker Carolina Pulled Pork?
Good, because I'm going to tell you all about it. It involves tender, juicy meat with a nice vinegar kick. It's got some sweet heat too….
Leftover Spaghetti Frittata is one of the best things in life! You can start with cold, cooked pasta out of your fridge or boil some just to make this fantastic dish! It's great for picnics, lunches and brunches.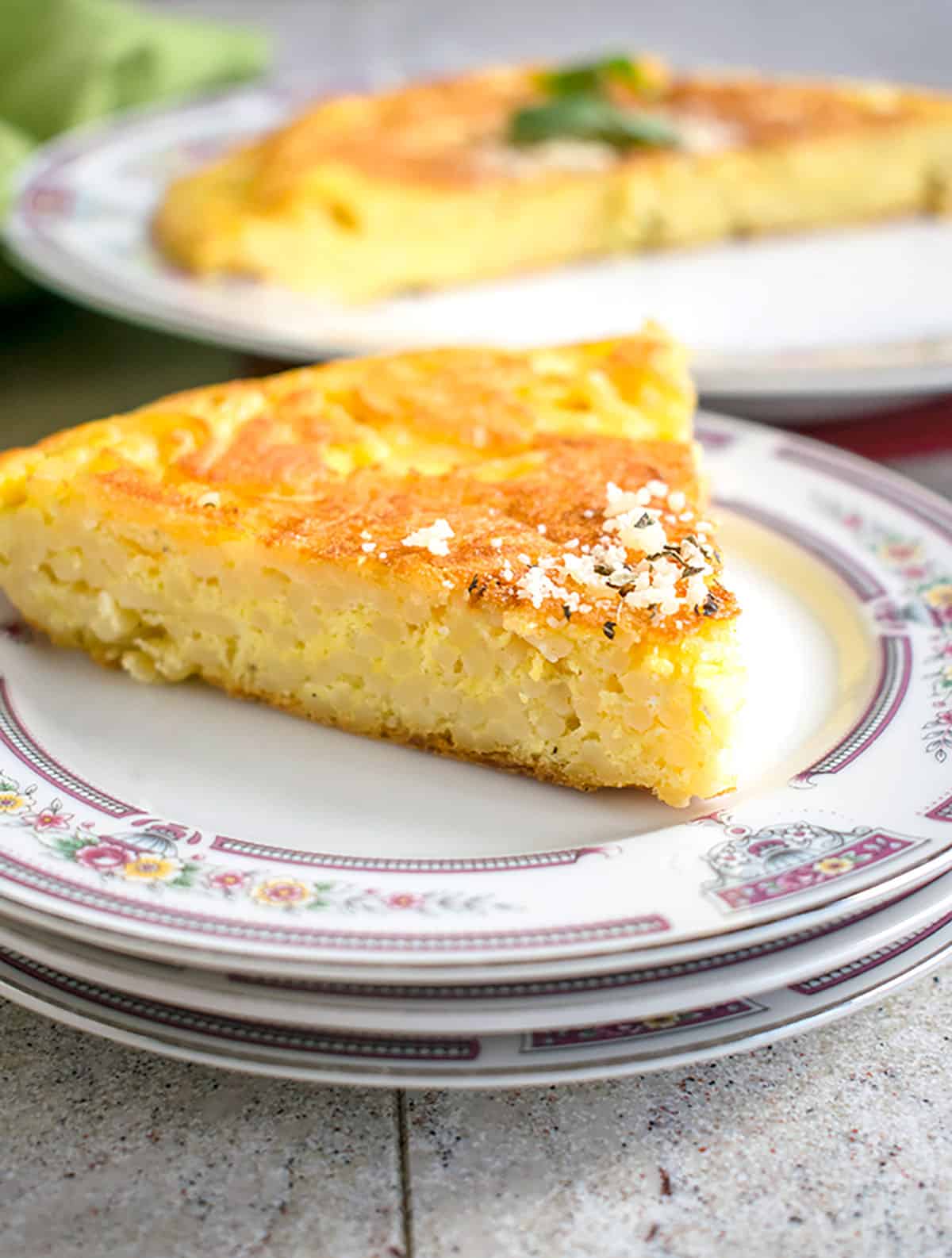 Are there certain foods that symbolize summer for you?
Maybe it's tomatoes, blueberries, or homemade ice cream.
For me, leftover spaghetti frittata is synonymous with summer picnics. When I was a kid, our Italian brood would pack up fried chicken wings, battered zucchini, fresh fruit, a loaf of crusty bread, and this pasta frittata to spend the day swimming at a nearby lake or riding the coasters at Cedar Point.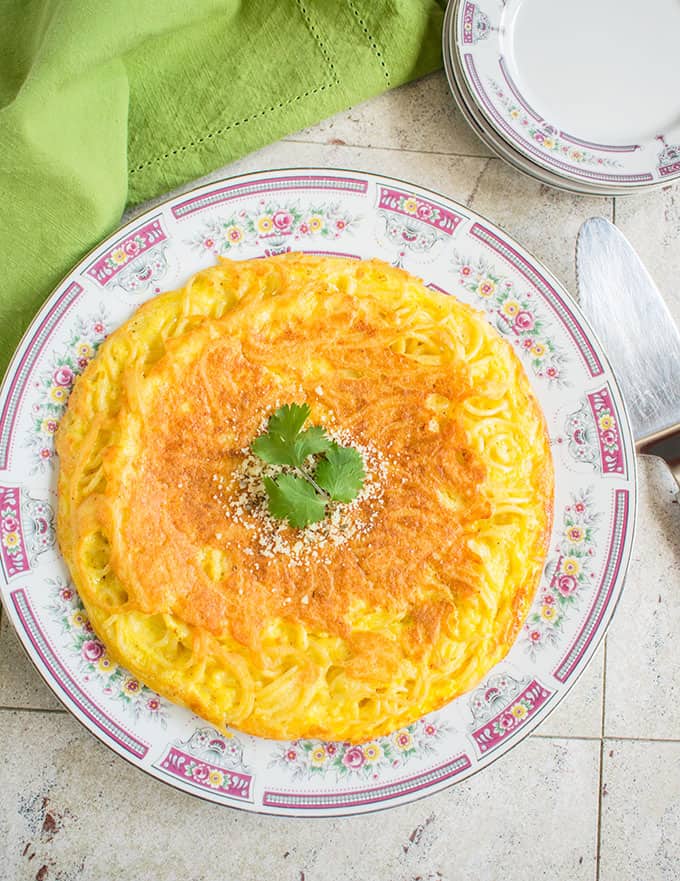 We needed food easy to grab and eat, no utensils required. As you might have guessed, peanut butter and jelly sandwiches weren't on the menu.
Italians need to cook for picnics….
You'll love Mom's Broiled Scallops with Parmesan Bread Crumbs! This is our favorite seafood dish! Hello from the depths of my recovering, flu-infected household! It's been a rough few weeks. First my hubby got sick, then I caught a milder version of the virus, since I had my annual flu shot. But…then I developed bronchitis,…