Homemade Italian Bread Crumbs will take your cooking to a whole new level! I'm sharing four methods to make this easy recipe.

If you want to elevate your cooking game, I've got some advice. Ditch the store-bought bread crumbs and panko.
I don't say this to be snobby or critical. I'm just sharing a secret from my family's Italian kitchen.
Make homemade Italian bread crumbs. You'll thank me later.
Their superb taste and texture will make your food fabulous! Plus, you can avoid the junk that's in store-bought bread crumbs….
Need cheesecake topping ideas? Don't miss these 15 Cheesecake Toppings from Scratch! You'll find recipes for strawberry, blueberry, raspberry, cherry, pineapple, caramel, sour cream, chocolate, boozy and lemon toppings.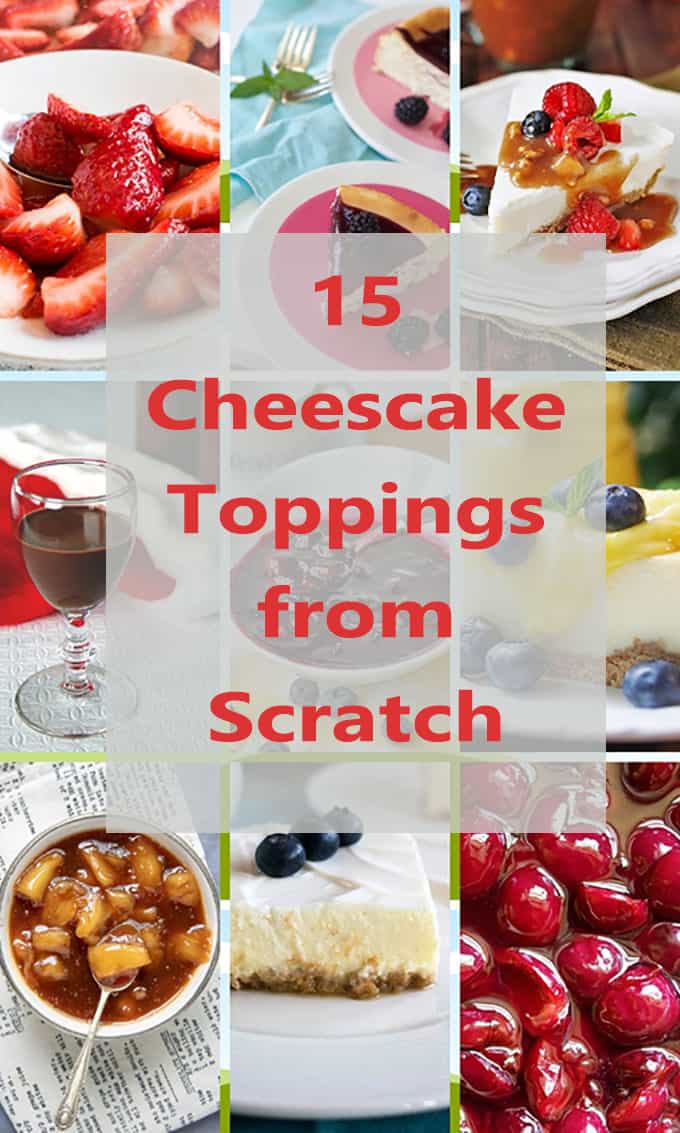 We're gathered here today to discuss an important topic. I mean toppings.
Cheesecake toppings.
Because with spring almost sprung, we'll have plenty of occasions for cheesecake. And we might not want this Fluffy Crustless Cheesecake or this Chocolate Cheesecake to go around naked….