Need cheesecake topping ideas? Don't miss these 15 Cheesecake Toppings from Scratch! You'll find recipes for strawberry, blueberry, raspberry, cherry, pineapple, caramel, sour cream, chocolate, boozy and lemon toppings.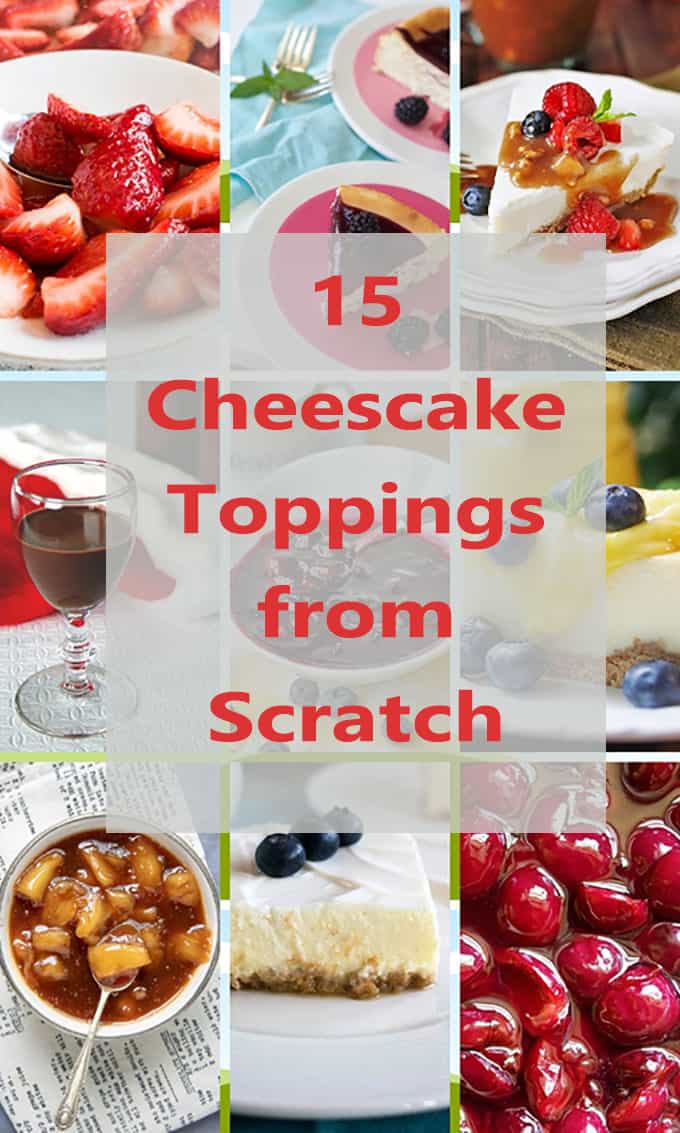 We're gathered here today to discuss an important topic. I mean toppings.
Cheesecake toppings.
Because with spring almost sprung, we'll have plenty of occasions for cheesecake. And we might not want this Fluffy Crustless Cheesecake or this Chocolate Cheesecake to go around naked….
Spaghetti Squash Lasagna Boats are the answer to your low-carb dreams! With Italian sausage, ricotta, mozzarella and Parmesan. Make these for a delicious keto meal or omit the meat for a vegetarian dinner!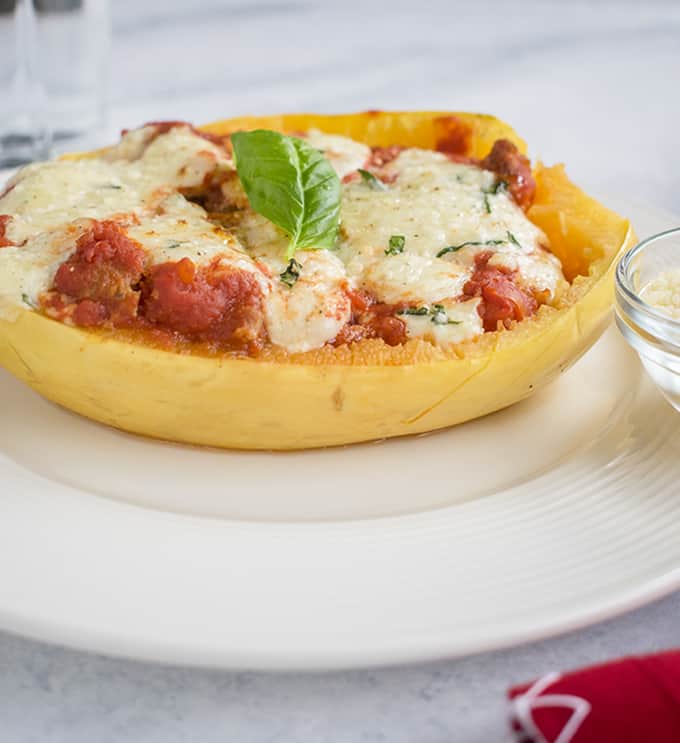 Behold, spaghetti squash lasagna boats, my family's favorite low-carb meal. They're ridiculously good!
You take roasted spaghetti squash and stuff each half with an Italian sausage tomato sauce and a mixture of ricotta, mozzarella and Parmesan cheeses. (For a vegetarian version, use marinara.)
…