Family-Tested Recipes from My Italian-American Kitchen
Cooking with Mamma C is known for providing the best recipes! Whether you're looking for Italian recipes, American recipes or both, you'll find something delicious!
Popular Recipes
Recent Posts
Fish/Seafood
The best seafood recipes, including cod, shrimp, clams, scallops, calamari and more!
Pasta
Delicious pasta recipes with pasta sauces, including marinara, Alfredo, pesto and more!
Pasta & Sauces E-Cookbook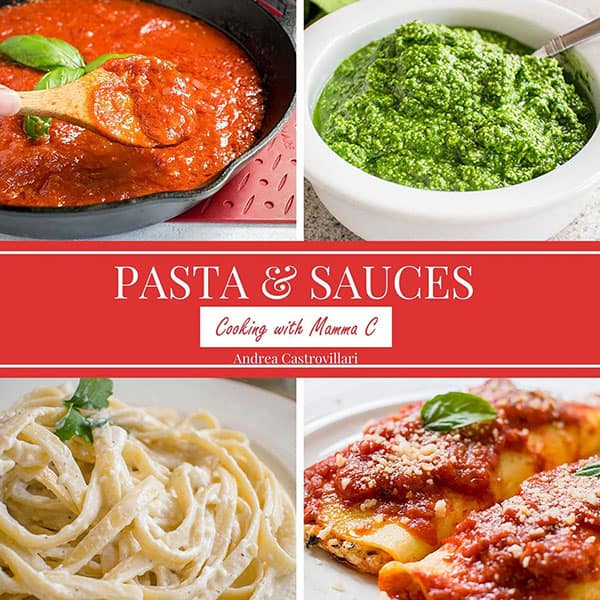 E-Cookbook!
With my Pasta & Sauces collection, even a beginner can cook like an Italian nonna!
Pork
Amazing pork recipes, including pork tenderloin, pork roast, Italian sausage and ribs!
Chicken/Poultry
The best chicken recipes, from cutlets to Paprikash, plus ways to make turkey!
Beef
Amazing beef recipes, including stuffed peppers, braciole, Stroganoff and more!
Side Dishes
Fantastic side dish recipes, including vegetables, potatoes, rice and more!
Desserts
Mouthwatering dessert recipes, including cheesecake, pies, Italian cookies and more!
Find Recipes For...