Mom's Thanksgiving Turkey Recipe is the only one I make! It's stuffed with citrus, onions and garlic, basted with a butter and wine sauce and topped with gravy!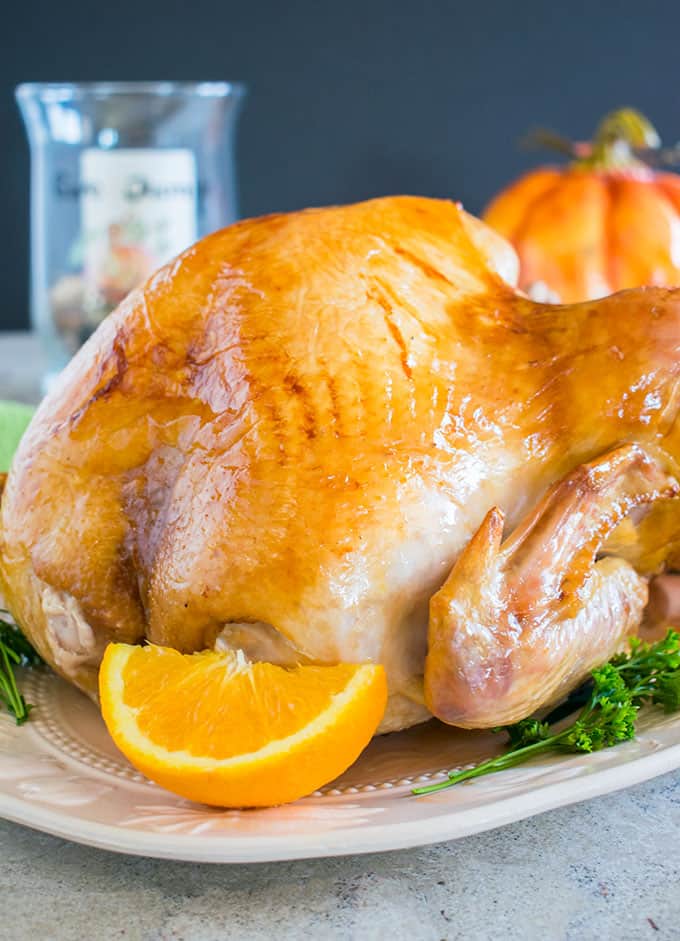 Thanksgiving came early to my house!
Because, there's no way I could pull off taking blog photos on a holiday. So, I got my giblets together last weekend in order to share Mom's Thanksgiving turkey recipe with you now.
Are you impressed? I am.
This is the only turkey recipe I've ever used. It's juicy, delicious and doesn't require any brining….
Try Creamed Spinach Soufflé with Artichokes and Parmesan when you need a special side dish! This is a family favorite we often have on Thanksgiving.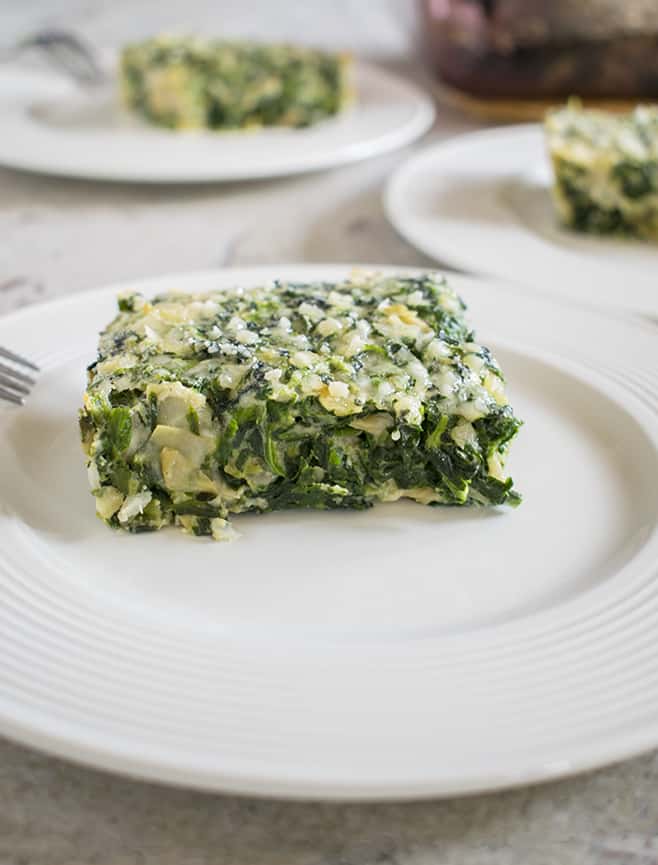 Okay, now that it's fall, I feel the need to start planning our Thanksgiving menu.
Is it just me?
This creamed spinach soufflé with artichokes and Parmesan will be gracing our table, as it has for many Thanksgivings over the years….