A cross between soup and a pasta dish, Pasta with Zucchini is Italian comfort food at its best! A one-pot meal ready in 35 minutes! Based on a family recipe from Naples.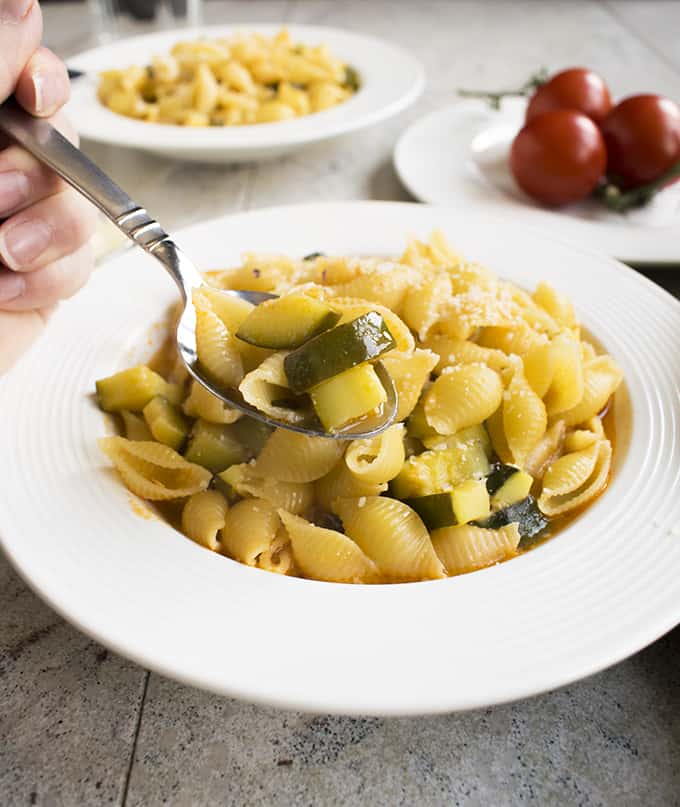 Pasta is my ultimate comfort food. This dish is one of my favorites!
If you know me and have ever asked me what you should cook, I've probably told you to make pasta with zucchini ("pasta e zucchini" in Italian). All you need is 35 minutes to reach comfort-food nirvana….
Learn how to make a meal plan for the week! I'm sharing all my tips and menu planning ideas to help you make a weekly meal plan and stick to it!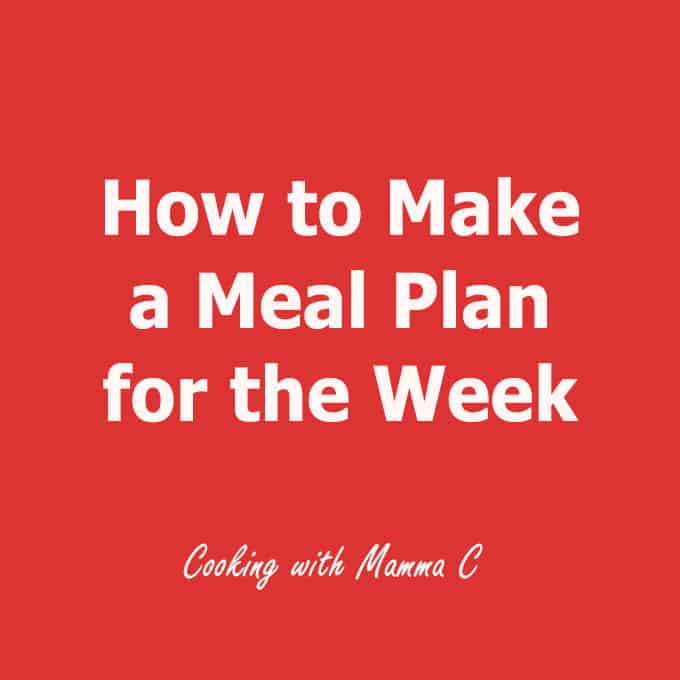 We've all been there. It's 5:45 p.m. on a weekday, and we're hungry.
We open the fridge and stare into it, hoping for some inspiration. Nothing.
We open the freezer and scan the shelves. Still nothing. Now we're hangry.
So, we reach for the takeout menu…again. And the guilt follows.
Benefits of Meal Planning
Today, I'm going to show you how to get out of that rut. Making a weekly meal plan and a grocery list will:
Save you money
Enable you to eat healthier
Prevent food waste
Help you make dinner on time.
…