This Baked Pork Tenderloin is always a hit! It's got a sweet-and-spicy glaze made with brown sugar, but you can substitute monk fruit sweetener for a keto option. This is one of the best pork tenderloin recipes!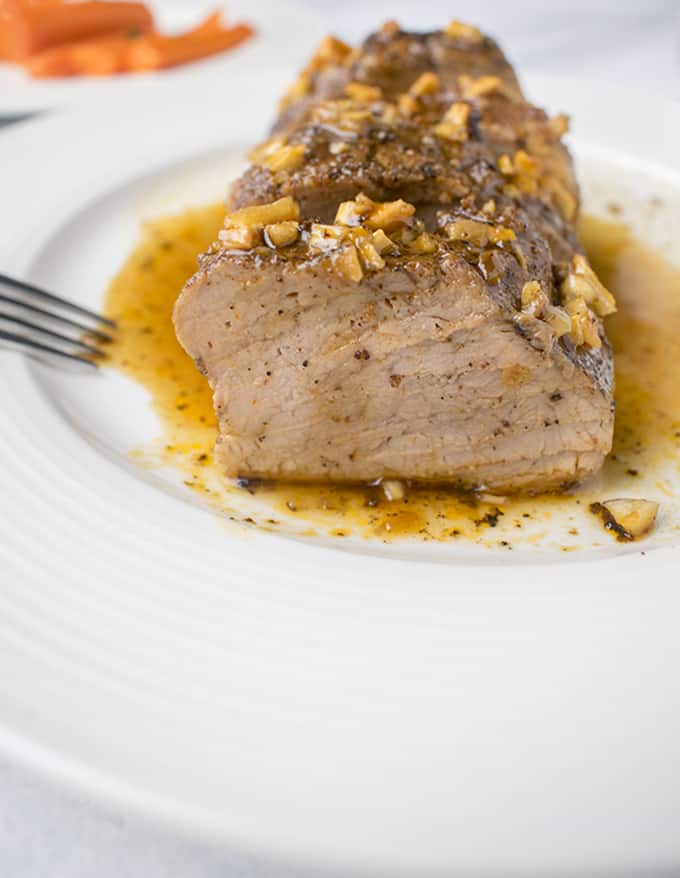 Sometimes, I think I've already shared all the recipes I've been making for years. Then, I realize there's a gem I haven't told you about.
This Baked Pork Tenderloin with Glaze is a real crowd pleaser, with a delicious, sweet-and-spicy vibe. It starts with a rub made of chili powder, cinnamon, cumin, salt and pepper. …
Read More »
Pasta with Broccoli is a one-pot meal ready in about 45 minutes! The broccoli is cooked down until it envelopes the pasta in a garlicky sauce. You'll love this authentic Italian recipe from Naples!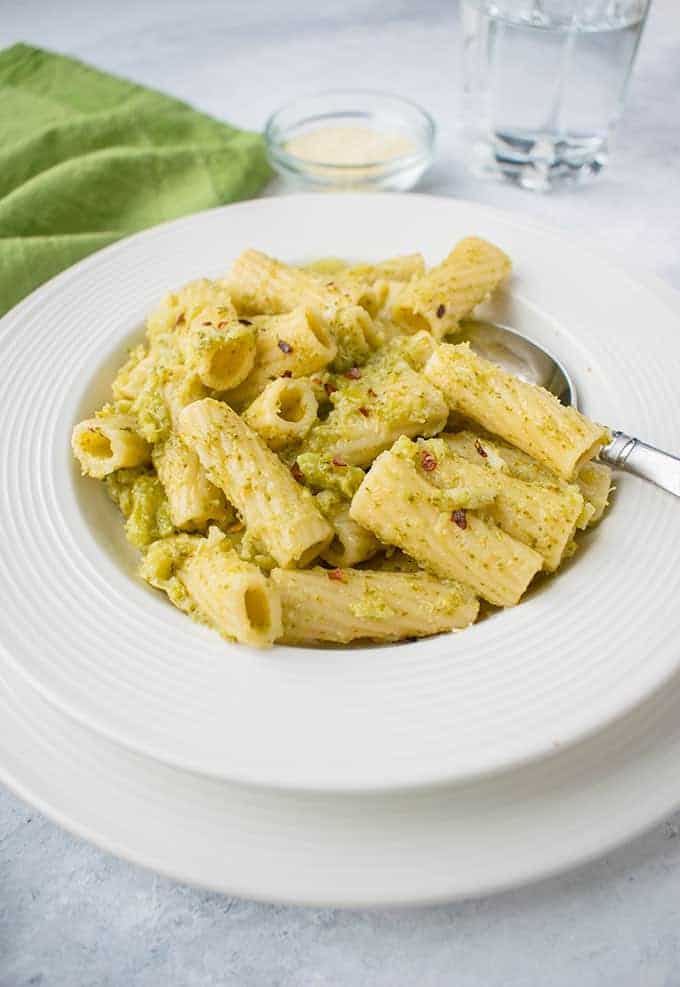 For the love of broccoli, you need to make this. Pasta with broccoli is one of my favorite vegetarian meals, one that I cook probably every six weeks, to the delight of my household.
It's comforting, crave-worthy and comes together in 45 minutes, tops.
…
Read More »