It's so easy to make Lemonade Moonshine! You're going to love this delicious, refreshing drink!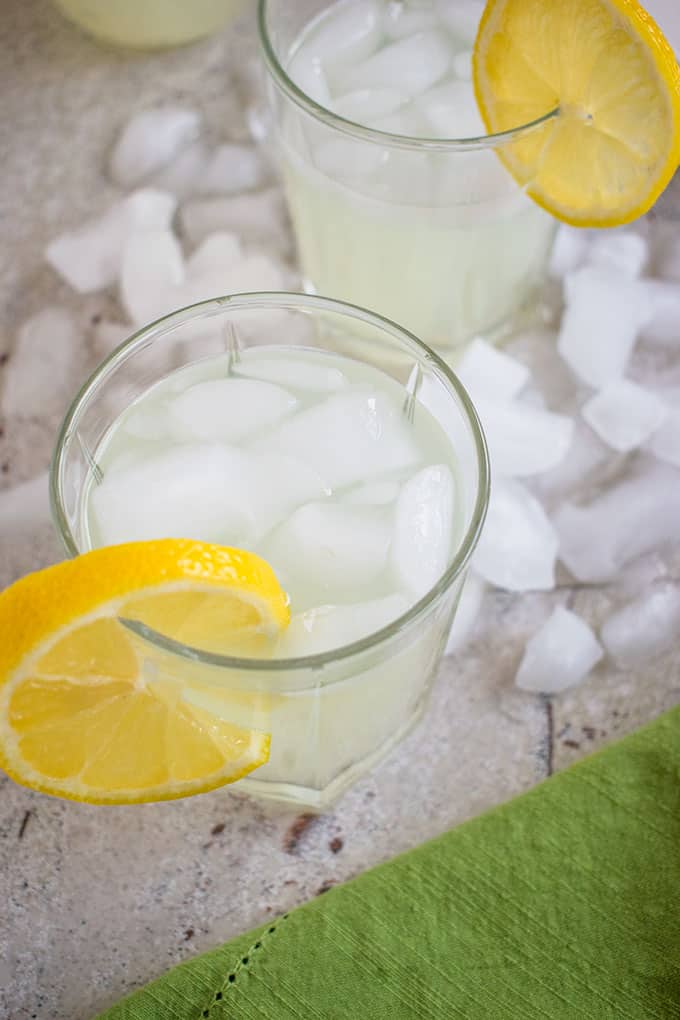 Papa C is in the house!
Of course, Mamma C is writing this post. But when it comes to homemade moonshine or cocktails, you know my hubby is involved.
And by involved, I mean he developed the recipe and typed it out for me. I love when that happens!
My hubby always has some homemade drink concoction going in our basement kitchen, along with his wine. It's not unusual for me to be cooking on the main floor while he's tinkering with flavored booze downstairs.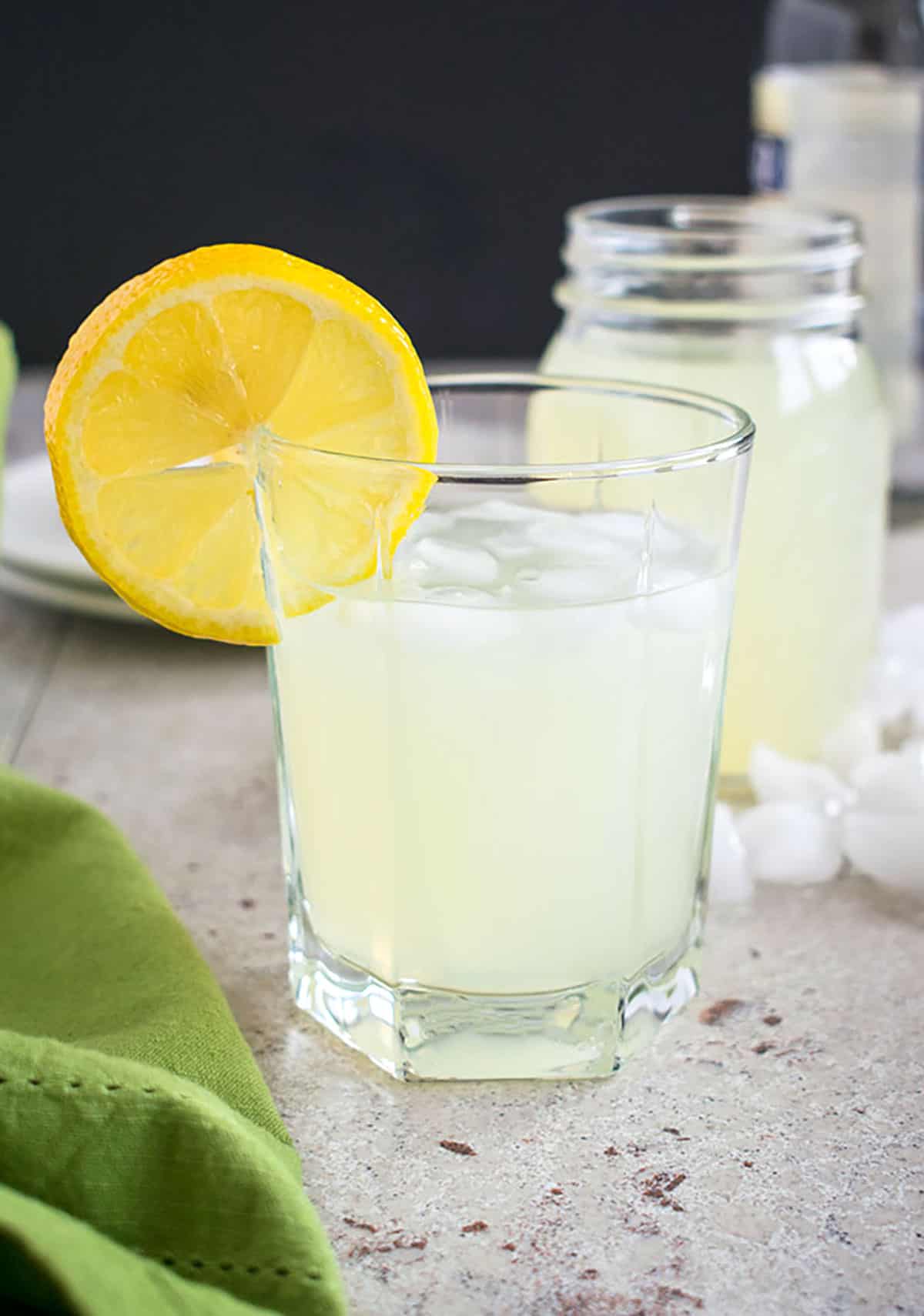 …
These are simply The Best Homemade Pancakes with delicious almond flavor! I've been making them for decades, and they're a huge family favorite! I love hearing from readers who adore them too.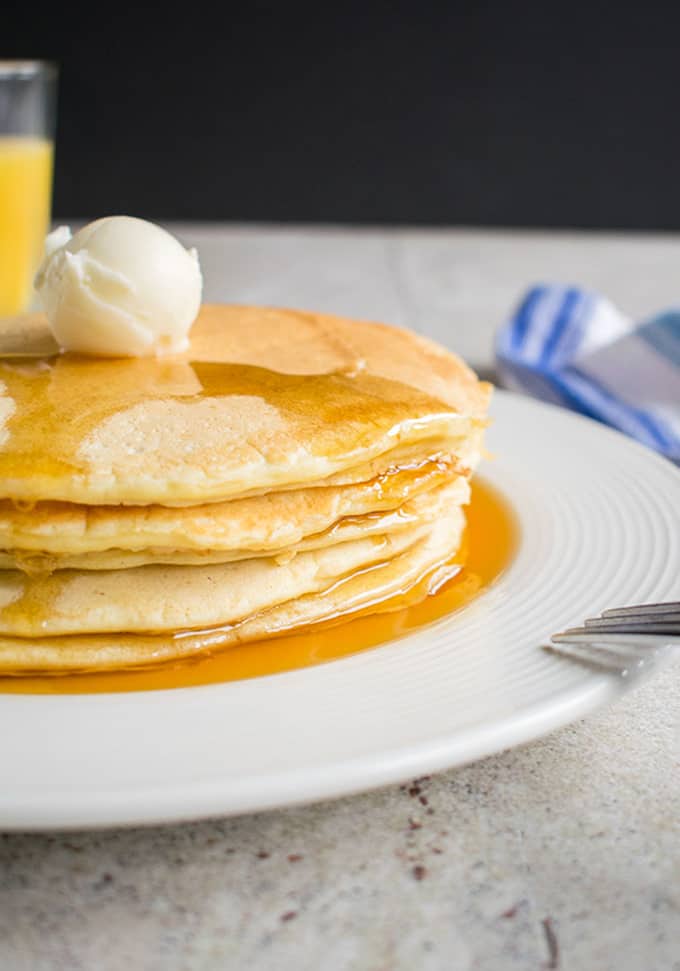 Two weeks into blogging (nearly four years ago), I posted this recipe for our favorite pancakes. That should tell you how how highly these rank in my household.
I couldn't wait to share these pancakes with anyone who was reading (basically Mom and a few friends). But the friends who made these loved 'em.
Some declared them the best homemade pancakes and began serving them regularly, for breakfast or even dinner. It made me so happy to hear someone else's family loves these almond-flavored pancakes as much as mine does.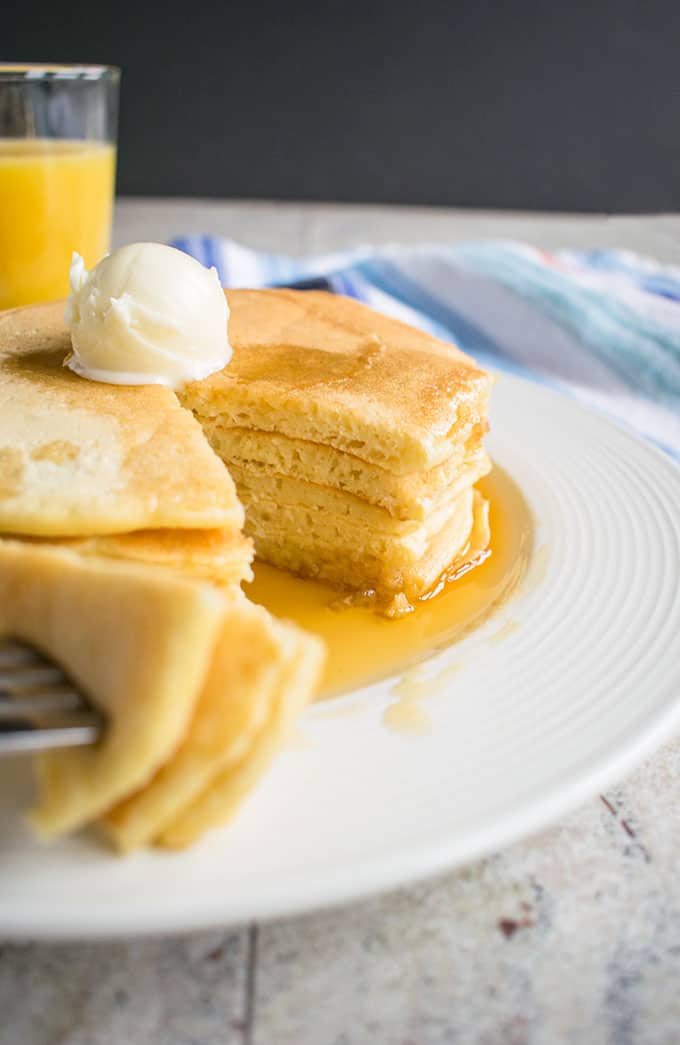 But the recipe got buried in the Cooking with Mamma C archives, with mediocre photos that made it hard to entice others to take a peek. I've felt badly about it for years.
Because, no exaggeration, after my homemade marinara sauce, this is the recipe I make most often from my blog. You know anything I've made hundreds of times has to be worth it, right?
So, today, I'm republishing these pancakes with a new title, updated photos, some added narrative and a few ingredient variations on the recipe card. Most importantly, I'm saying you can make these with unsweetened almond milk, if you prefer….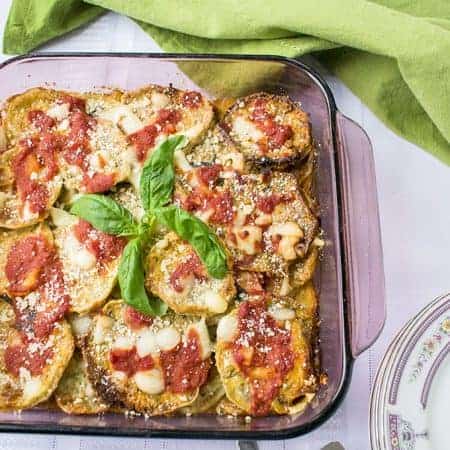 You'll love this Eggplant Parmigiana Recipe! As in Naples, the eggplants are dipped in flour and egg, but no bread crumbs. Featuring three kinds of cheese, fresh basil and a light tomato sauce. Everybody loves eggplant Parm. Am I right? But, did you know there are different versions of Eggplant Parmigiana in Southern Italy? You're…