Looking for Thinly Sliced Chicken Breast Recipes? Here's a delicious collection of meals to make with chicken cutlets or thin chicken strips. Most of them will be ready in 30 minutes or less!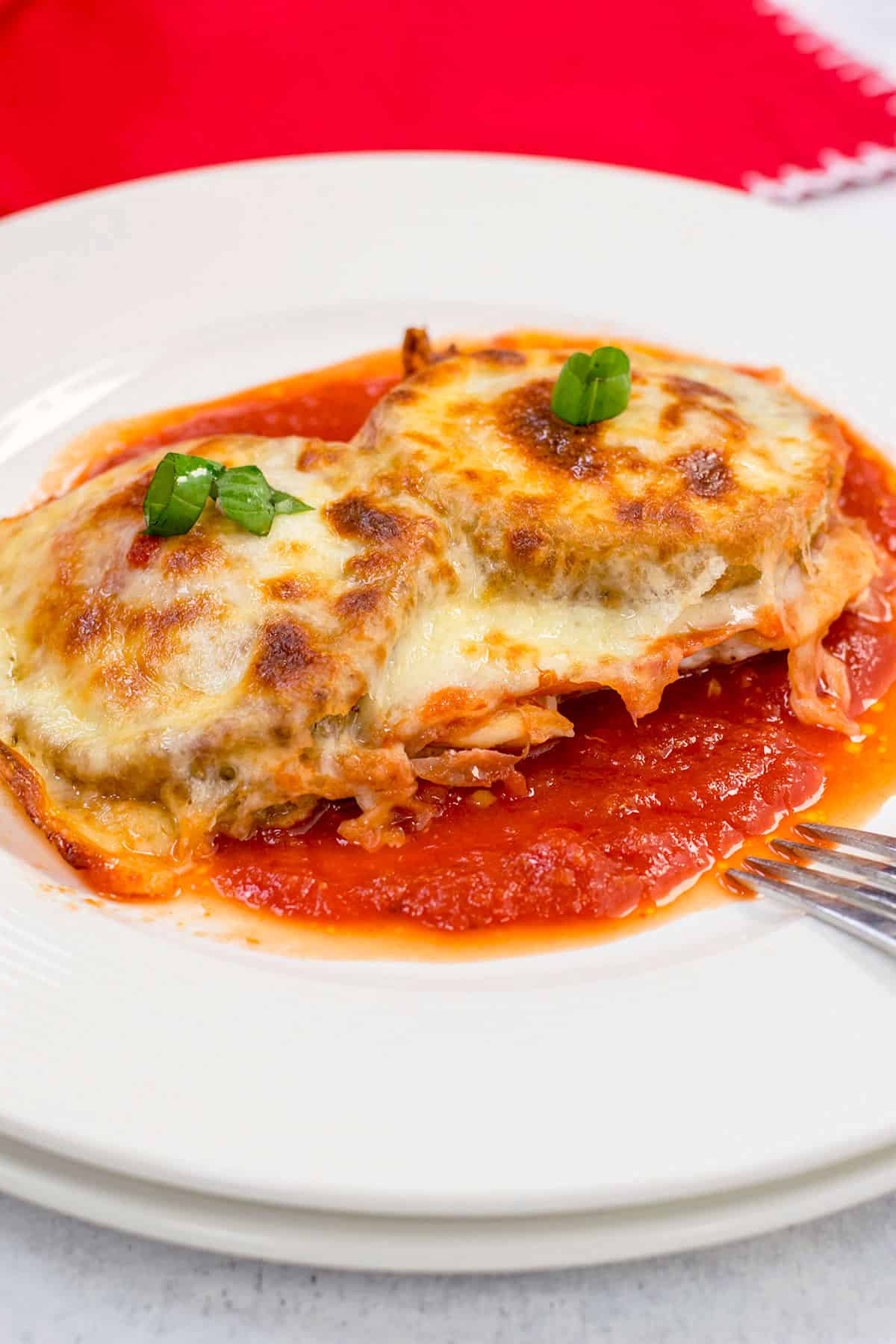 If you need dinner ideas for thinly sliced chicken breasts, you've come to the right place! I've assembled a collection of fabulous chicken cutlet recipes that will have you drooling!
I'm sharing a few of my own recipes, plus several from my food-blogging colleagues. I reviewed nearly 100 recipes to select ones with fresh ingredients that would appeal to Cooking with Mamma C readers.
You'll find Italian, American and Tex-Mex cuisines represented, plus a couple of Chinese stir-fries. You can choose thinly cut chicken breast recipes for the stovetop, oven, air fryer or grill.
You won't be bored! And, the best part is, most of these recipes will be ready in 30 minutes or less!
To make these recipes, you can purchase thin chicken cutlets or slice boneless, skinless chicken breasts yourself. And don't miss my other chicken recipes!
How to slice chicken breasts
Use a chef's knife (affiliate link) to cut across each breast to divide it into two thinner pieces.
Pound the chicken cutlets with a meat mallet (affiliate link) or a heavy-bottomed pan. This will tenderize them and give them a uniform thickness, so they'll cook evenly.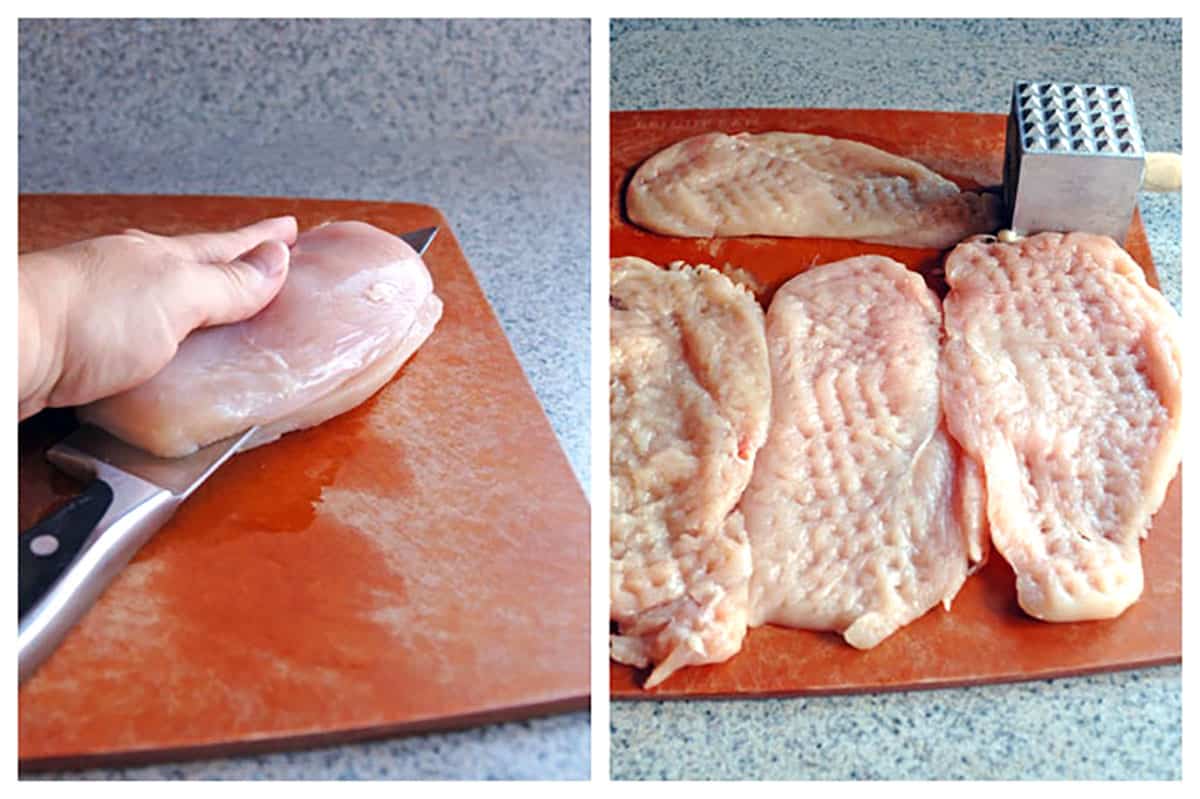 Now, let's get to the recipes!
29 Thinly Sliced Chicken Breast Recipes
I hope you enjoy these Thinly Sliced Chicken Breast Recipes! Let me know which ones you try!
And if you're wondering what to serve with the chicken, check out my Pasta archives and these 33 Italian Side Dishes (Contorni)!