Need care package ideas? Check out these recipes for 10 Homemade Goodies for College Care Packages! I've rounded up recipes from other bloggers and included a couple of mine. Plus, I'm sharing my tips for sending a care package to your college student!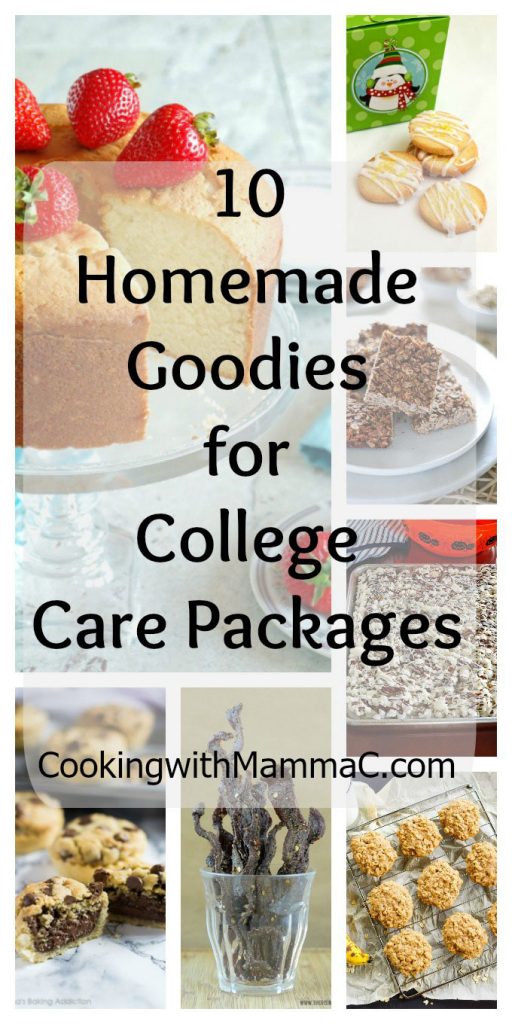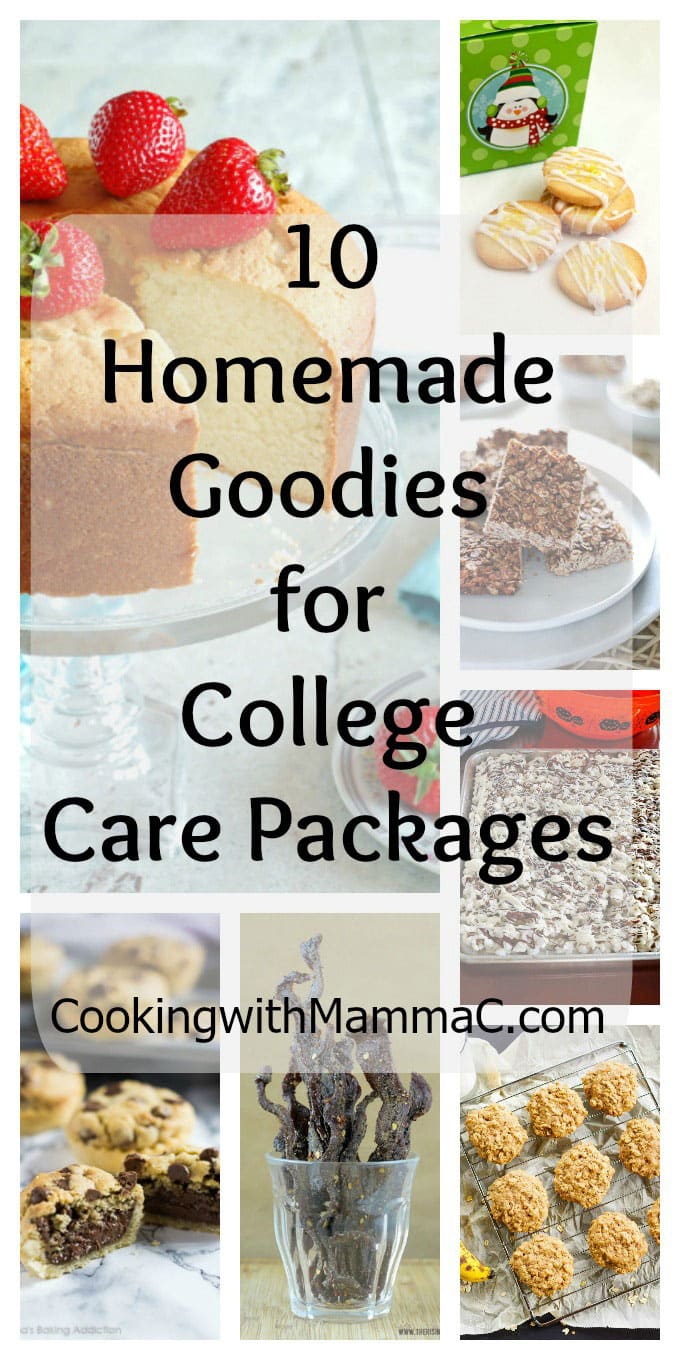 I'm becoming an expert on college care packages, whether I like it or not. It's one thing to make a snack or treat and enjoy it right away, but it's a whole other ballgame when you need to figure out how to pack it, ship it and keep it relatively fresh. Anything that needs refrigeration? Forgeddabbouttit. Anything that gets stale after three days? Forgeddabbouttit.
And, since I had so many questions the first time I made a care package, I thought it might be helpful to pull together recipes for 10 homemade treats for college care packages, plus share the tips I've learned along the way. So, I asked some fellow bloggers to send me their recipes. And, of course, I've included a couple of mine, starting with our traditional Back-to-School Pound Cake, which I've been making for years. (I've recently updated the photos.)
Back-to-School Pound Cake (Low Fat) - Cooking with Mamma C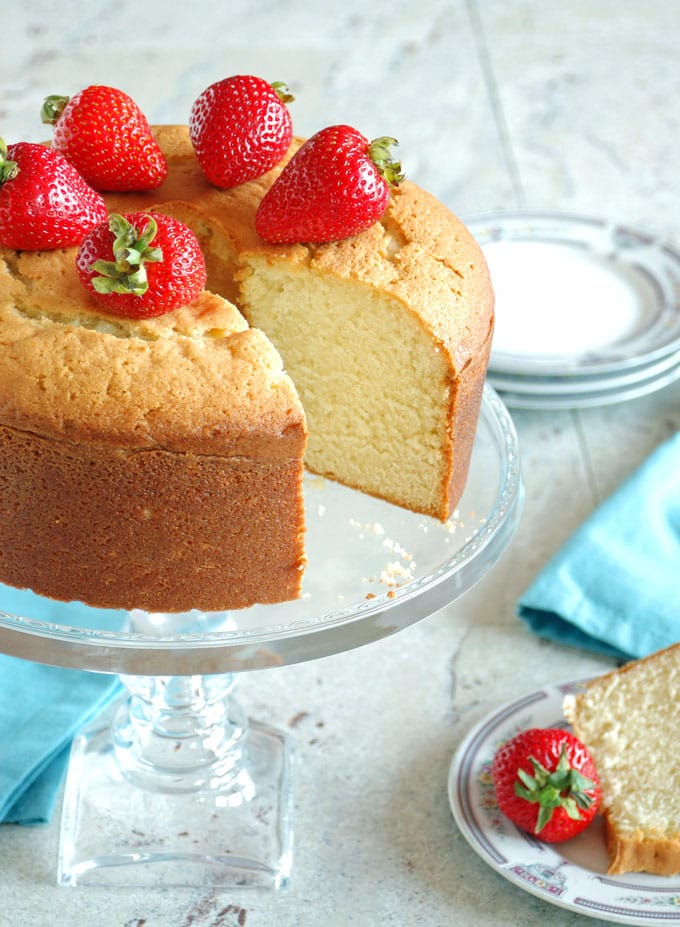 My kids love this, and last year, I sent my daughter an entire cake in the mail for her college care package. She was so excited! But, I think I set the bar too high.
"Ummm, I didn't see an entire cake in the mail yet this year," she told me when she came home Labor Day weekend. "Is that going to be happening?"
So, I scrambled to buy ingredients and plan her care package this past weekend. And, since my guys at home also wanted cake, I asked my daughter if it'd be OK for me to send her just half.
"No, I want the whole cake," Miss Bossypants replied.
I see. So, I baked two cakes and sent one to her. I guess this is now an annual care package thing.
Tip: Send enough goodies to share with roommates, friends and the guys across the hall.

2. Nutella Stuffed Chocolate Chip Cookie Pies - Marsha's Baking Addiction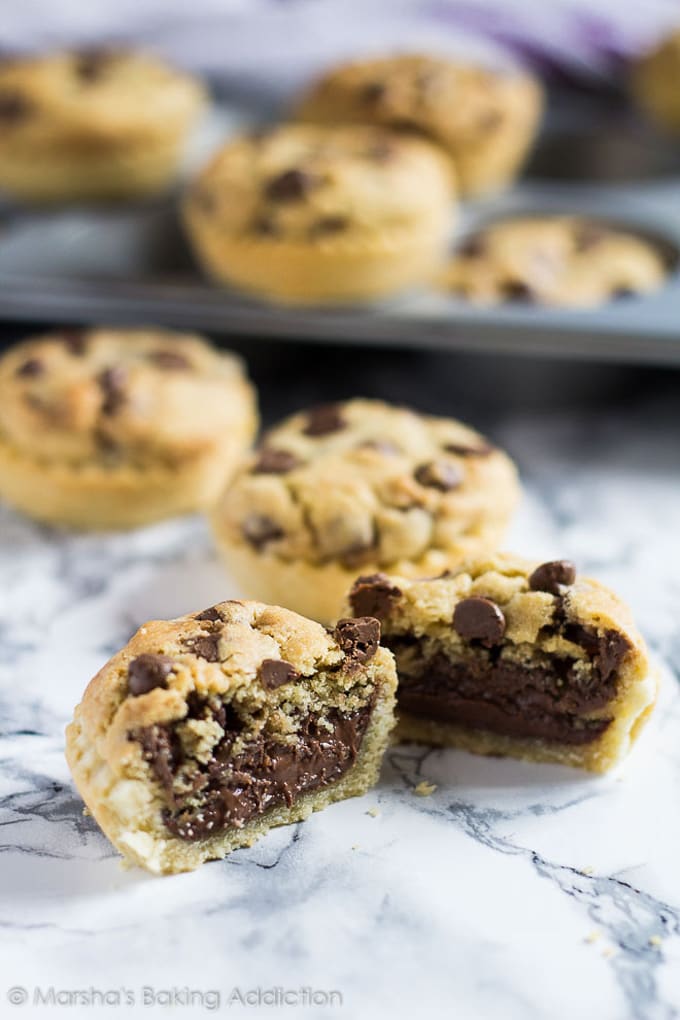 Tip: Avoid shipping on the weekend, since nothing moves on Sundays. Food will arrive quicker and fresher if you send it on a Monday, Tuesday or Wednesday.
3. Simple Lemon Cookies - The Missing Lokness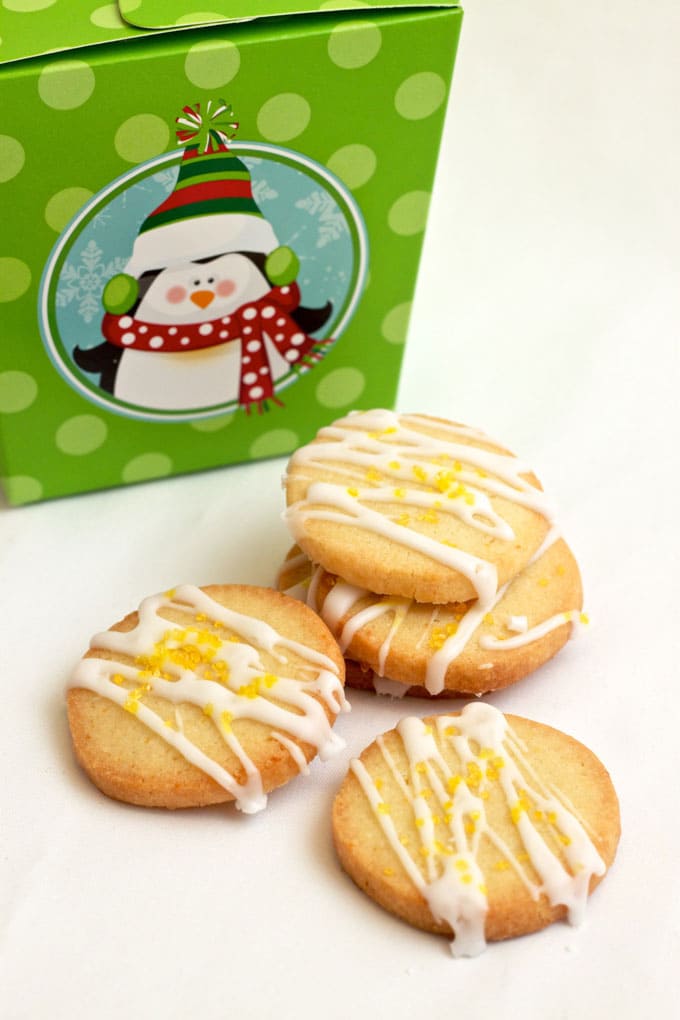 Tip: Always ask if there are any requests for care package items. You will end up sending random things, like makeup wipes, plus the goodies. You can always include something extra as a surprise.

4. How to Make Beef Jerky - The Rising Spoon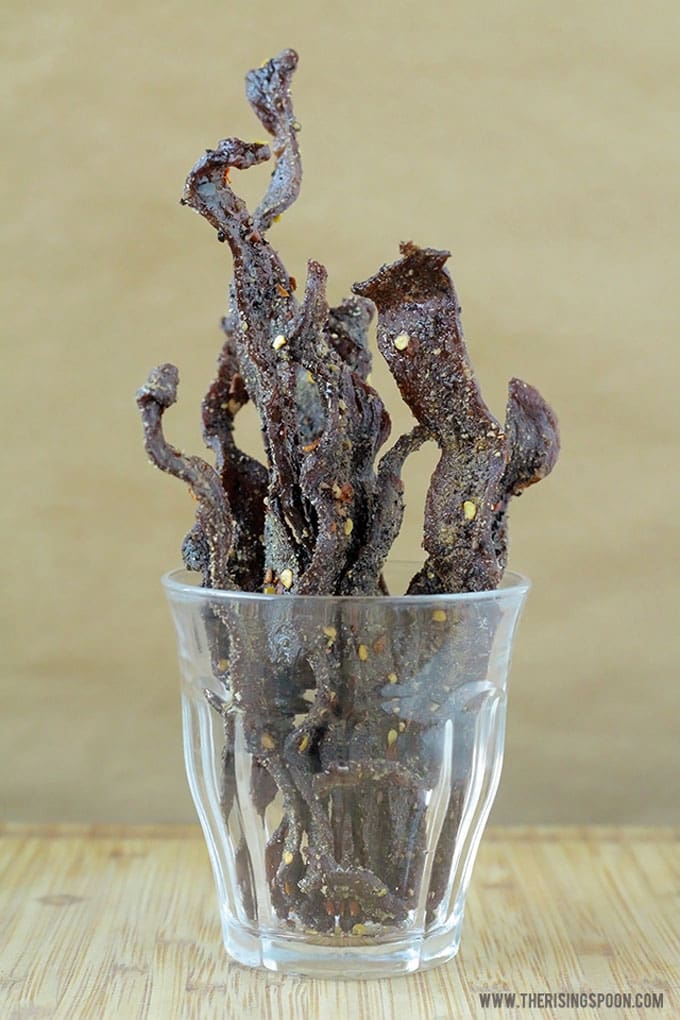 Tip: The random items requested can be used as padding around the homemade goodies to keep the food from sliding around the box. You want everything to fit snugly.
5. White and Dark Chocolate Drizzled Popcorn - Cooking with Mamma C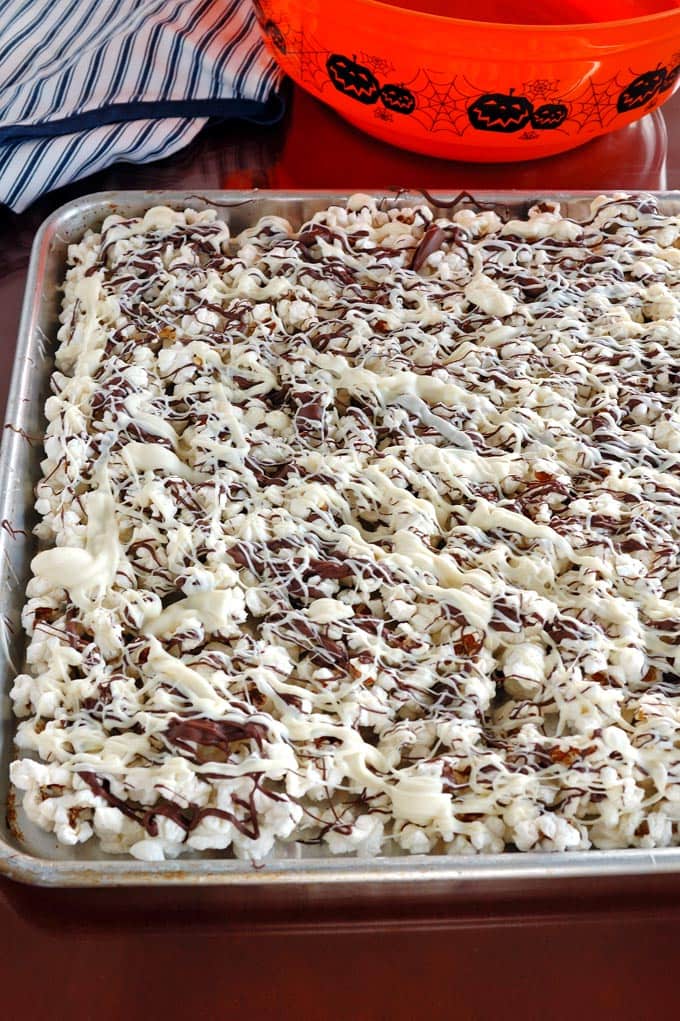 Tip: Chocolate-covered items are best shipped in cooler months to avoid melting.
6. Chai Spiced Apple Chips - The Cook's Pyjamas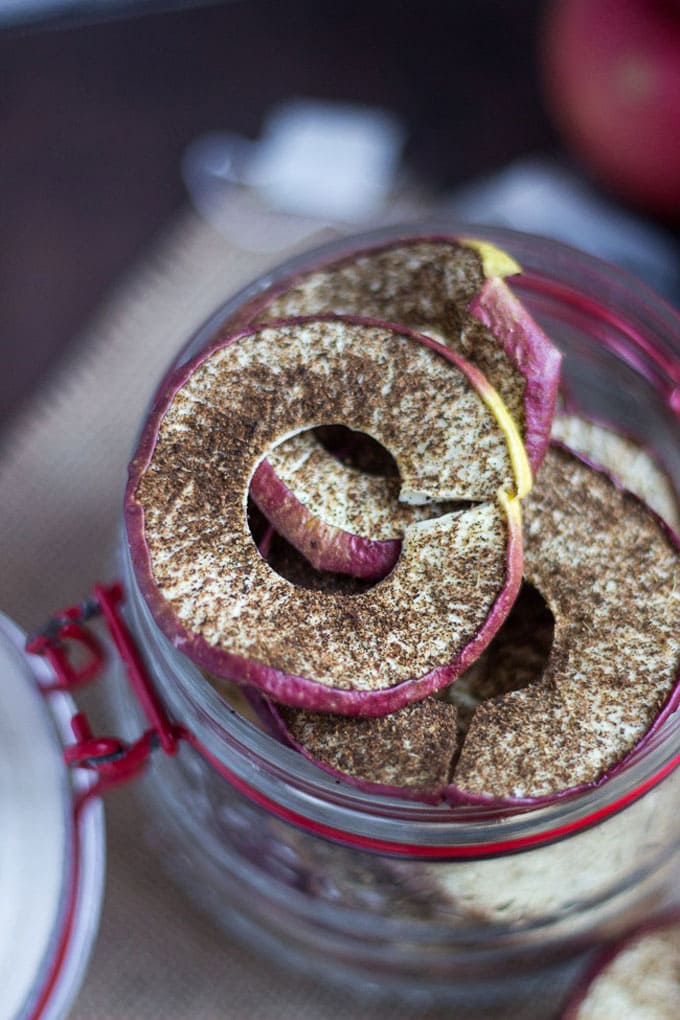 Tip: Make sure to let your college student know when you have shipped the care package and when it is due to arrive. Have your student sign up for text alerts from the mail room, if possible.

7. Chocolate Peanut Butter Granola Bars - The Charming Detroiter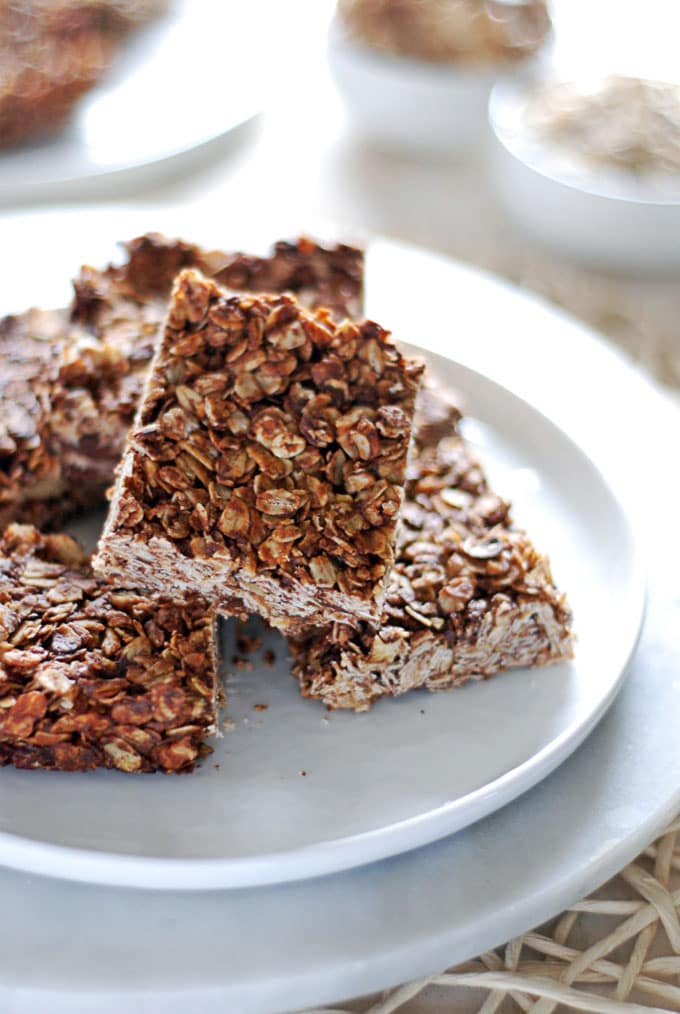 Tip: Find out the mail room hours at the college to give yourself peace of mind. I was shocked (and relieved) to learn they're 2 p.m. to 8 p.m. at my daughter's school.

8. Easy Candied Pecans - Two Healthy Kitchens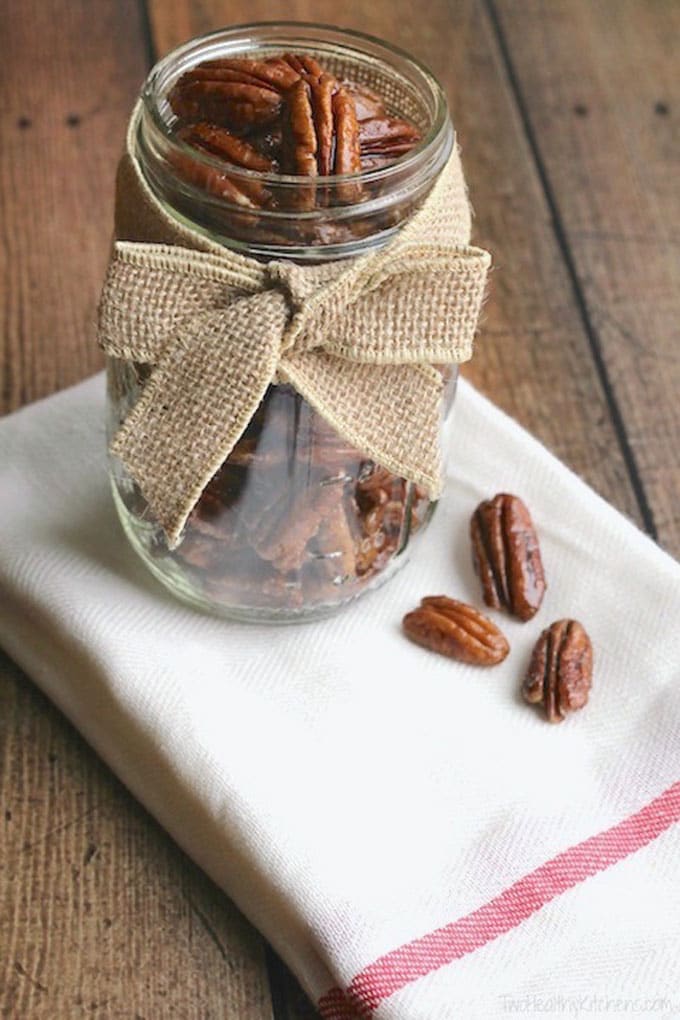 Tip: I've found that using priority or express mail is my best bet for shipping, but you might want to check the prices for delivery services like UPS and FedEx as well.

9. Apple Pie Granola - Leelalicious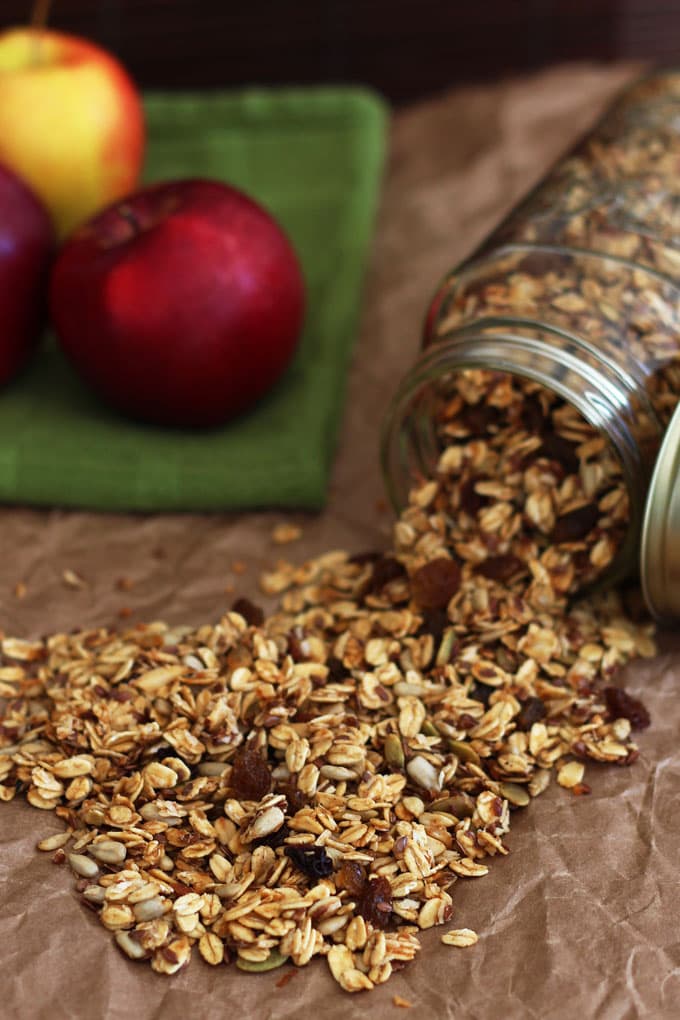 Tip: Don't forget to include a nice, encouraging note. Let your student feel the love!
10. Healthy Peanut Butter Banana Cookies - Home & Plate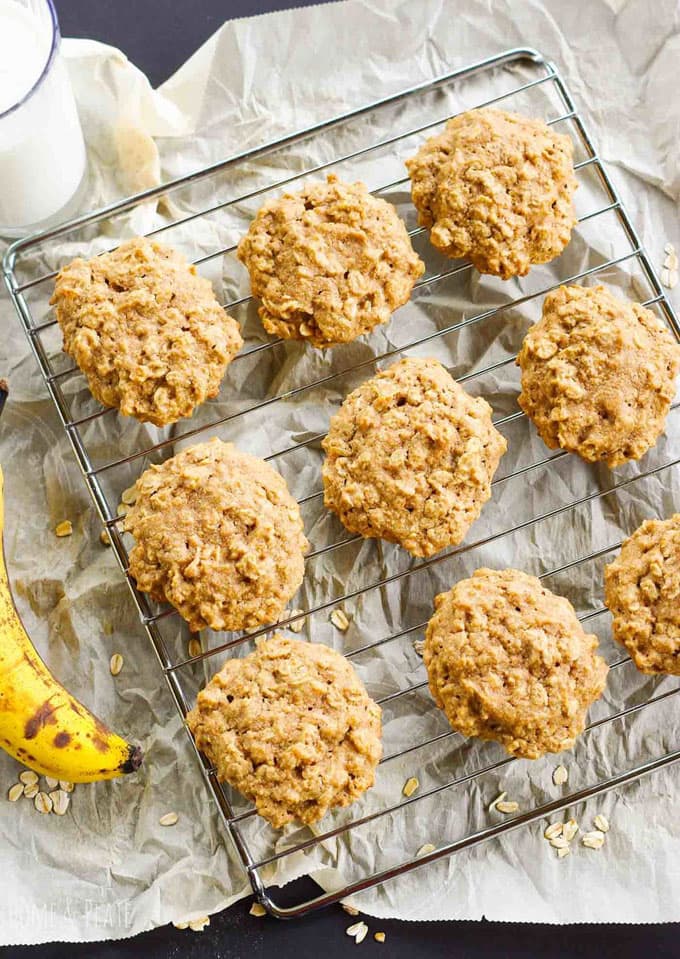 Tip: Homemade goodies will be more appreciated than anything your student can buy in the vending machine or at the store. Take the time to make something!

I hope you enjoyed this post and found it helpful!