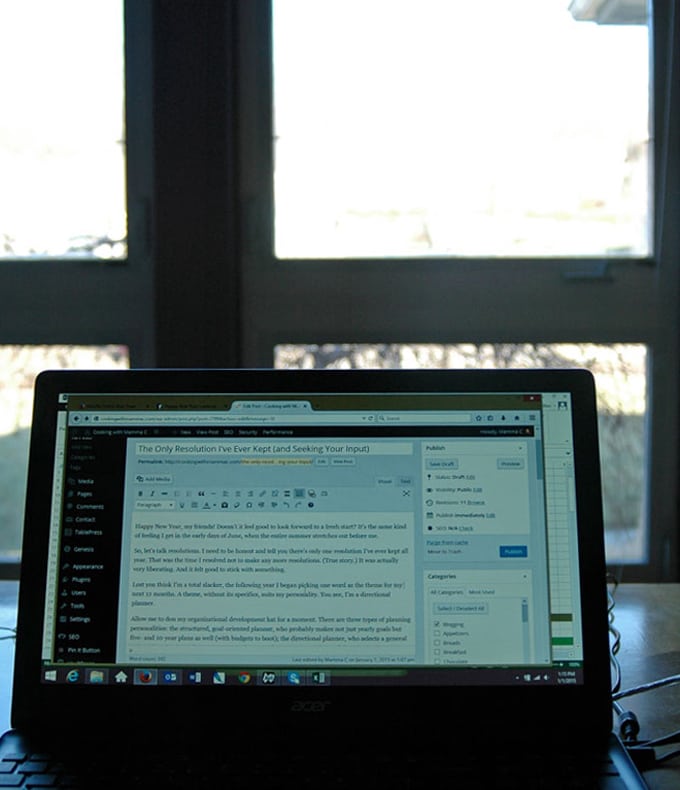 Happy New Year, my friends! Doesn't it feel good to look forward to a fresh start? It's the same kind of feeling I get in the early days of June, when the entire summer stretches out before me.
So, let's talk resolutions. I need to be honest and tell you there's only one resolution I've ever kept. That was the time I resolved not to make any more resolutions. (True story.) It was actually very liberating. And it felt good to stick with something.
Lest you think I'm a total slacker, the following year I began picking one word as the theme for my next 12 months. A theme, without its specifics, suits my personality. You see, I'm a directional planner.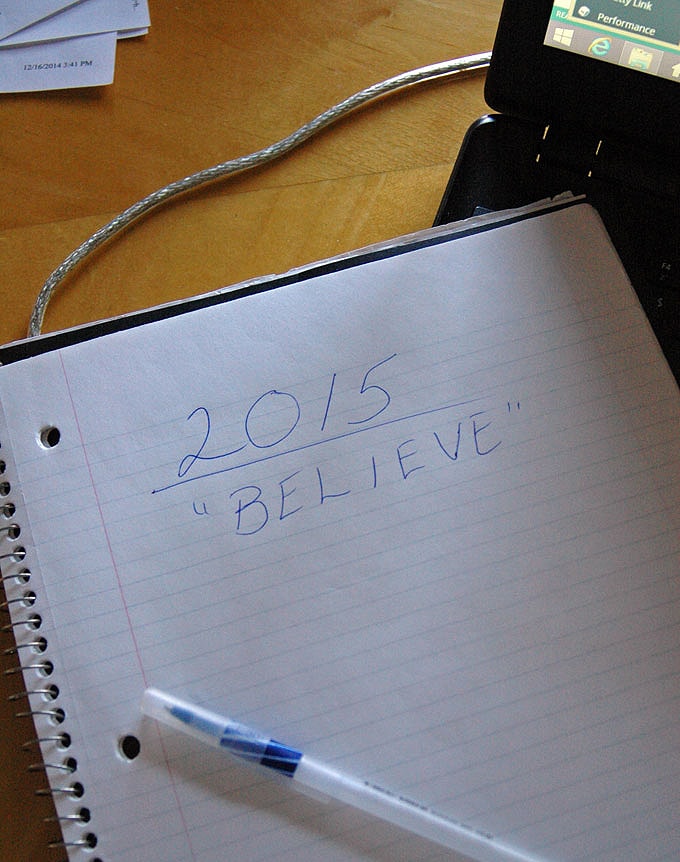 Allow me to don my organizational development hat for a moment. There are three types of planning personalities: the structured, goal-oriented planner, who probably makes not just yearly goals but five- and 10-year plans as well (with budgets to boot); the directional planner, who selects a general path with action items but stays open to change and new opportunities; and the winging-it non-planner who goes with the flow and sees what happens. Which one describes you?
I like to think of directional planners like myself as the happy medium, with a nice blend of ambition and a healthy dose of whimsy. (That's my story, and I'm sticking to it.)
So, my word for this year is "Believe." Yes, it's spiritual in nature but has implications for every area of my life. I won't go into specifics (partly because there aren't many), but there's enough there to keep someone like me motivated.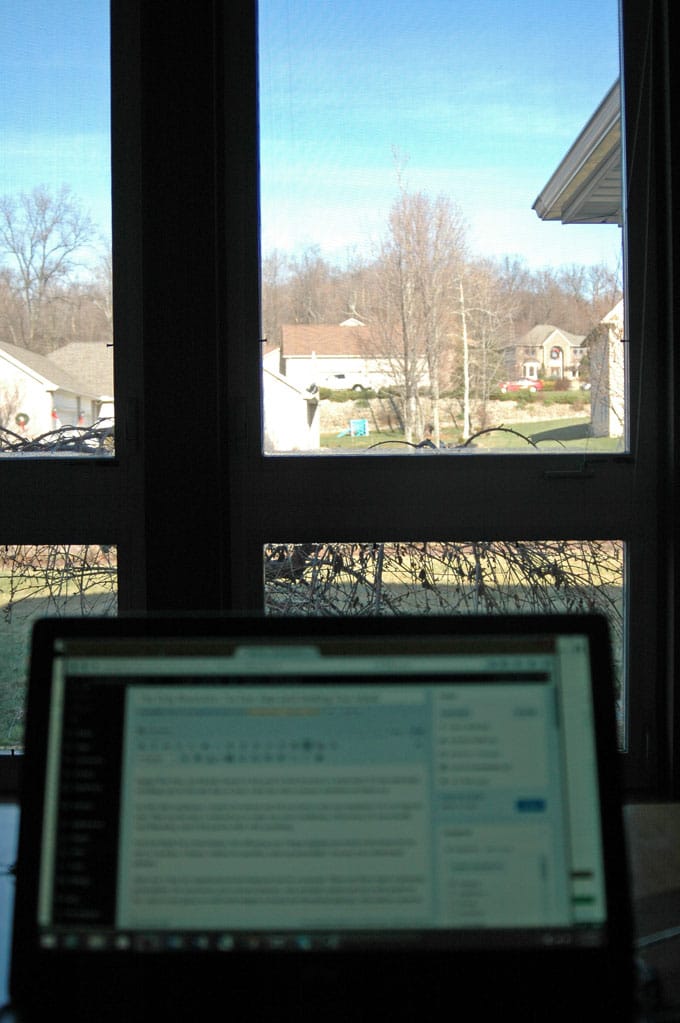 So how does all this apply to Cooking with Mamma C? First, I believe that good things will happen here in 2015. Second, I'm doing some directional planning and could use your help. What would you like to see more of here? Is there something you'd like me to start doing? Please drop me a line here to weigh in (no pun intended.)
Thanks for your input! I wish you many blessings in 2015.