A look at Cooking with Mamma C's Top 10 Recipes and Highlights of 2017!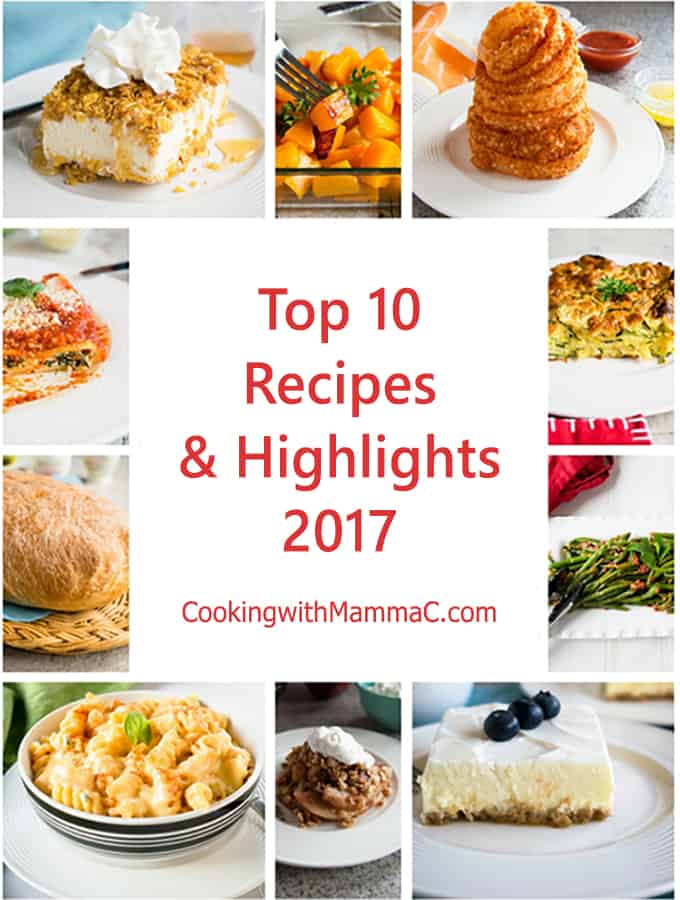 Hi Gang! I'm back from a trip to Connecticut to visit my in-laws. We had a great time and ate way too much.
If you celebrate the holidays, I hope you had a Merry Christmas, a Happy Hanukkah or joyous Kwanzaa. Can you believe it's almost New Year's Eve?
If you've been here a while, you know what that means. Yes, friends, it's time for my favorite post of the year. Let's get to it!
Top 10 Recipes of 2017
You guys have a way of loving on a nice variety of recipes. The top posts published on Cooking with Mamma C in 2017 include an appetizer, a bread recipe, two main dishes (both pasta!!), three vegetable side dishes and three desserts. Way to go!
Here they are, in descending order.
10. Homemade Manicotti: Featuring crepes from scratch, these are the real deal! They're easier than you think.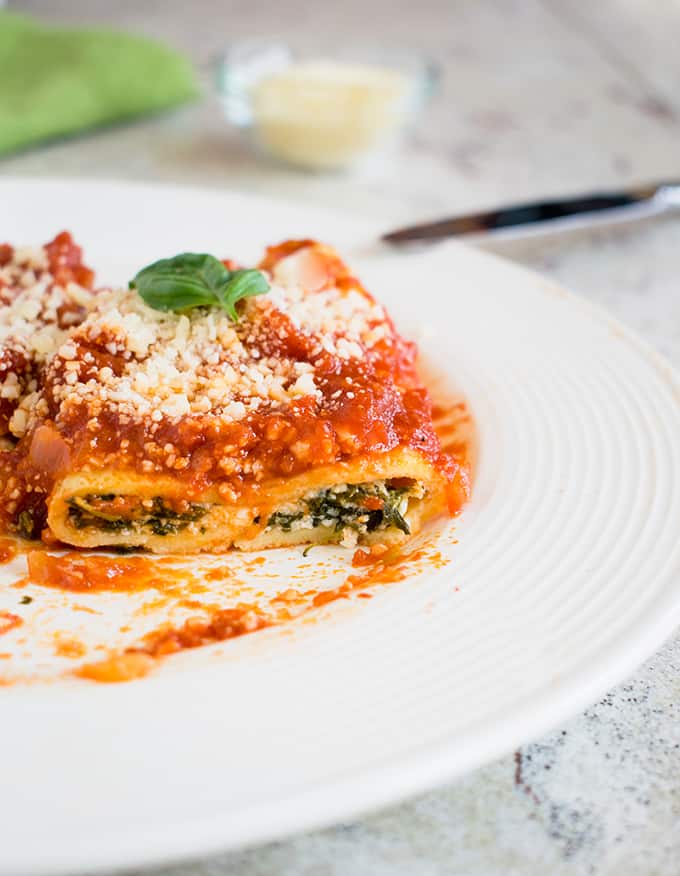 9. Cheesy Zucchini Bake: I gave Moms' recipe a little makeover, so it's all from scratch. This is the dish we've served at parties and potlucks for decades!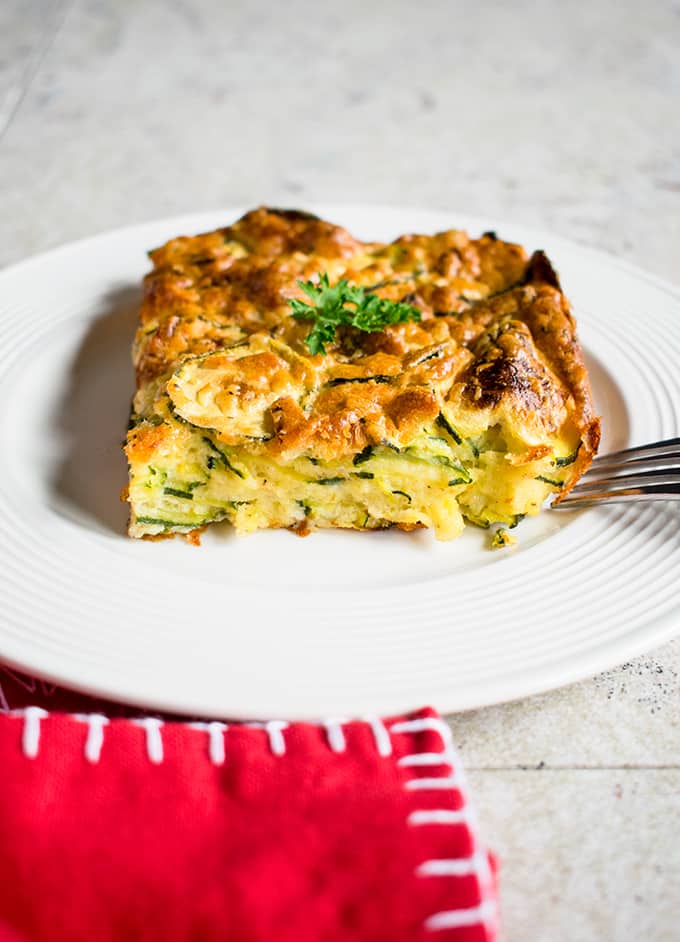 8. Italian Mac and Cheese (Stovetop): Joann says this is the best mac and cheese recipe ever! And, if you love my crazy stories, don't miss this post about that time my hubby and I took a sewing class together.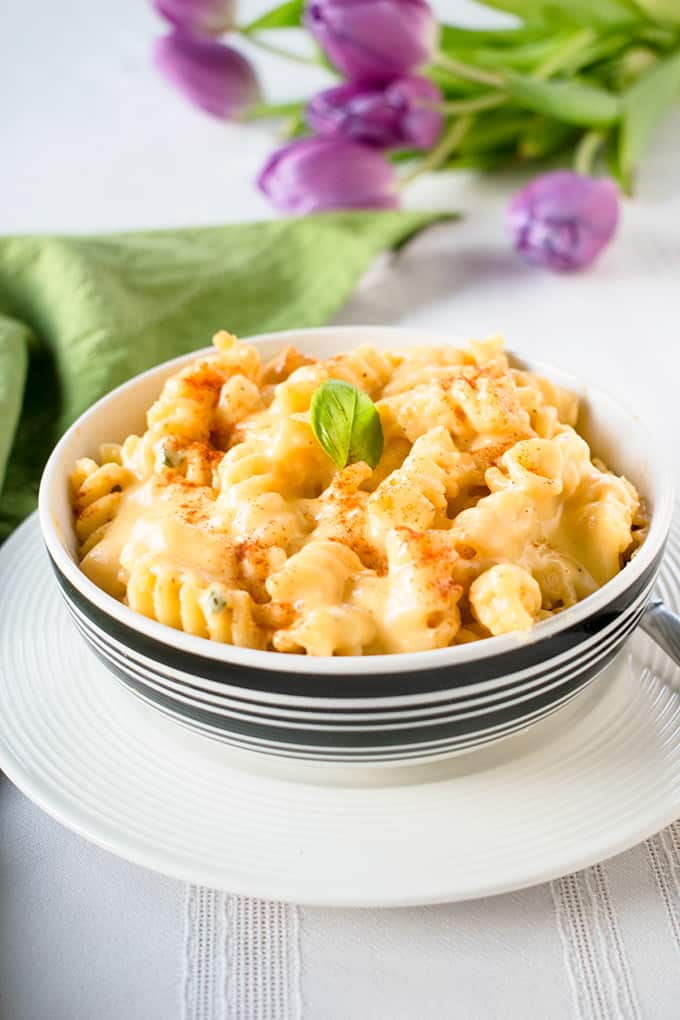 7. Italian Green Beans with Tomatoes and Garlic: This is a classic dish from Naples we've been enjoying all our lives. I'm so excited you guys love it as much as we do!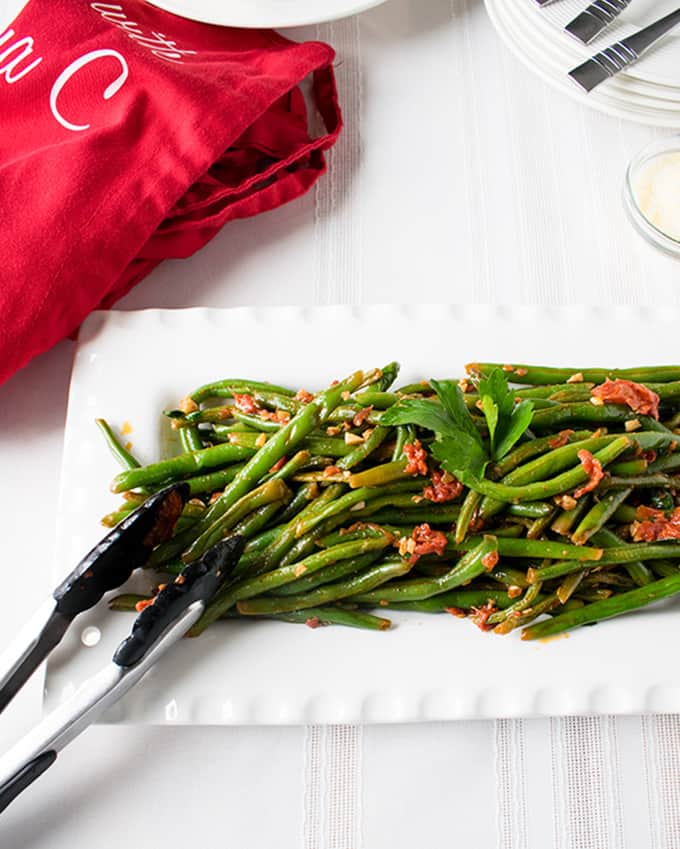 6. Awesome Gluten-Free Pear Crisp: If you don't tell anyone this is vegan and gluten-free, they'll never know! It. Is. Awesome.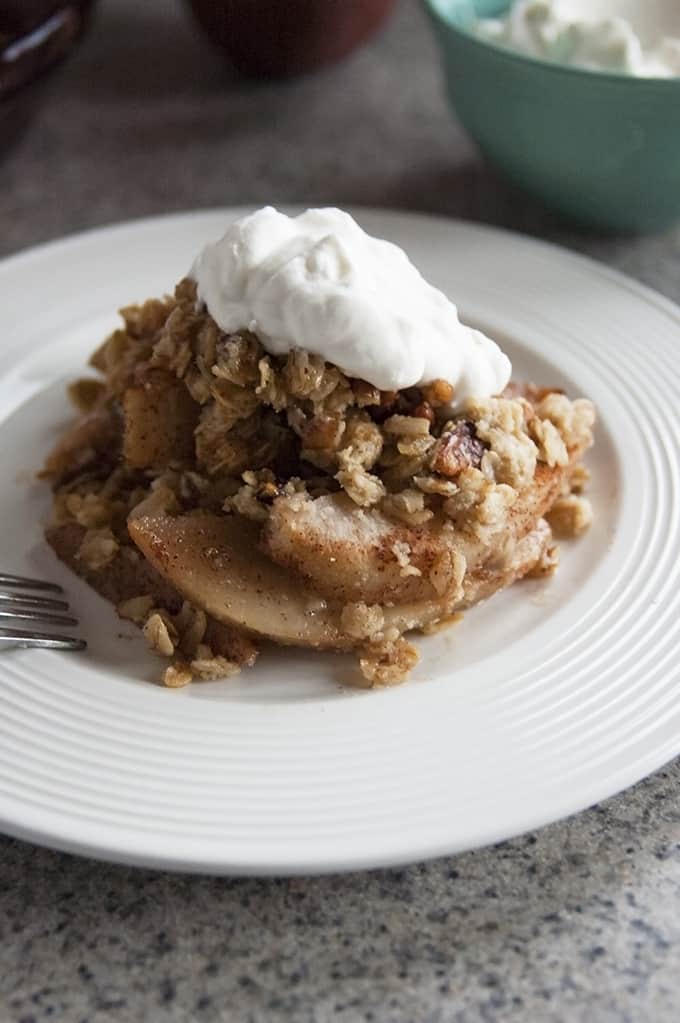 5. Homemade Italian Bread: You won't believe how easy this is! I love seeing photos from those of you who've made it.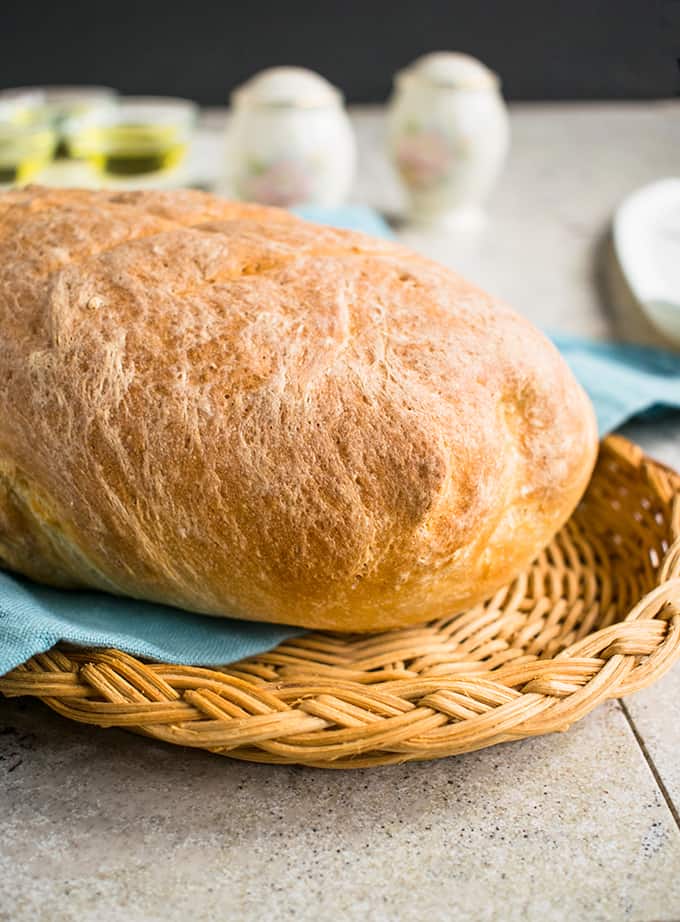 4. Mom's Cheesecake with Sour Cream Topping: Hundreds of you made this for Thanksgiving! This is a keeper my family has enjoyed for more than 50 years.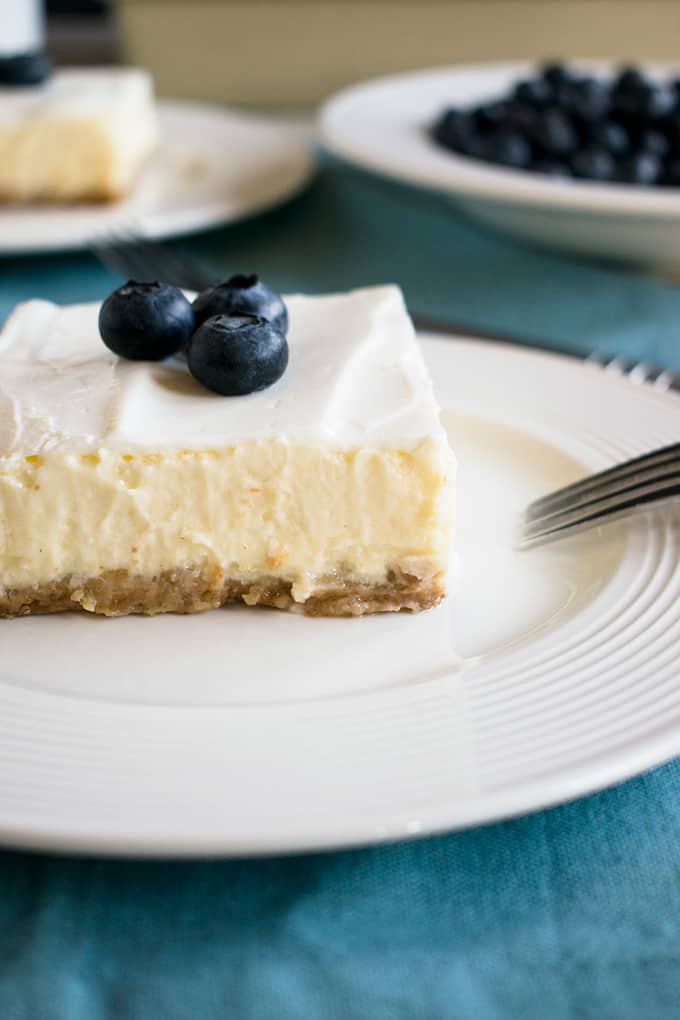 3. Roasted Butternut Squash Cubes: Many of you must have appreciated my step-by-step photos showing how to cut and peel a butternut squash. And, there's a delicious recipe to go with it!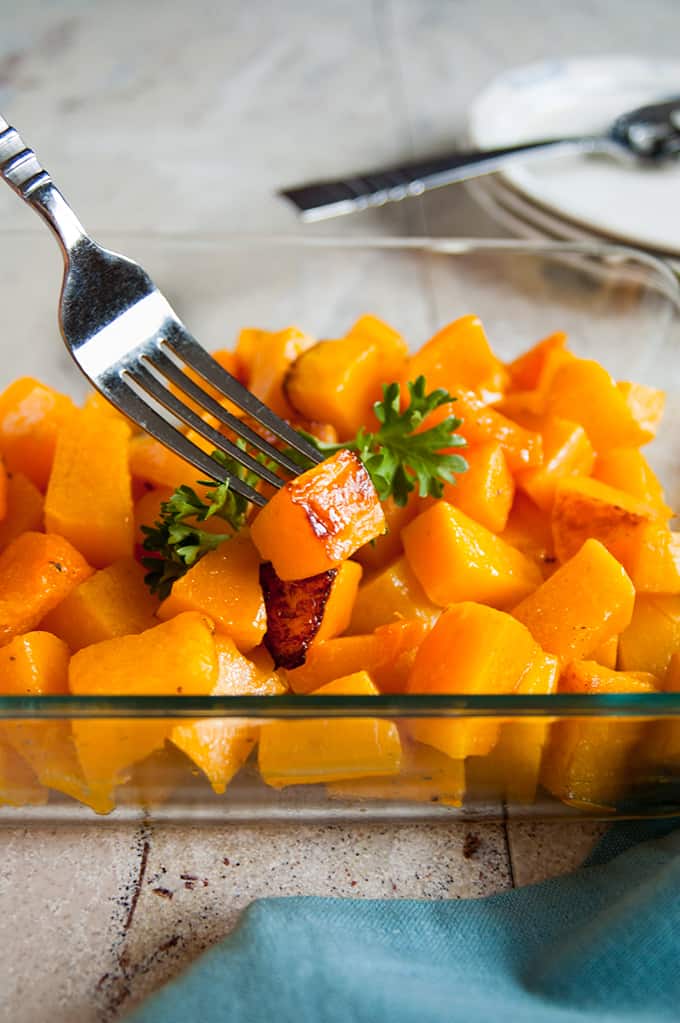 2. Fried Ice Cream in a Pan: I'll let the photo speak for itself. But Tracy says, "This recipe was AMAZING!"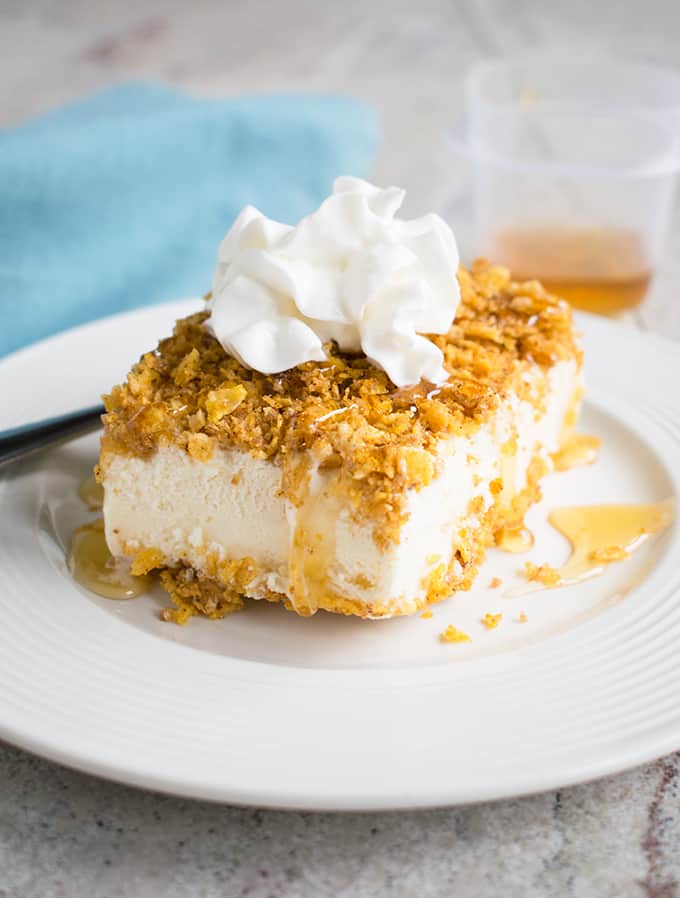 We're almost there...pretty soon I'll let you know which recipe was number one in 2017...
1. Baked Parmesan Gluten-Free Onion Rings: Shared 41,000 times on Pinterest, this recipe makes people happy! I tested it so many times to get it right, the stench of onions seeped through my pores at the gym.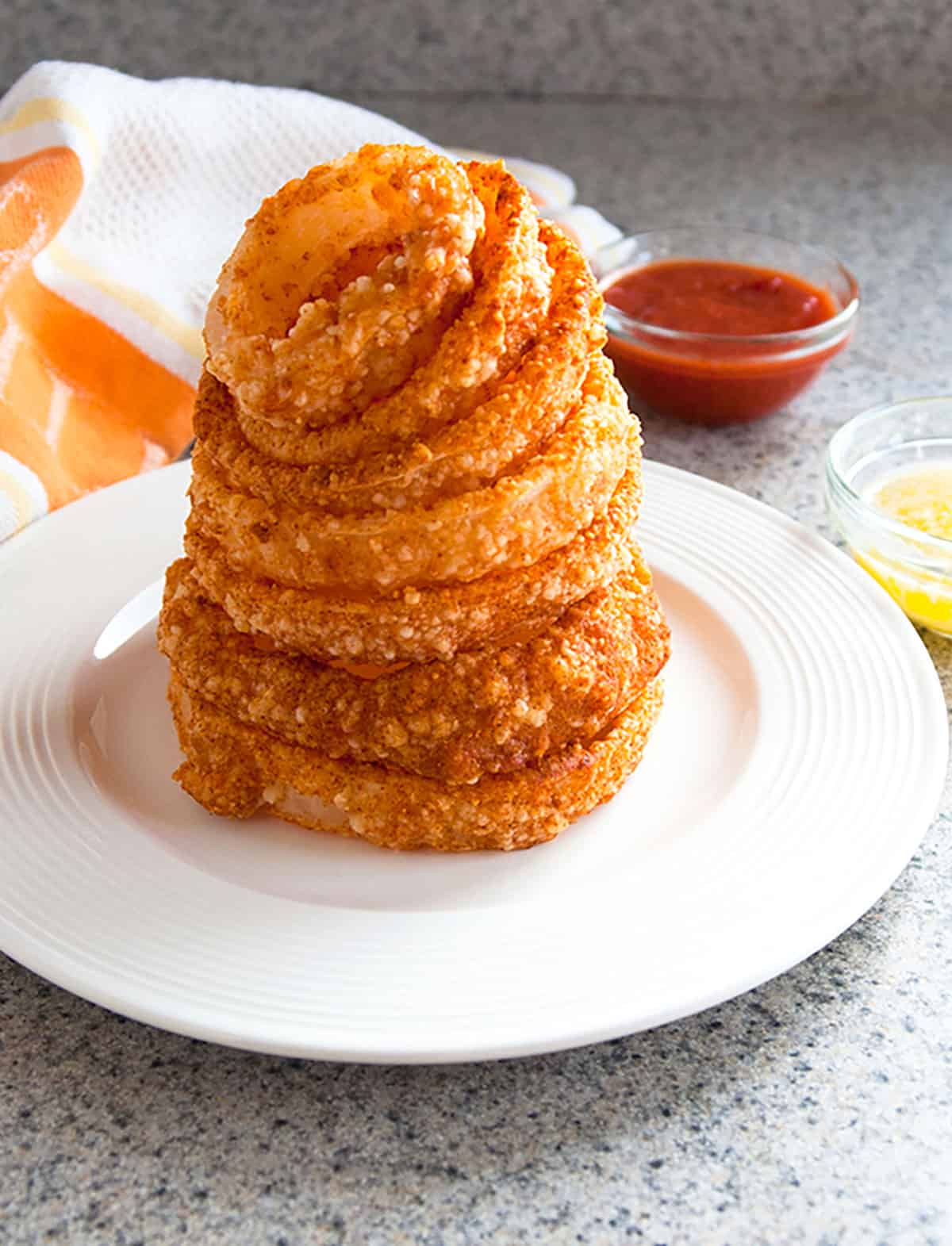 But wait! There's more! (Is anyone still here?)
Highlights of 2017
Videos: They say you can't teach an old dog new tricks. But this you-know-what learned to make recipe videos! It was the hardest thing I've ever done. I've only produced three so far, with lots of room for improvement. Here's the best one, for Easy Sausage and Peppers, viewed 11,000 times.
Prominent Search Bar: I wanted to make it easier for you (and me) to find recipes on Cooking with Mamma C. So, I had a designer add a search bar at the very top of my site, where you can see it from your cellphone, tablet, or desktop computer. I hope it's helpful!
Gluten-Free, Pasta, Dinner and Side Dish Categories: These are now displayed on the home page, if you scroll down past the recent recipes. Every time you visit, different photos/dishes will show up, plus, you can click to see more. Have fun exploring!
Faster Speed: I've scrunched all my photos and payed someone to make my site load faster. I hope it's made a difference!
Secure Site: You may have noticed my site address now starts with "https" and there's a lock icon next to Cooking with Mamma C in your browser. That's because I followed best practices and made my site secure for readers.
Food Fanatic: I became the Italian Food contributor at Food Fanatic. Don't worry, you're not missing any of my recipes, because I also publish them here on Cooking with Mamma C!
That's all folks! Thank you for reading, commenting, emailing, sharing, trying my recipes and just being awesome.
YOU are a highlight of my year.
Have a happy New Year, and be safe!
XO - ANDREA
Posts you may also enjoy