Cooking with Mamma C's Top 10 Recipes and Highlights of 2016!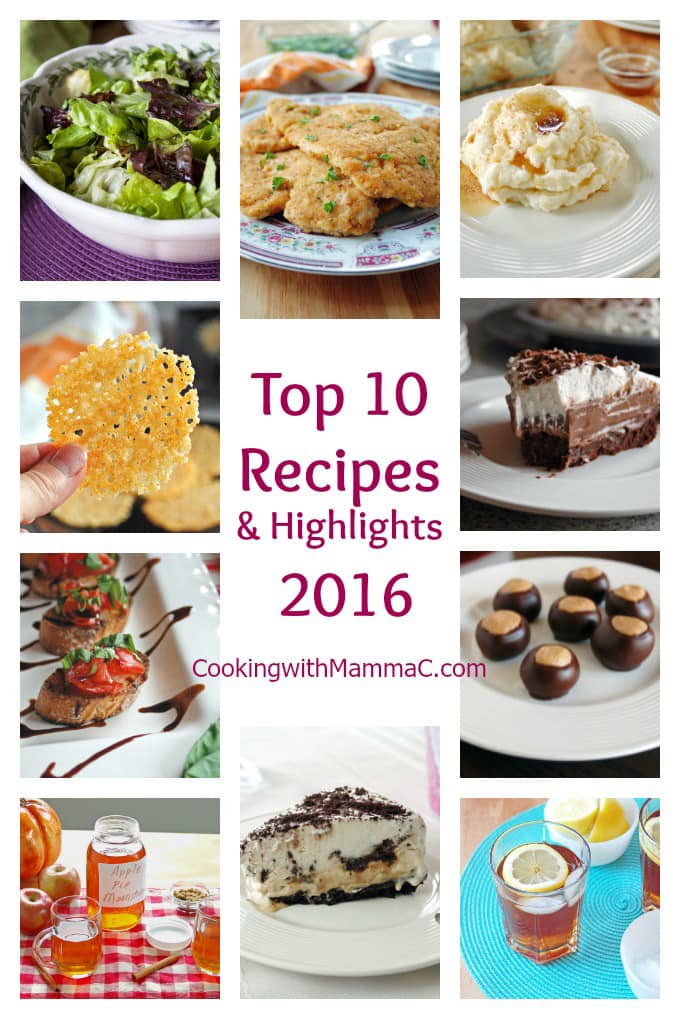 Hi, Gang! I hope you've been enjoying the holiday season. I couldn't resist closing the year with a look at Cooking with Mamma C's top 10 recipes and highlights of 2016.
It's like the People's Choice Awards, where we look at the most popular recipes published this year. Plus I've included a few of my favorites at the end. Are you ready? Me too!
I'll preface this top 10 lineup by pointing out it could be a great menu if you're having company. We've got two appetizers, two cocktails, a main dish, two sides and three dessert items. You guys did a nice job!
Here we go, in descending order:
10. Tomato Bruschetta with Balsamic Glaze: Beautiful to look at but better to eat!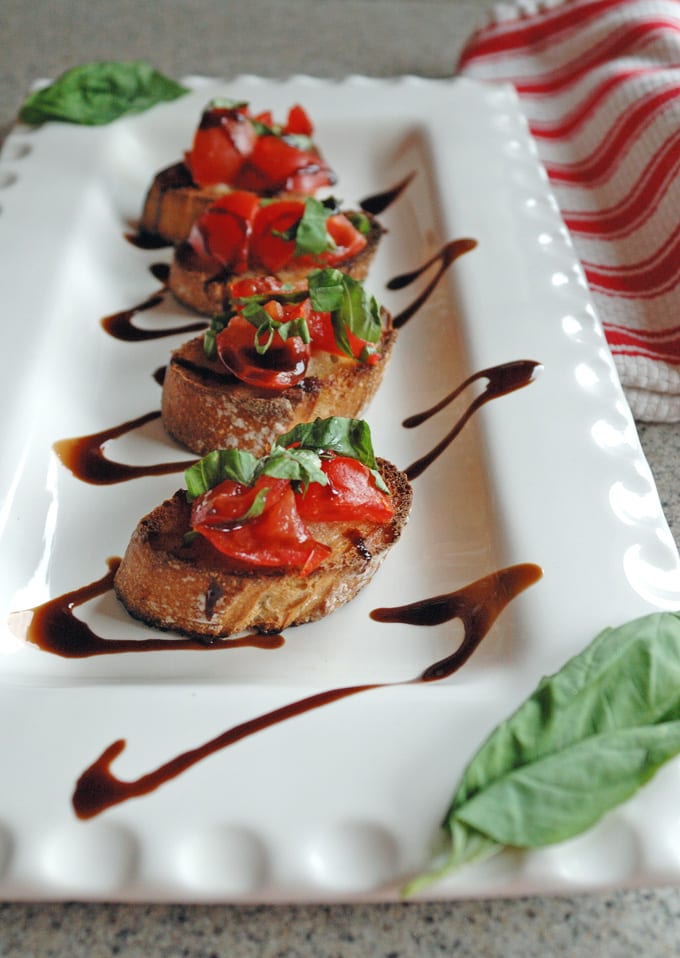 9. The Best Italian Green Salad with Homemade Dressing: Our family's salad is always a hit!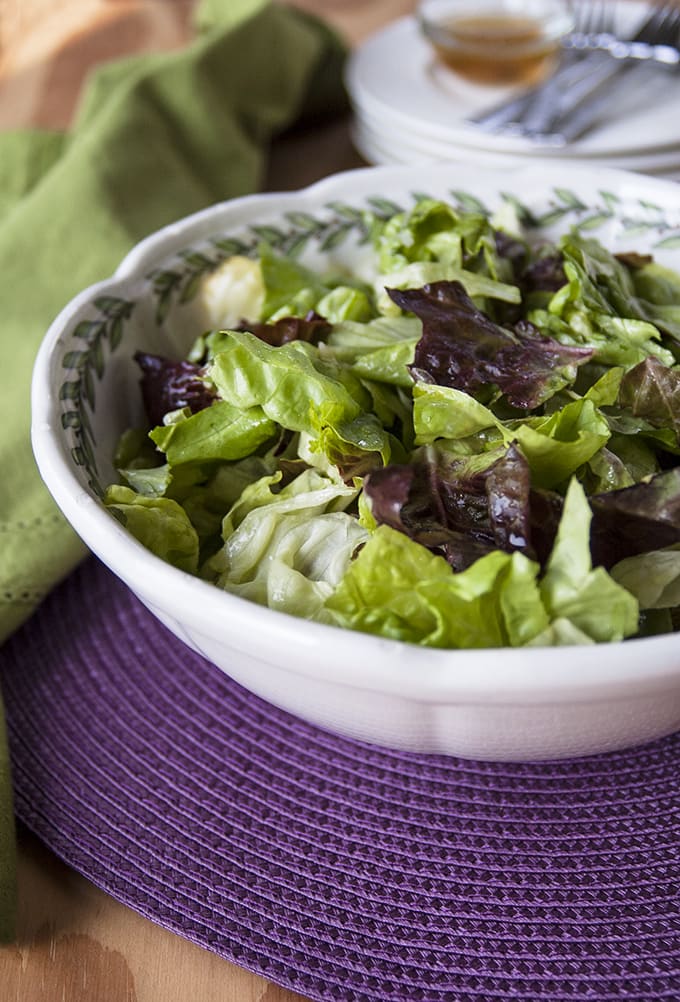 8. Buckeye Candy Recipe: Because...peanut butter and chocolate. Straight outta Ohio!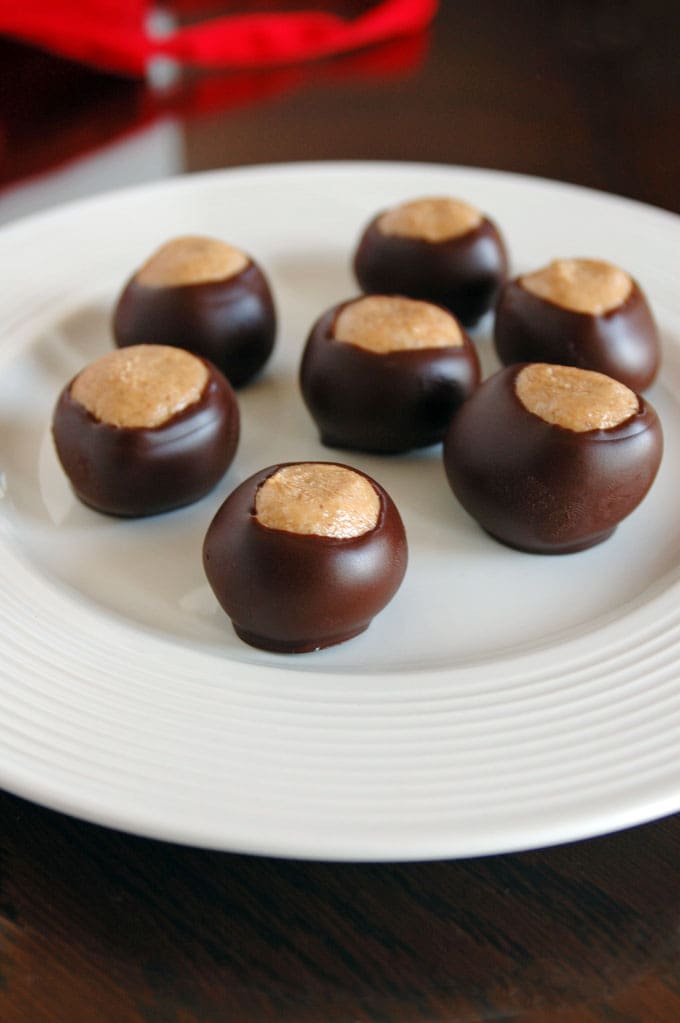 7. Iced Tea and Rum Cocktail: Three ingredients to refreshing bliss!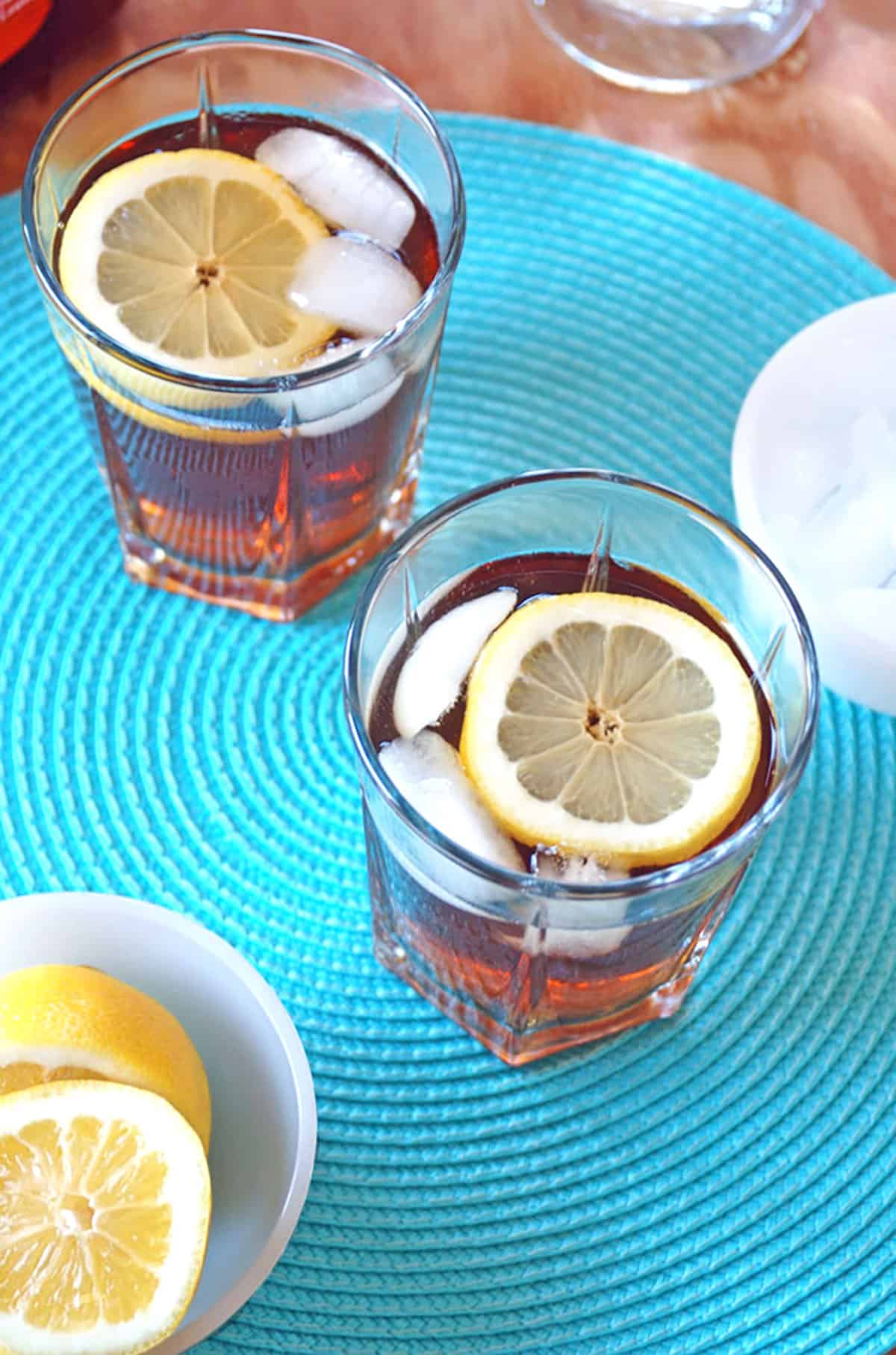 6. Amish Brown Butter Mashed Potatoes: Our favorite mashed potatoes ever!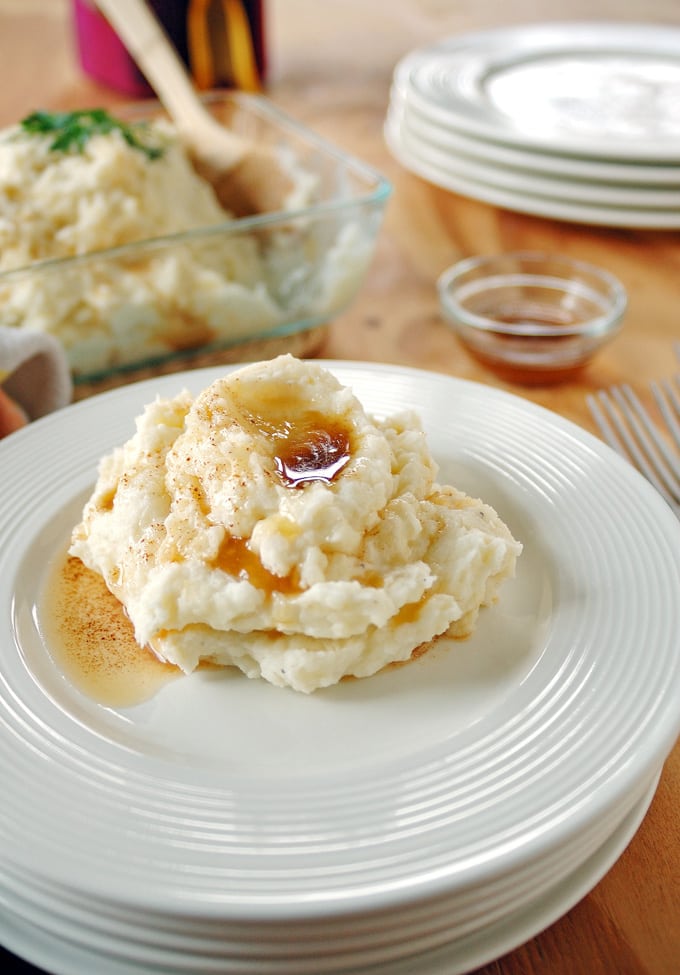 5. Vanilla-Caramel Ice Cream Cake with Oreo Crust: A family favorite gets a makeover!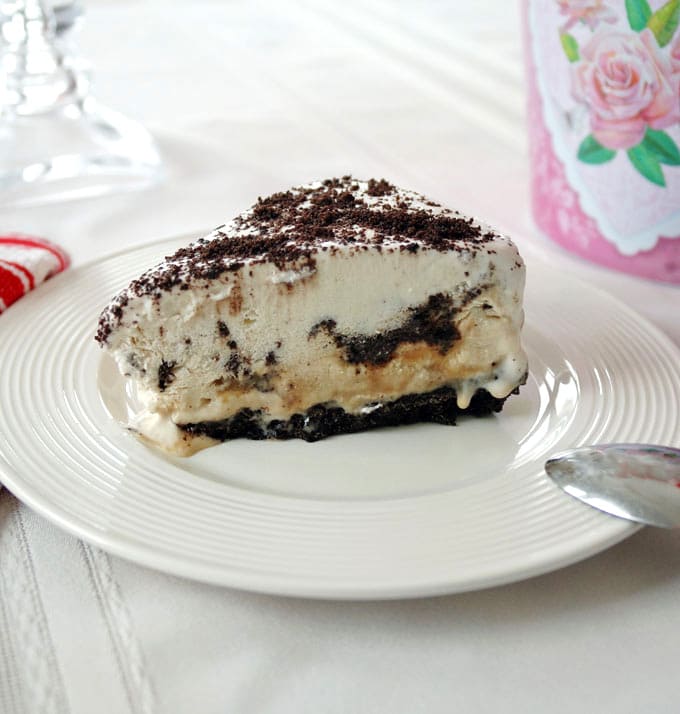 4. Breaded Italian Chicken Cutlets: A family recipe not to be missed!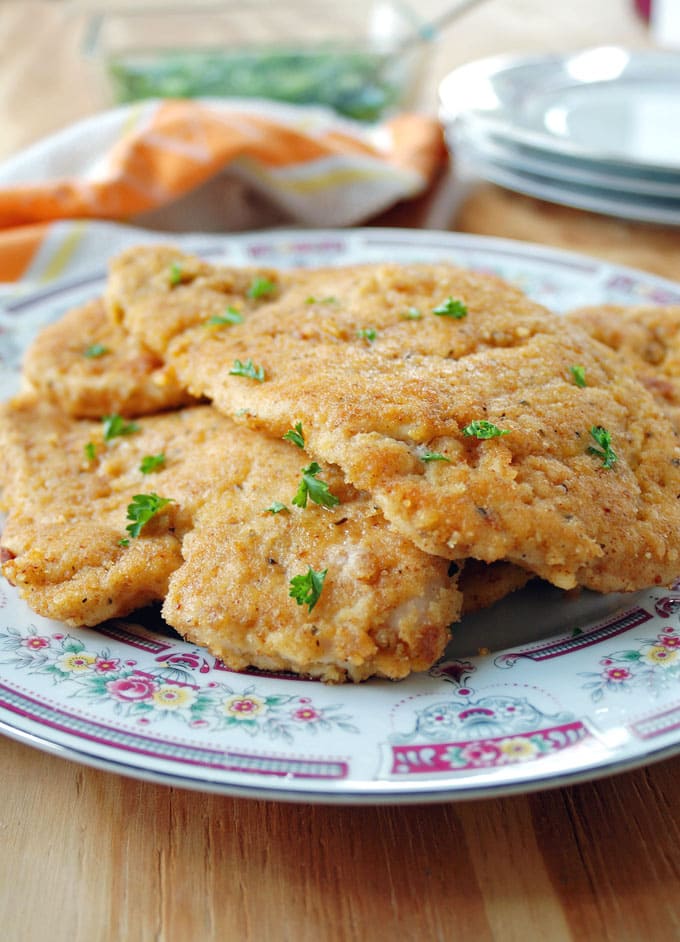 3. Apple Pie Moonshine: Papa C's concoction makes people happy!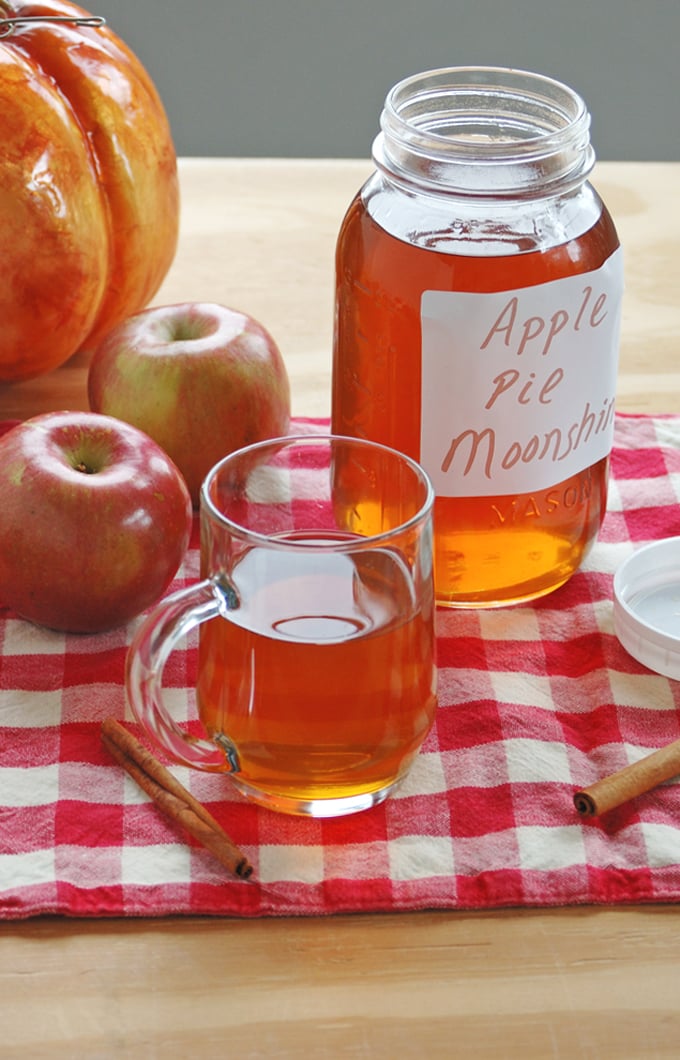 2. Baked Parmesan Crisps: So quick, easy and delicious! A gluten-free appetizer or snack.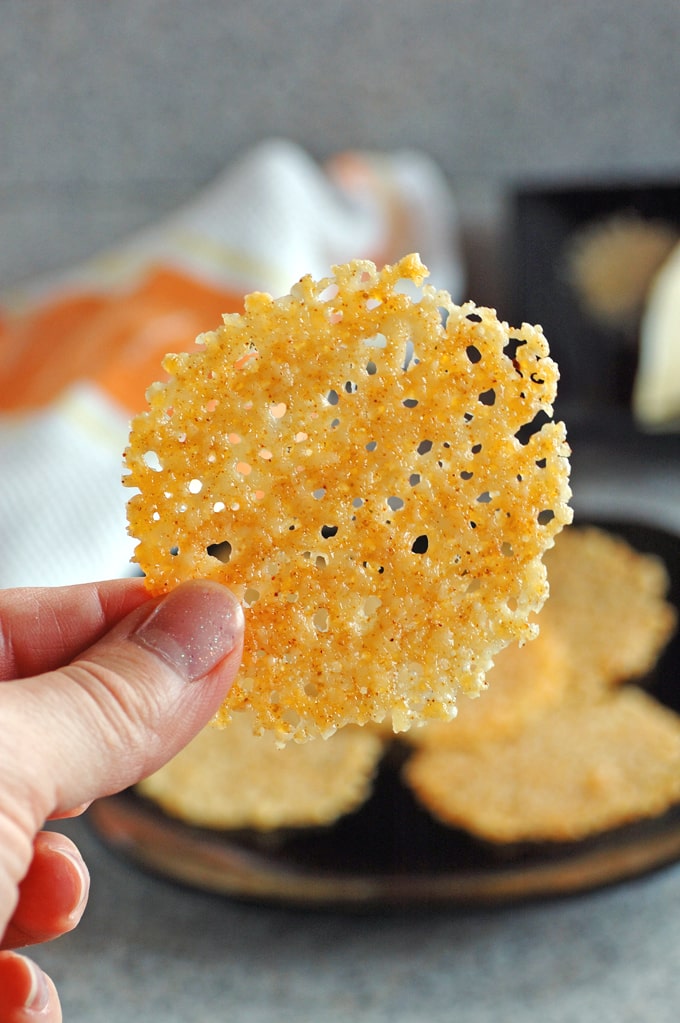 And 2016's number-one, most-popular recipe on Cooking with Mamma C is....are you on the edge of your seats? I am...
1. Homemade Brownie Bottom Chocolate Pudding Pie: Pinned nearly 100,000 times and featured on BuzzFeed in the number-one spot in a chocolate pie recipe roundup!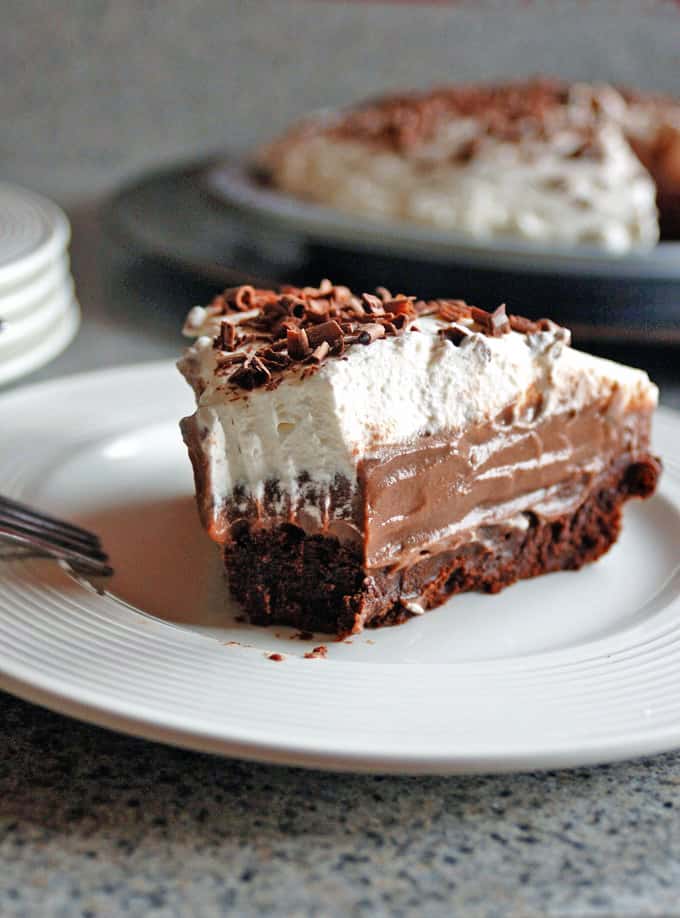 And now, here are a few of my favorites that didn't make the list (but there are so many more):
Finally, my favorite post of 2016, Low-Fat Maple Flan with Berries, describes my wedding anniversary after 23 years of marriage. Plus, I love that recipe!
Thanks for sticking with me! I love hearing from you and appreciate everyone who takes the time to visit, comment, share and try out the recipes!
Have a safe, happy and delicious New Year's Eve! xoxo
Posts you may also enjoy