Don't miss Cooking with Mamma C's Top 10 Recipes from 2018!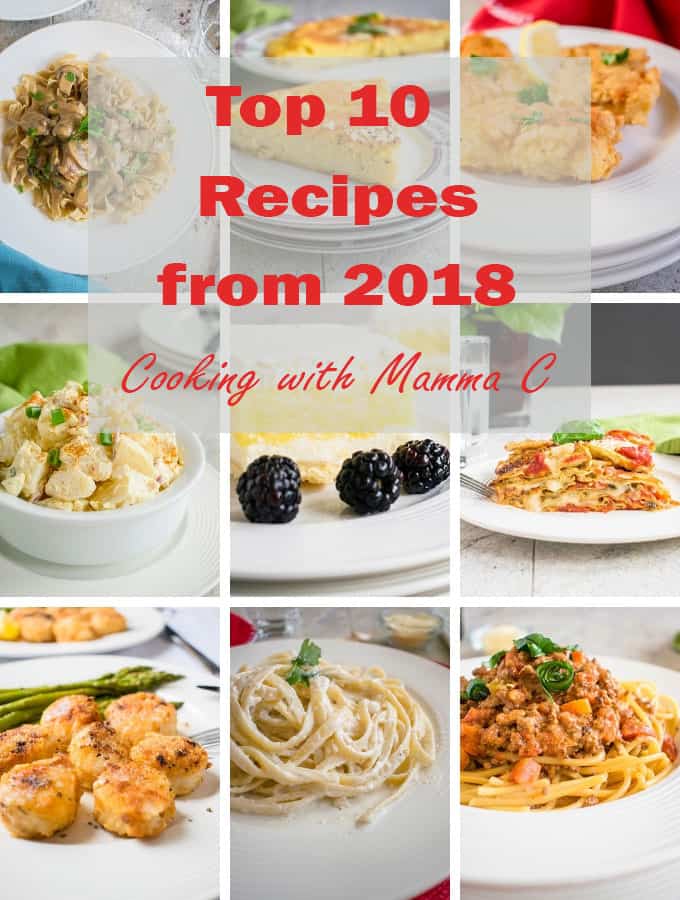 I'm so busy, I wasn't going to do a 2018 highlights post.
"I'll just look to see which new recipes were the most popular," I told myself, as I gleefully gathered my notebook and dove into my blog stats.
But, who am I kidding?
By the time I'd jotted down a list of my top 10 recipes from 2018, the post was already taking shape in my mind.
And, wait until you hear which recipe was #1! More on that later.
But now, in descending order, here are Cooking with Mamma C's greatest hits of the year.
Top 10 Recipes from 2018 - Cooking with Mamma C
10. Fried Baccalà (Salted Cod Fish): I JUST posted this before Christmas. Apparently, it really hit the spot!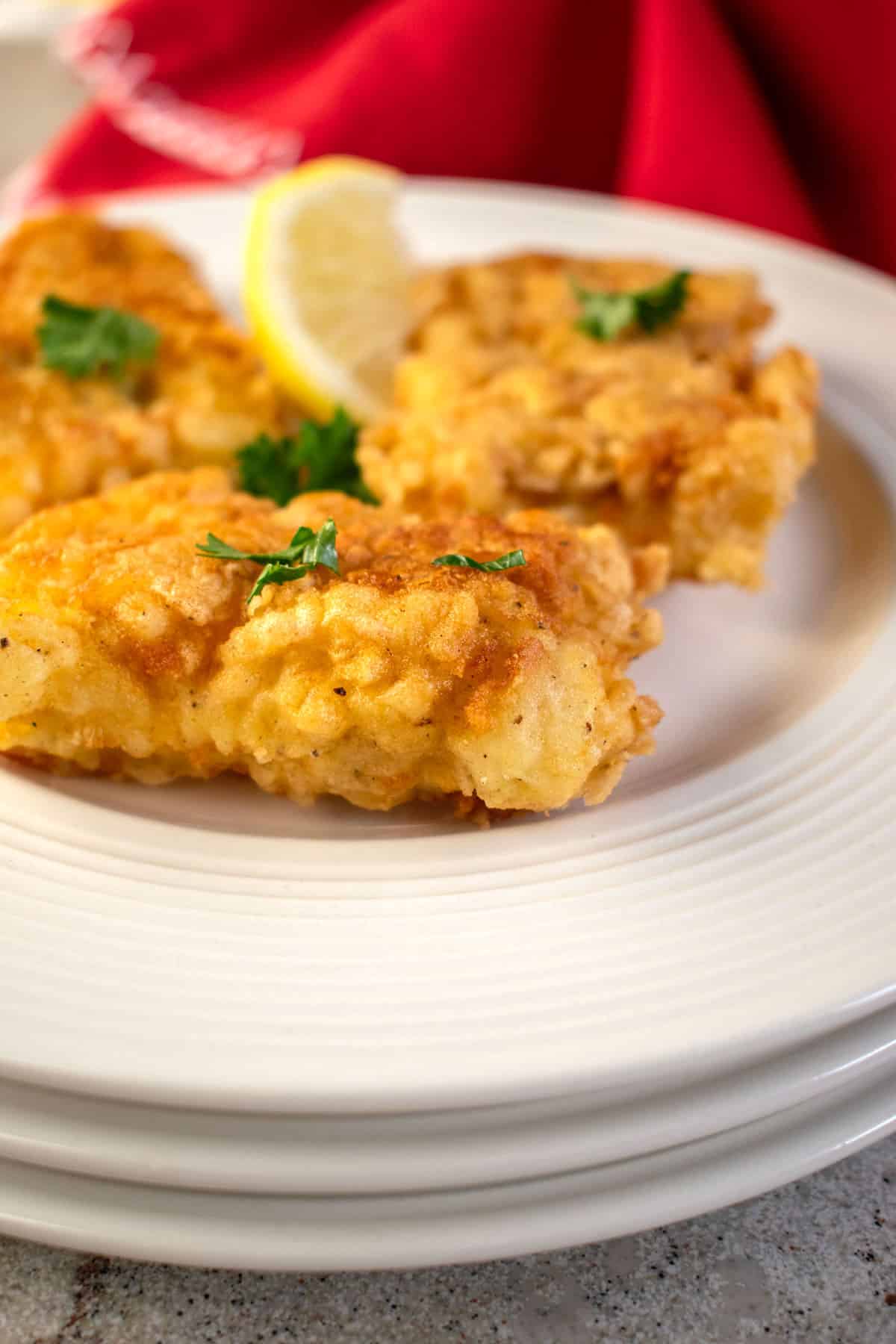 9. Spaghetti Bolognese: I tested this recipe over and over to get it right! It's made with half sausage, half beef and just enough tomato, the way authentic Bolognese sauce should be!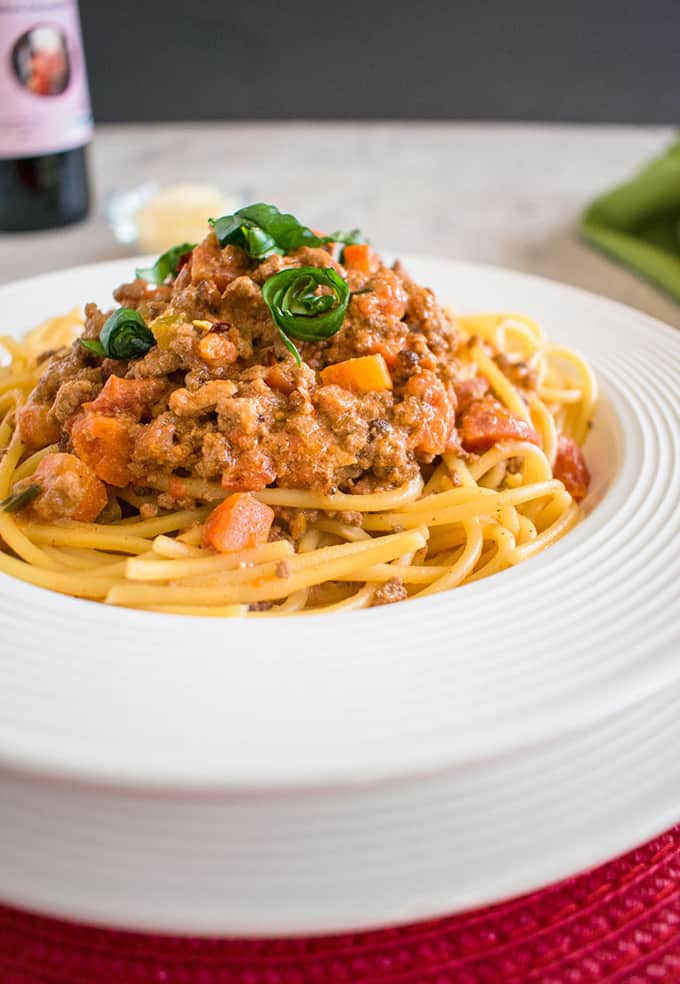 8. Tender Beef Stroganoff: Here's another one that took me forever to get just right! The reviews have been excellent, and I really want you to try this and let me know what you think!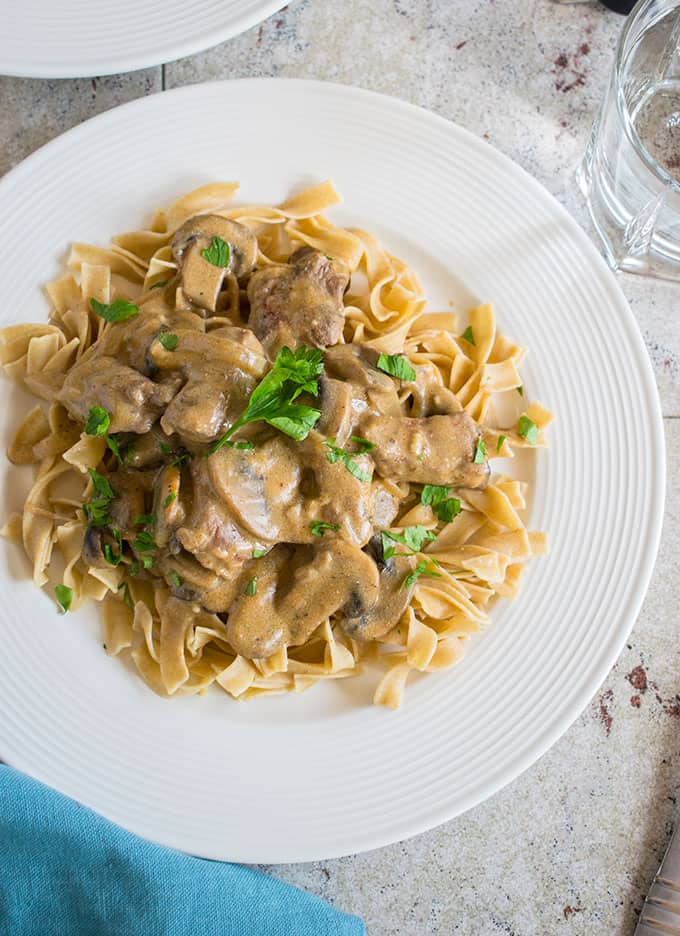 7. Eggplant Parmigiana: Did you know Eggplant Parm originated in Naples? Just like in Naples, the eggplants here are dipped in flour and egg, but no bread crumbs. My recipe has three kinds of cheese, fresh basil and a light tomato sauce...yum!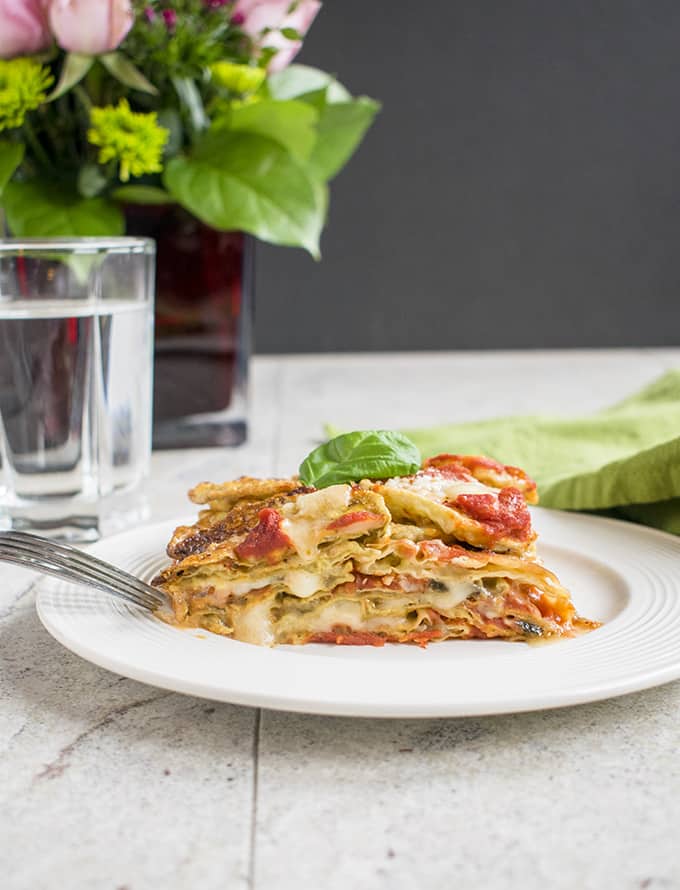 6. Broiled Scallops with Parmesan Bread Crumbs: Our favorite seafood dish! This recipe is straight from Mom, so don't miss it!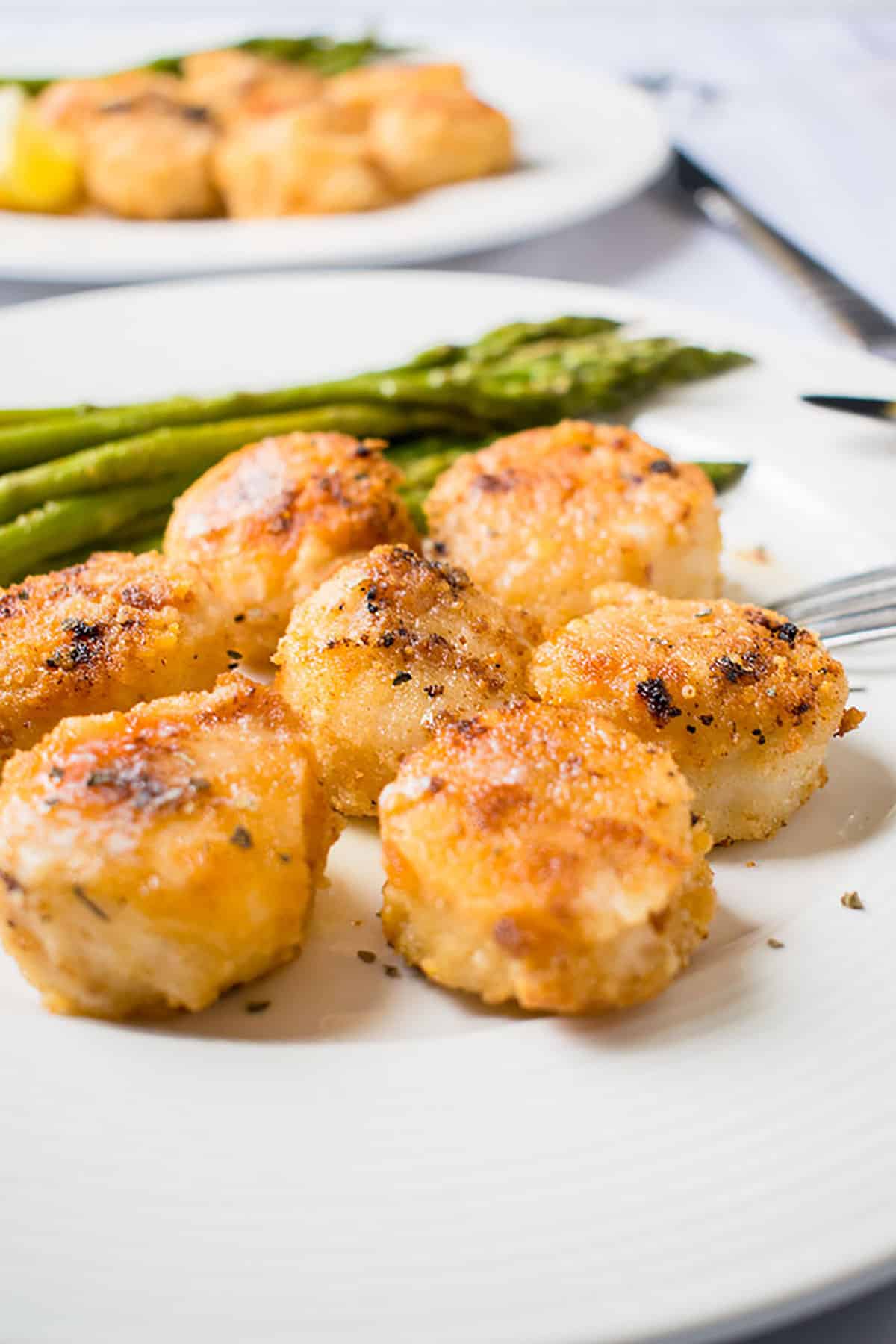 5. Leftover Spaghetti Frittata: I'm tearing up, because this reminds me of my childhood, Nonna and so many happy picnics. Spaghetti frittata, made all on the stove as in Naples, is one of the best things in life.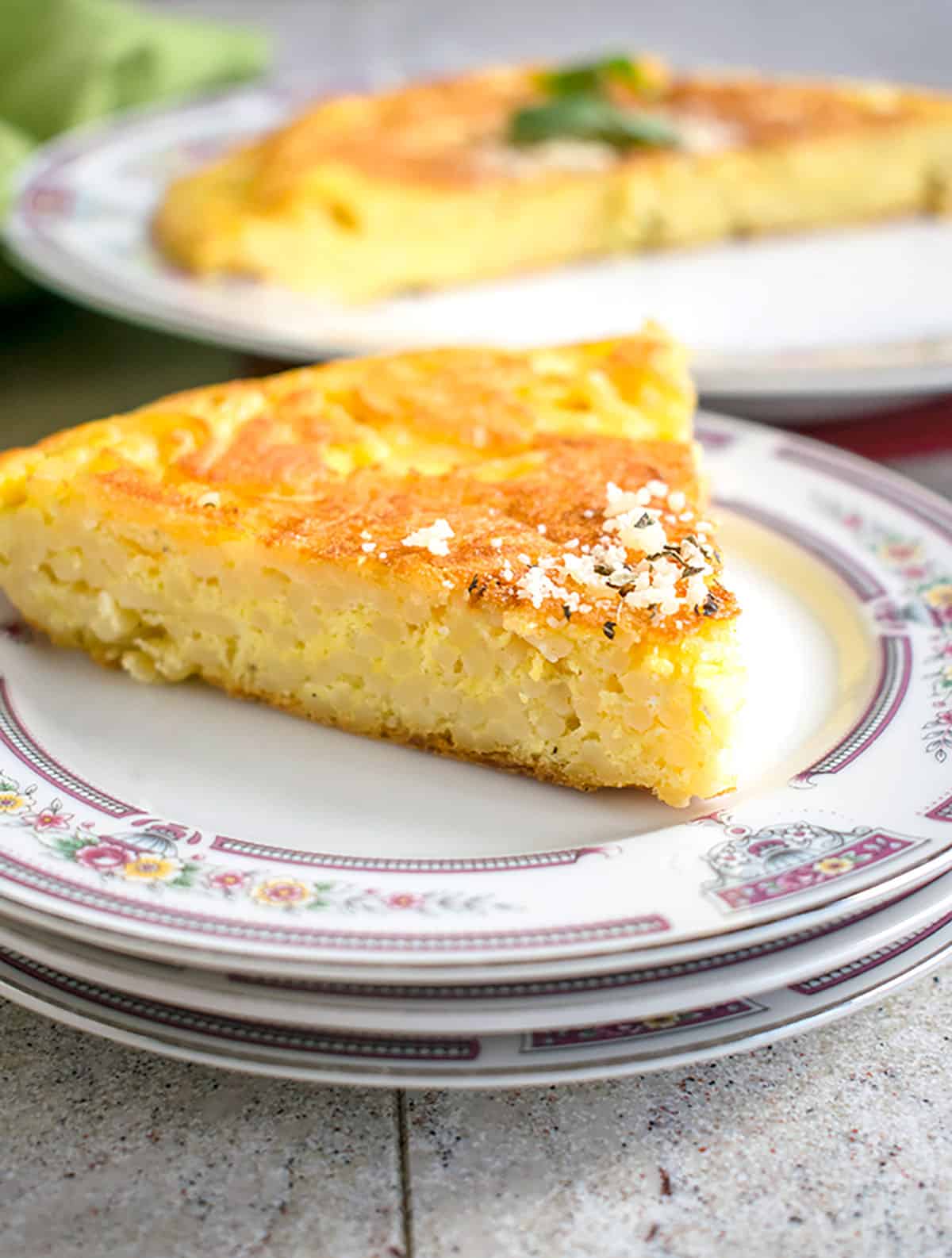 4. Lemon Lush from Scratch: I took Mom's version of this beloved dessert and made it better by making each layer from scratch. It'll rock your world!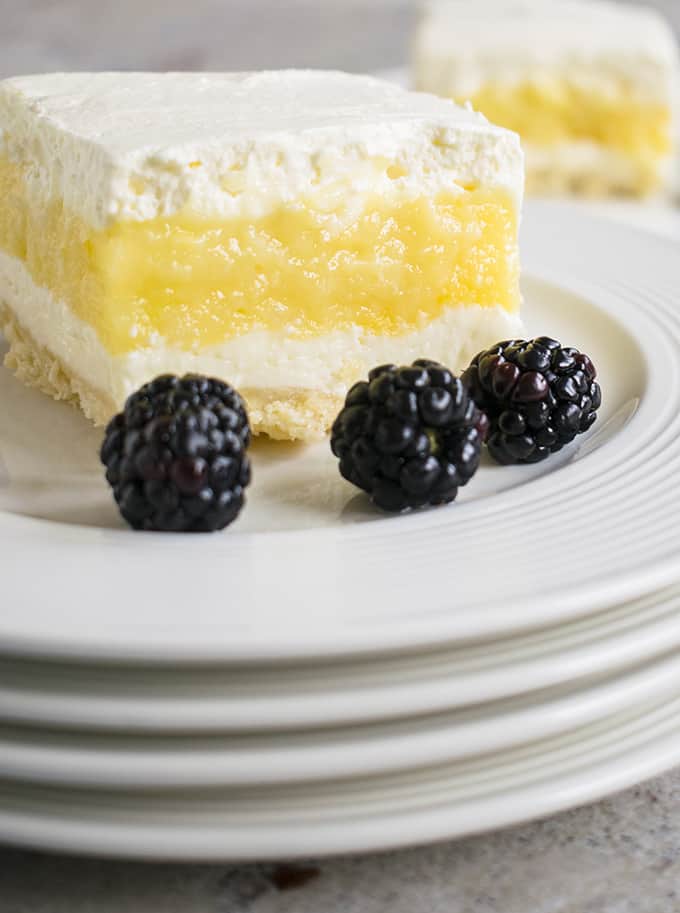 3. Deviled Egg Potato Salad: Extra creamy, thanks to a tip from Mom, this potato salad is a huge hit! One reader said he never liked potato salad, until he tried this recipe!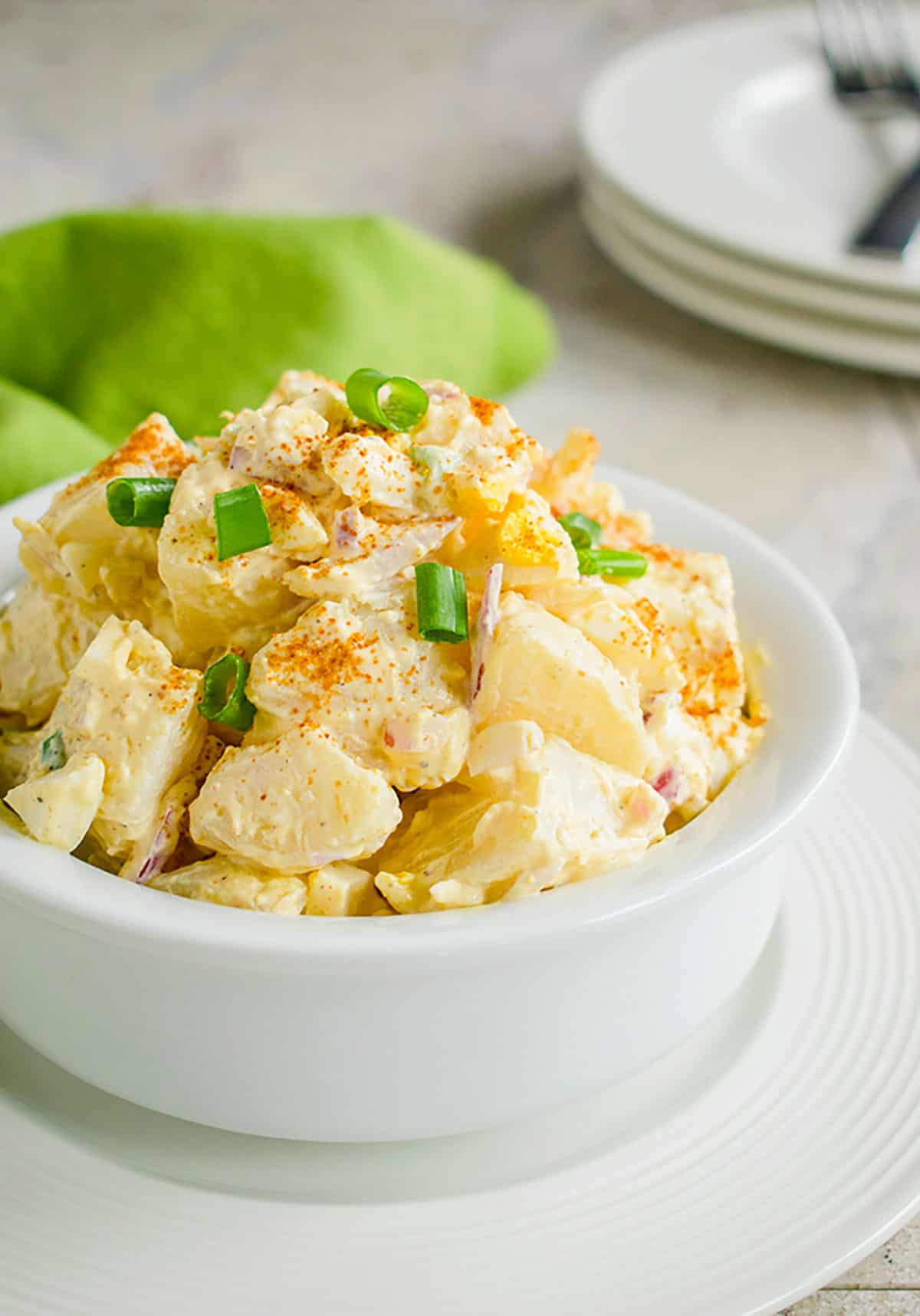 2. Homemade Alfredo Sauce with Garlic: It's hard not to dive head first into this Alfredo. It's got a creamy, velvety texture and huge flavor from Parmesan and Romano. Oh yes!!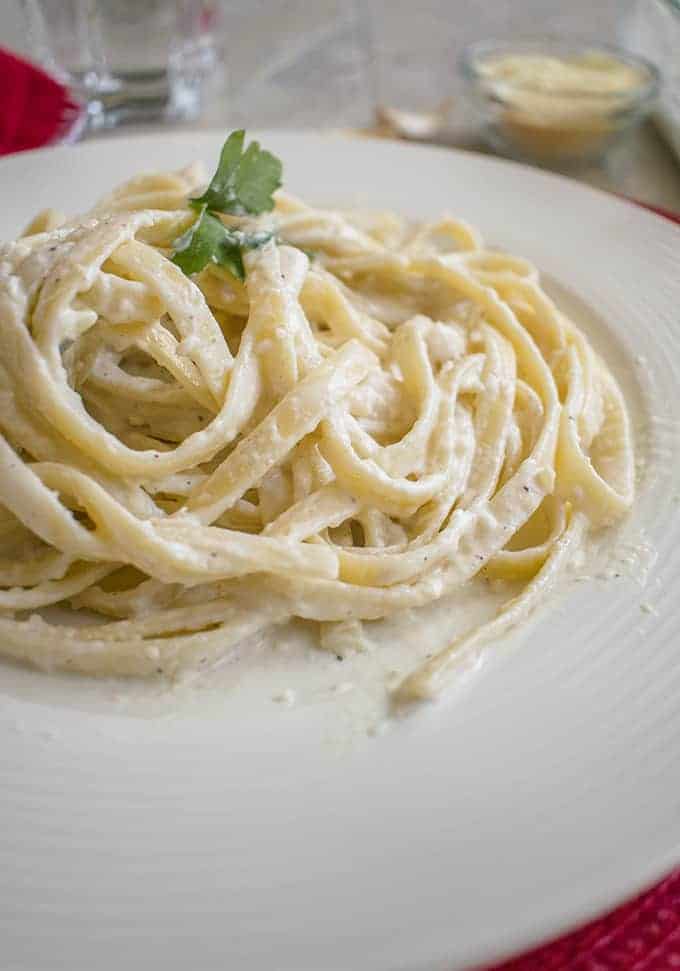 And the number one, most popular new recipe on Cooking with Mamma C in 2018 was...wait for it...
1. Lemonade Moonshine: Papa C brings home a winner!! You party animals!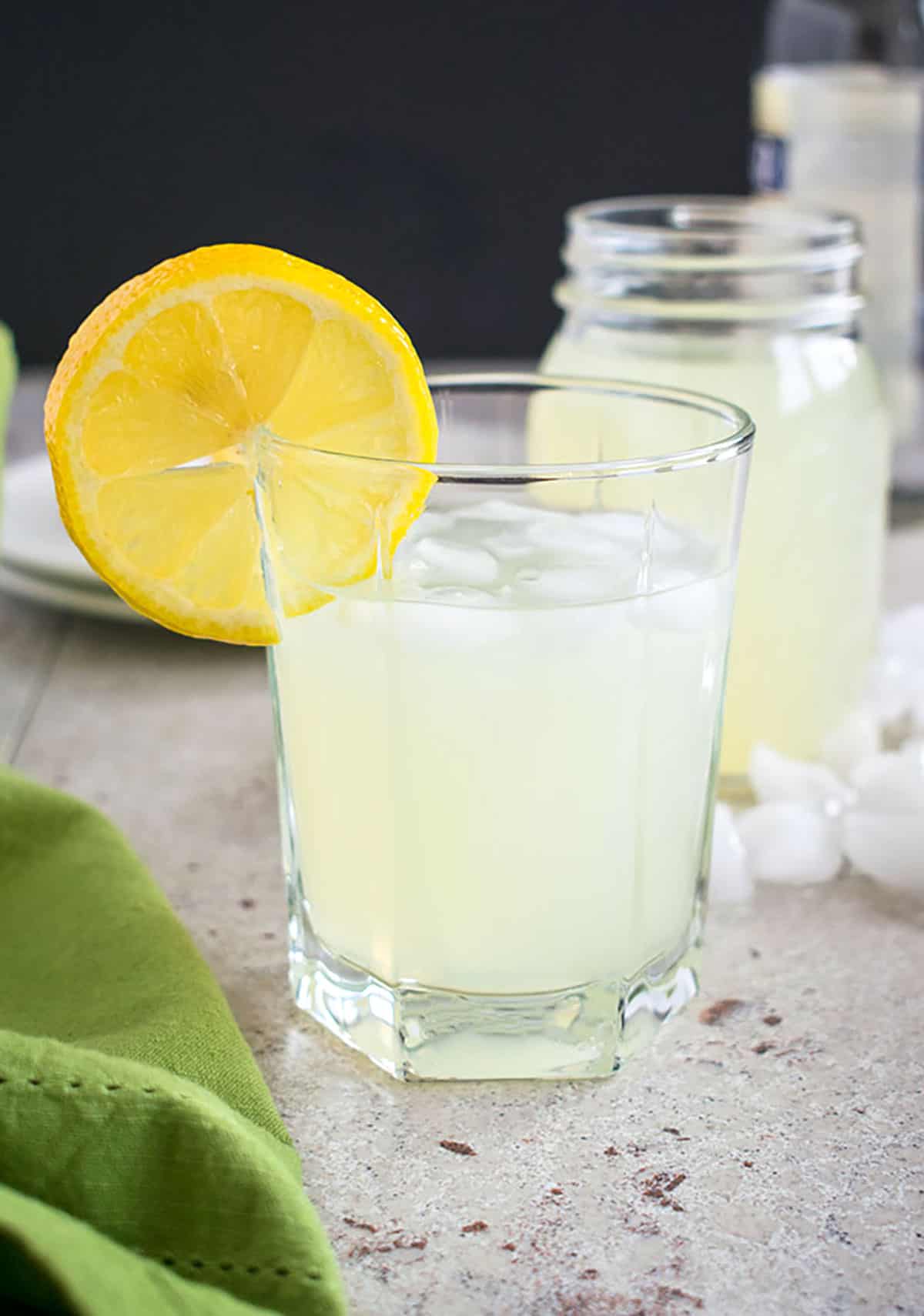 I mean...I work so hard on my recipes, and my hubby saunters up from the basement with a four-ingredient drink and takes all the glory. I'll never live it down, LOL!
Which Cooking with Mamma C recipe is your favorite? Which ones do you want to try?
Have a safe and fun New Year's Eve! See you next year!
Posts you may also enjoy