Need some Thanksgiving recipe ideas? Check out these Thanksgiving appetizers, side dishes, desserts and drinks from Cooking with Mamma C! There's turkey too!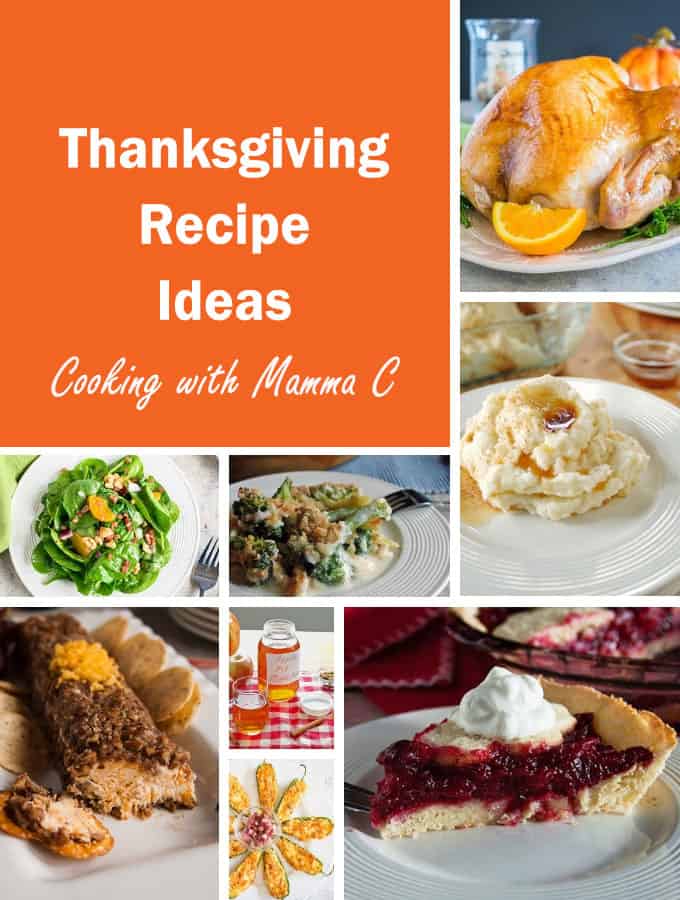 Howdy, Turkeys! Are you freaking out about your Thanksgiving menu yet?
No worries! I've got you covered with my best Thanksgiving recipe ideas.
Scroll down to find something you love.
Thanksgiving Turkey & Gravy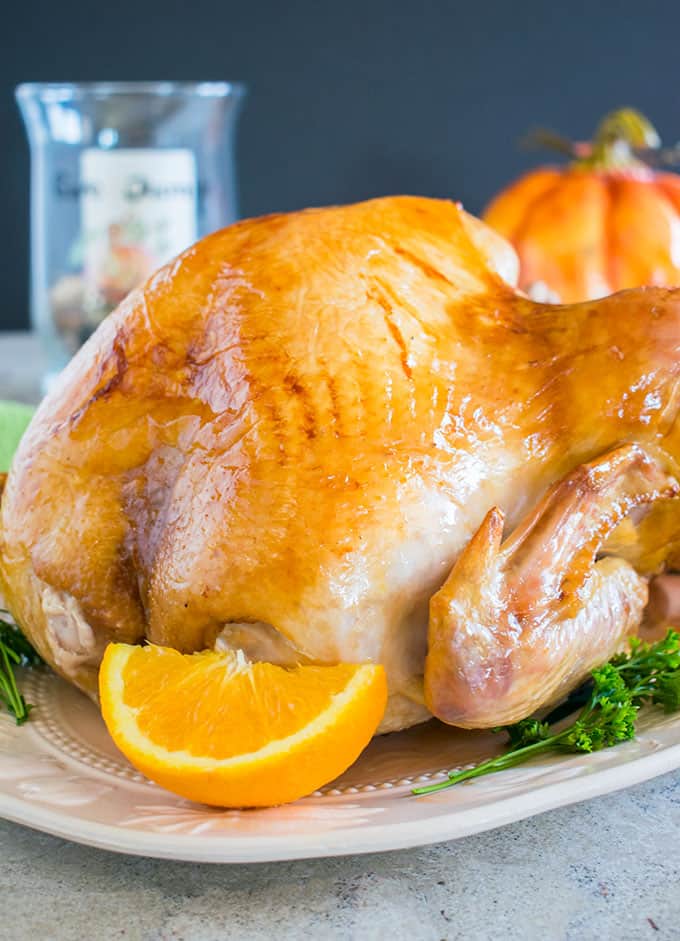 I'll be making Mom's Thanksgiving turkey and you should too! It's stuffed with citrus, onions and garlic, basted with a butter and wine sauce and topped with gravy!
If you don't need an entire turkey and want a no-fuss, healthy option, consider turkey breast tenderloins, which are ready in just over 30 minutes. Slice up the leftovers for sandwiches!
Thanksgiving Appetizers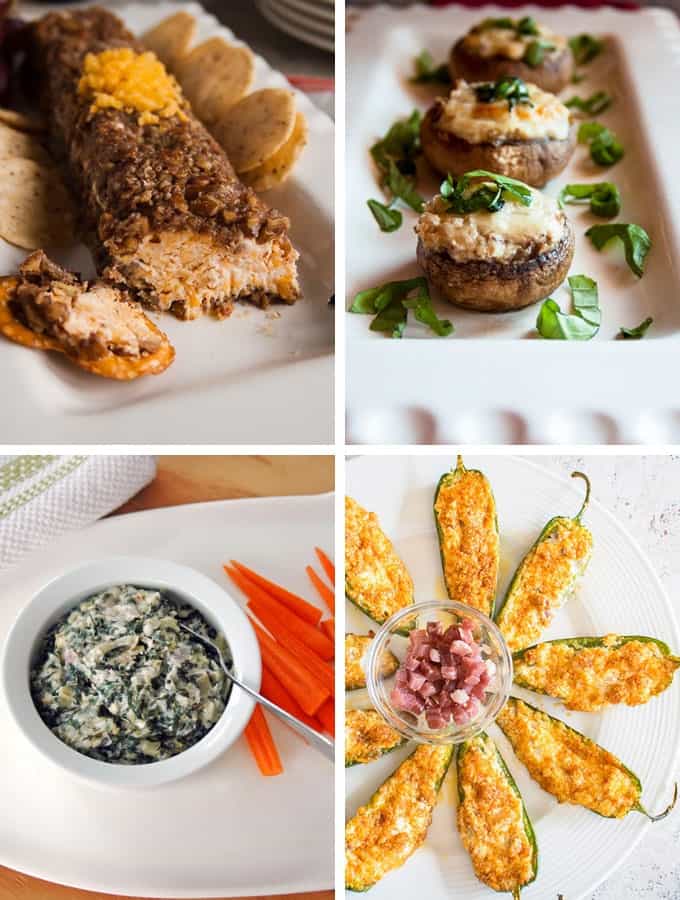 Do you have appetizers on Thanksgiving? Here are some that would be perfect.
Thanksgiving Side Dishes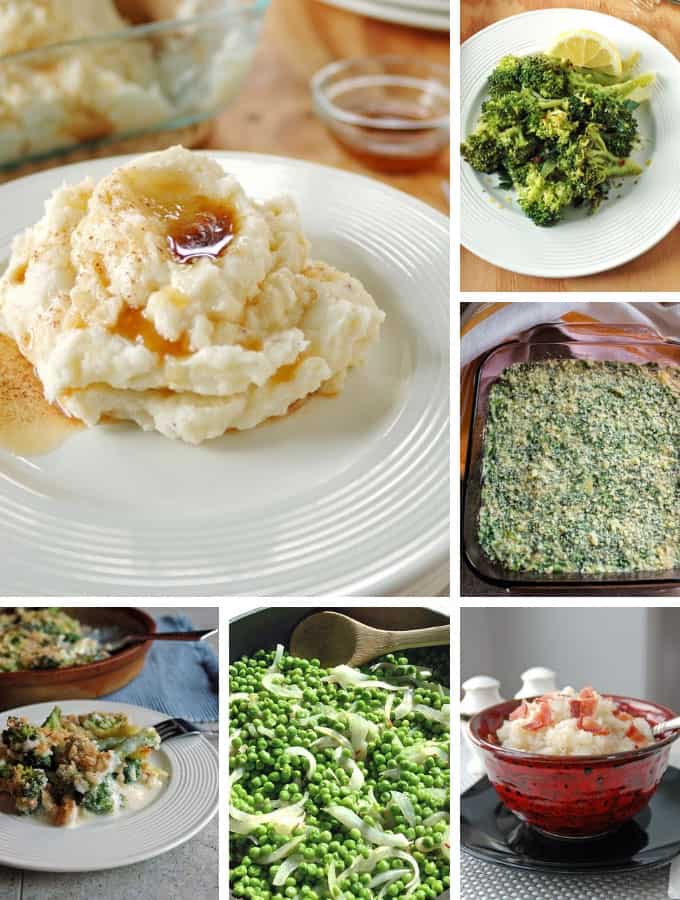 On Thanksgiving, it's all about the side dishes! Am I right?
Thanksgiving Salads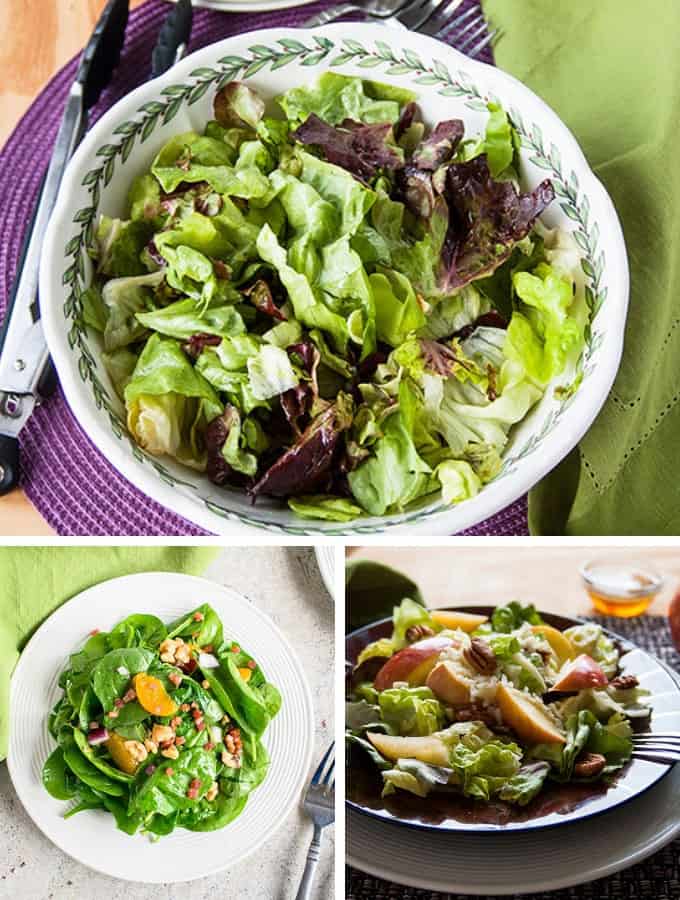 In my family, salad is a must on Thanksgiving.
Thanksgiving Drinks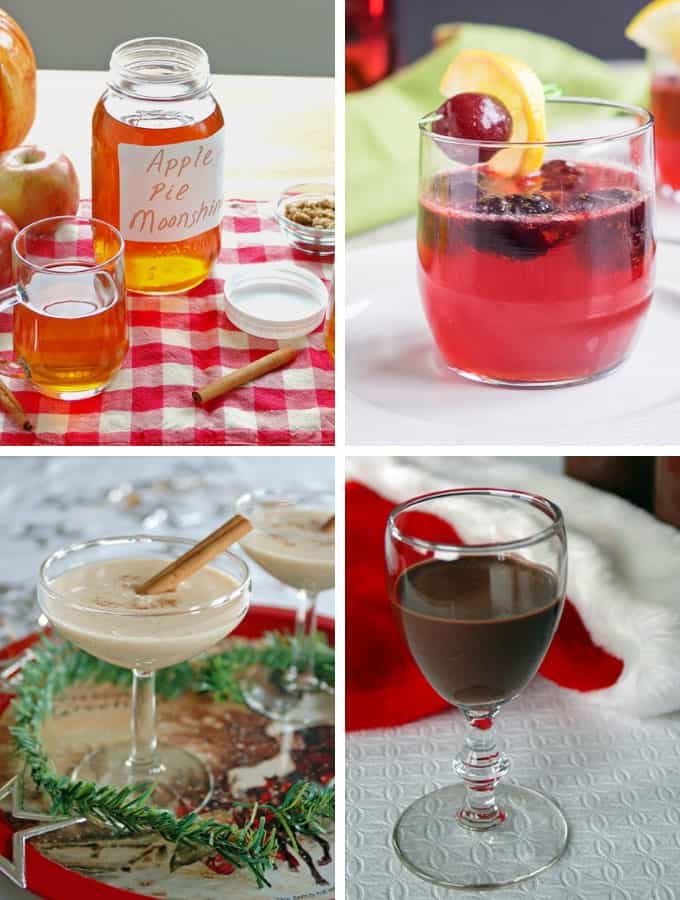 Do you serve special drinks on Thanksgiving? We always have moonshine and other cocktails available.
Thanksgiving Desserts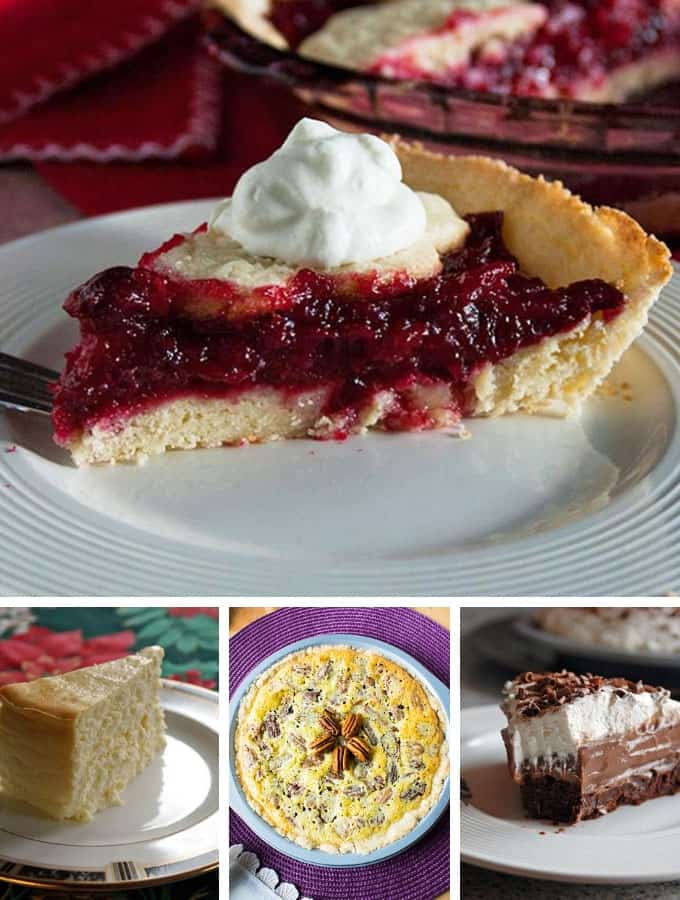 I had to save the best for last, right? Bring on the desserts, Baby!
Whew! That's all I've got for now.
If I don't pop back in before the holiday, Have a Happy Thanksgiving!
XO - Andrea