Learn how to make a meal plan for the week! I'm sharing all my tips and menu planning ideas to help you make a weekly meal plan and stick to it!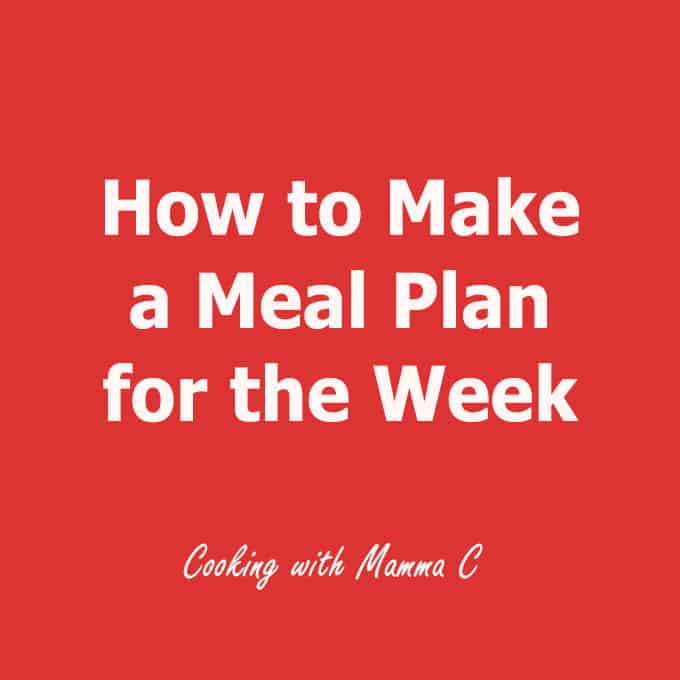 We've all been there. It's 5:45 p.m. on a weekday, and we're hungry.
We open the fridge and stare into it, hoping for some inspiration. Nothing.
We open the freezer and scan the shelves. Still nothing. Now we're hangry.
So, we reach for the takeout menu…again. And the guilt follows.
Benefits of Meal Planning
Today, I'm going to show you how to get out of that rut. Making a weekly meal plan and a grocery list will:
Save you money
Enable you to eat healthier
Prevent food waste
Help you make dinner on time.
What You Need to Make a Menu Plan & Grocery List
Time – Allow 45 minutes the first time you do this. It will take 30 minutes or less going forward. And, if you re-use your weekly meal plans, you can crank out a grocery list in 15 minutes.
A full stomach – Don't try to meal plan when you're hungry! You need to be able to concentrate and make wise choices.
Your favorite beverage – Grab a cup of coffee, tea, ice water…something comforting and enjoyable.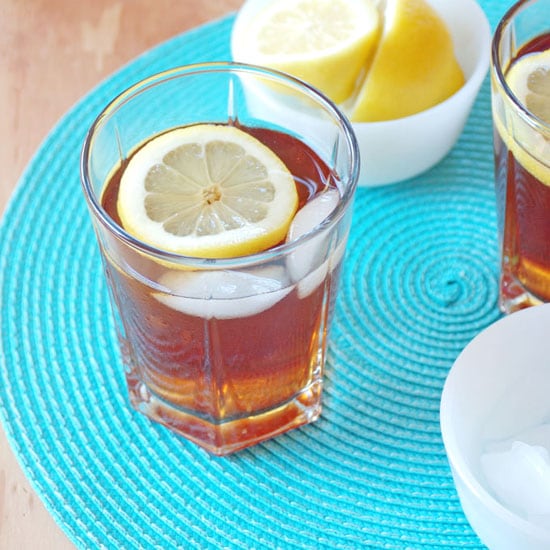 A notepad, index card or lined sheet of paper – This is where you'll list your meals for the week. You can type them out on the computer if you wish, but make sure there's room on your fridge door to display your meal plan.
A fridge magnet – Use it to hang your list of meals on your fridge. You need to see this every day to remind you of your plan. It also informs others in your household, so they can assist you… or simply avoid eating the ingredients you bought for your meals.
An 8 ½ x 11 sheet of paper – This is for your grocery list. It needs to be separate from your meal plan. You need plenty of space to organize your items.
Plus, you don't want to accidentally leave your meal plan at the grocery store. And you certainly don't want your meal plan on a folded piece of paper jammed into your purse or pocket.
Also, you'll probably want to re-use your meal plans, but your grocery list will be different every time, depending on what else you need for any given week.
TIP: Keep your meal plan and grocery list on separate pages.
Pen or pencil – You'll probably be doing some erasing or crossing out, so use whatever you prefer.
Access to Recipes – Grab your computer, phone, cookbook, or files. You need to be able to find the recipes you want and see the ingredients, so you can make a grocery list.
How to Meal Plan for the Week
Count the number of meals you need – Start by counting how many dinners you'll need to make for the week. I usually plan on making six meals, allowing one night for takeout, going out, or simply eating leftovers.
Categorize your meals – It helps to plan your meals by the type of food to ensure variety. I plan one meal each featuring Chicken, Pork, Beef, Fish/Seafood, Pasta, plus a Vegetarian meal such as soup.
You also could plan by a theme – Try Meatless Monday, Taco Tuesday, Pizza Night, Stir-Fry Night, Breakfast for Dinner, Appetizer Night, etc.
Vegetarians could go with categories such as Tofu, Stir Fry, Veggie Burger, Soup, Pizza, Frittata, etc.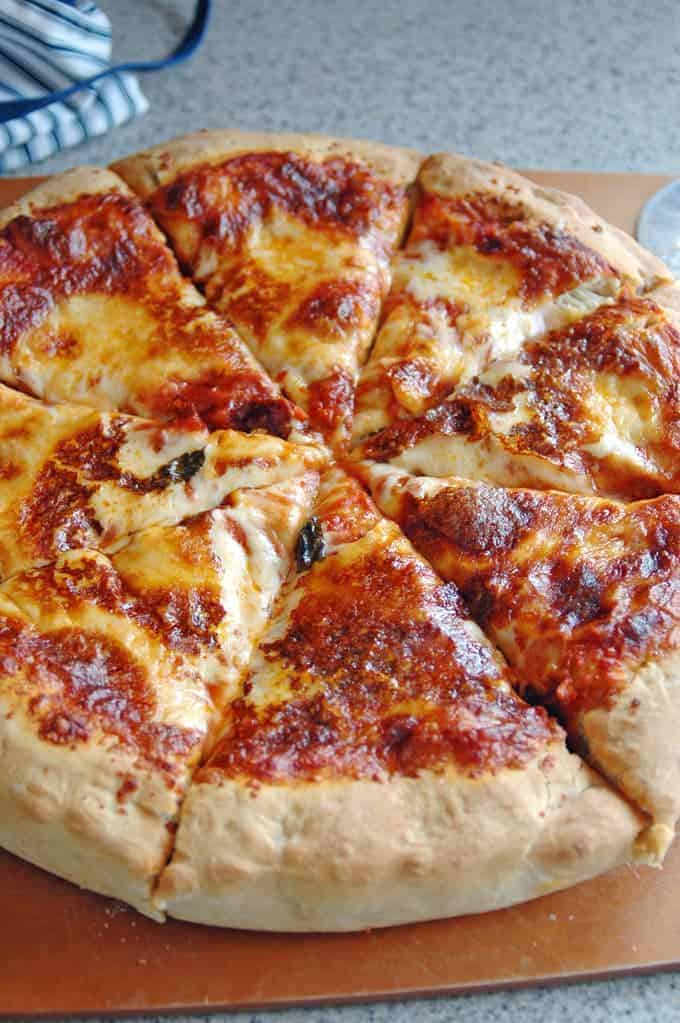 Choose your entrées – Include some tried-and-true favorites, plus plan on trying one or two new recipes. Check what's in your freezer, fridge and pantry and plan to use up those items before you start buying more.
You also can review the flyers from your grocery store to see what's going to be on sale and incorporate those items in your menus.
Here are some Cooking with Mamma C meals you can choose as you make your meal plan.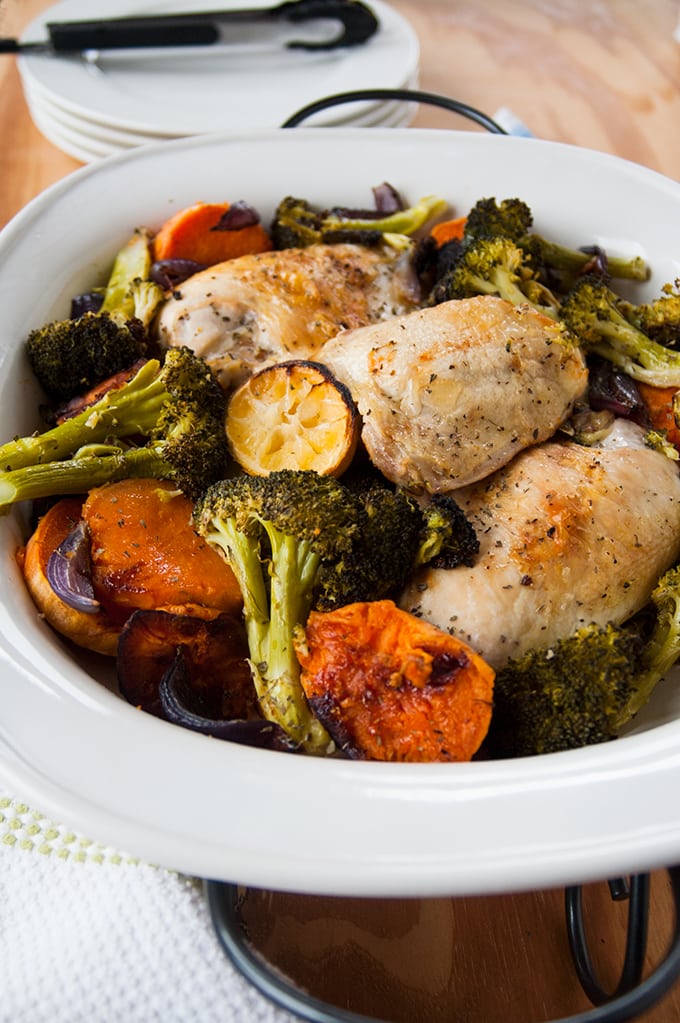 Chicken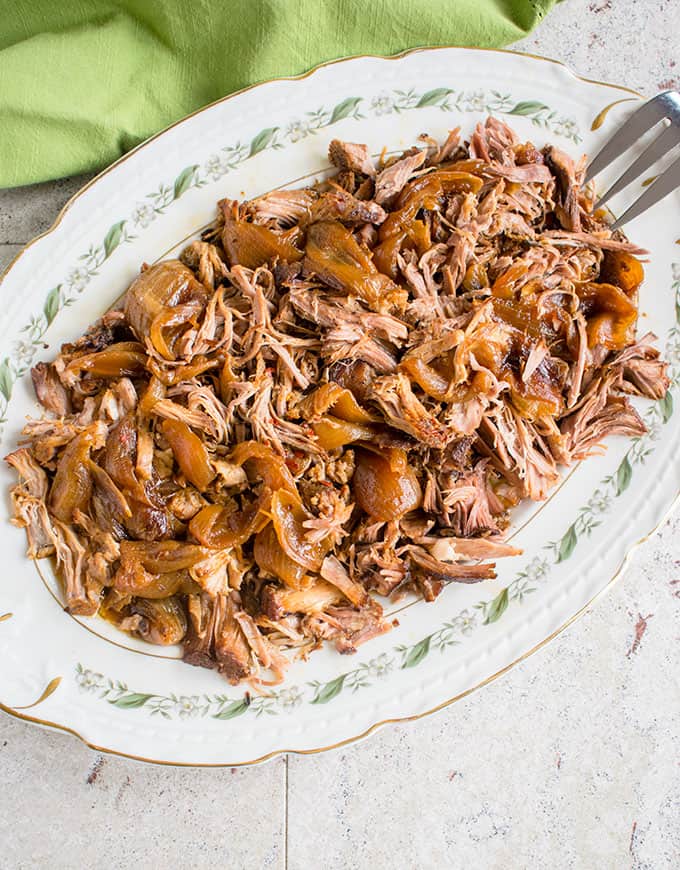 Pork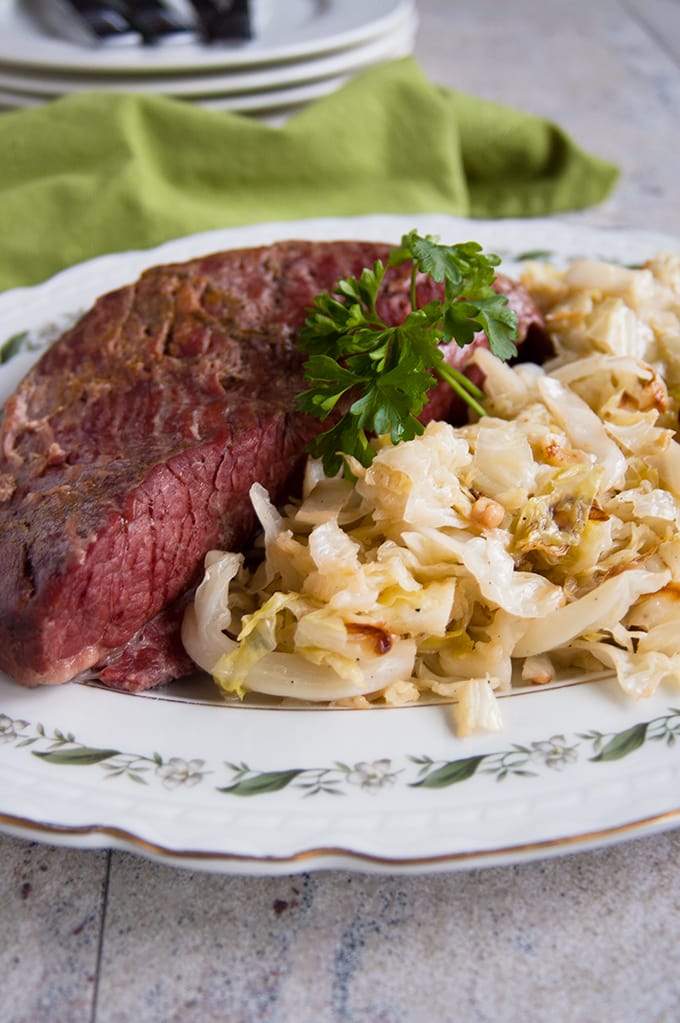 Beef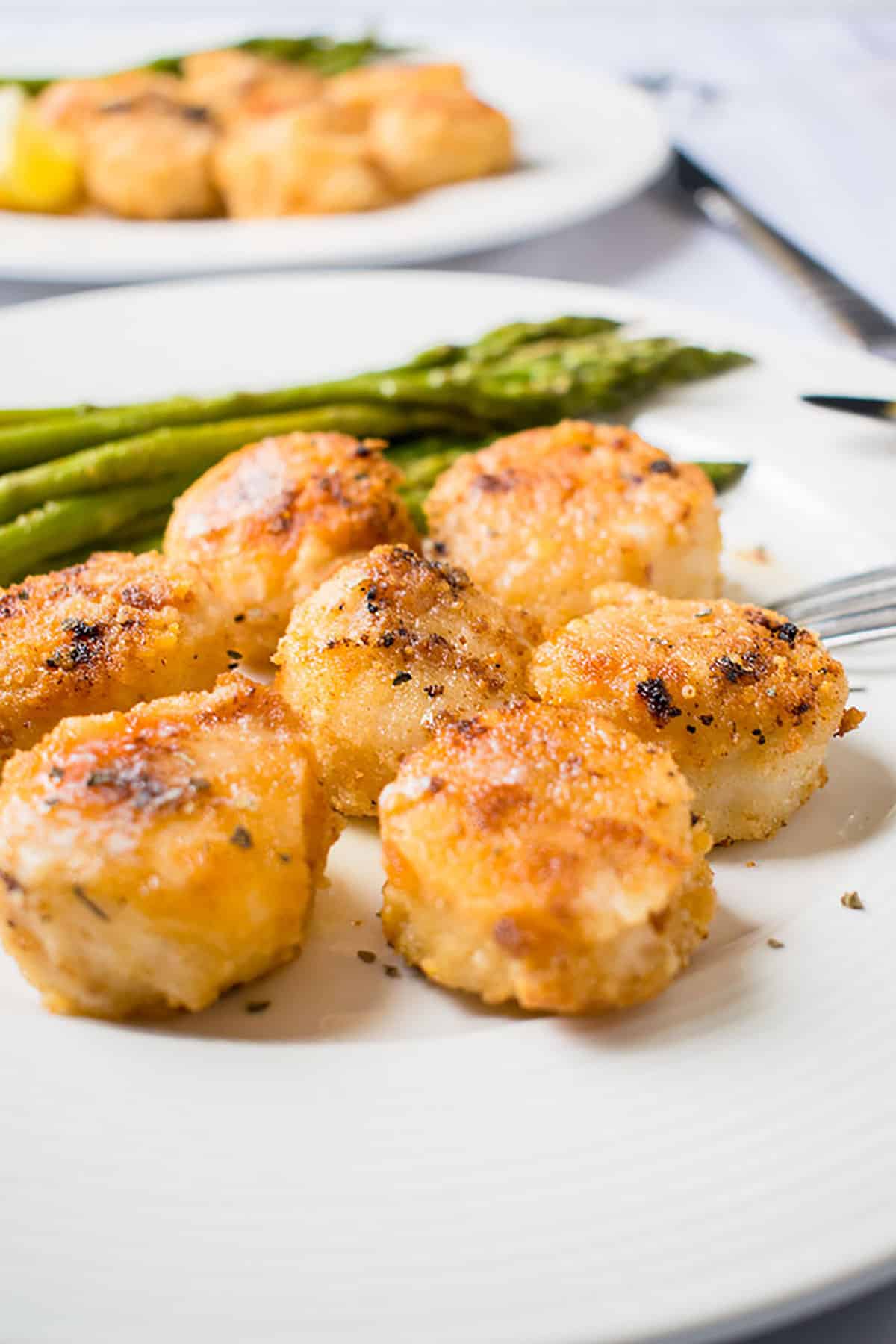 Fish/Seafood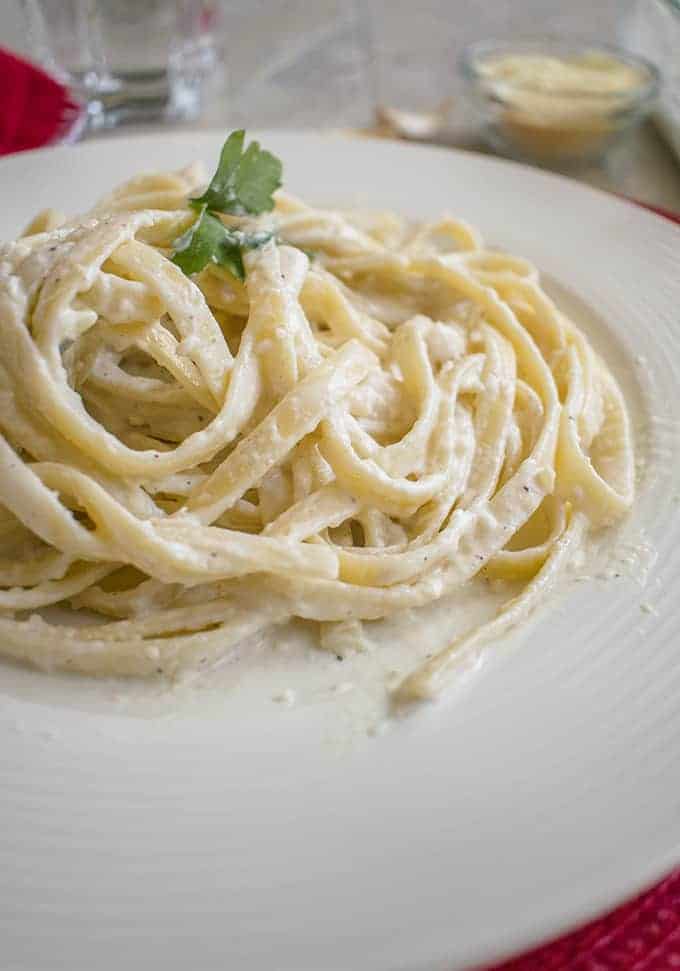 Pasta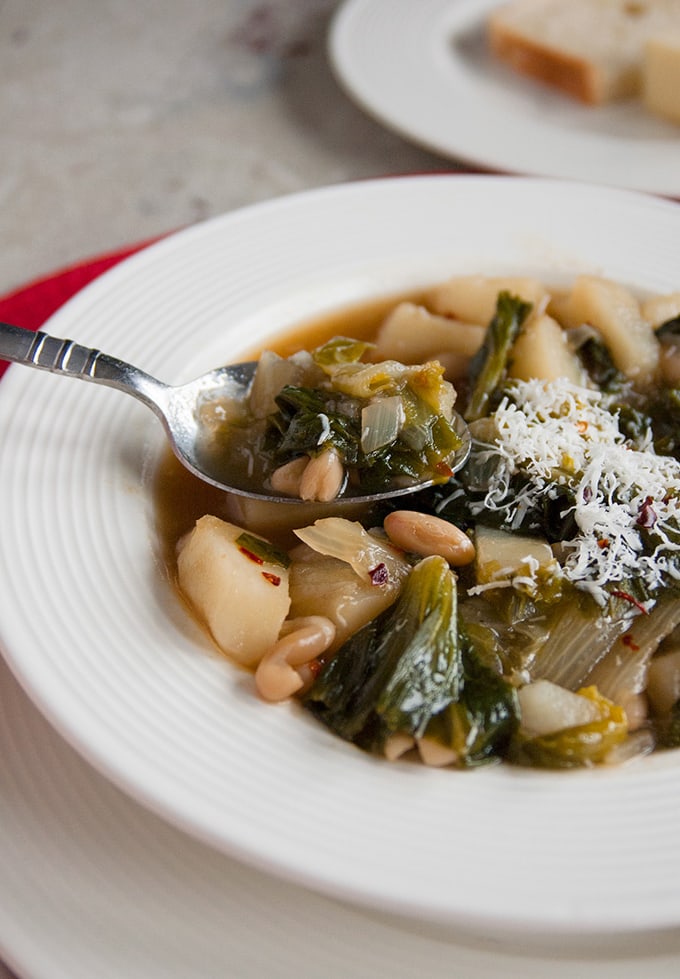 Soup
Choose Side Dishes – Some main dishes already include vegetables, etc. so you won't need anything else. When you do need sides, choose easy ones whenever you have a time-consuming main dish. If you want to make a side dish that takes more work, pair it with a simple entrée like steak, fish or sautéed pork chops.
Here are some of my favorite side dishes.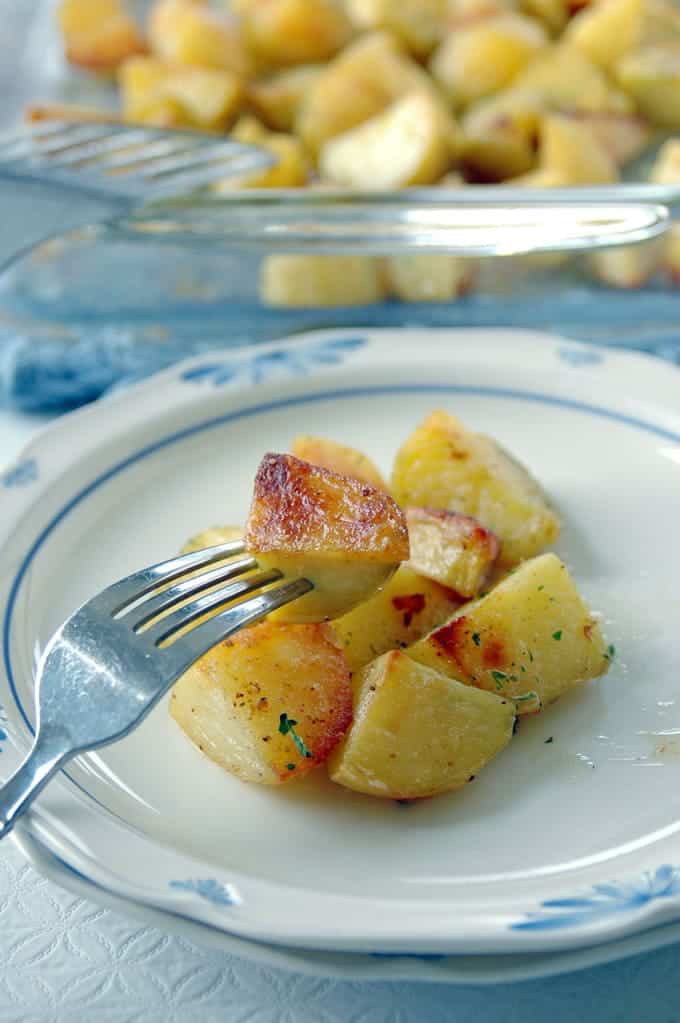 Potatoes, Rice or Polenta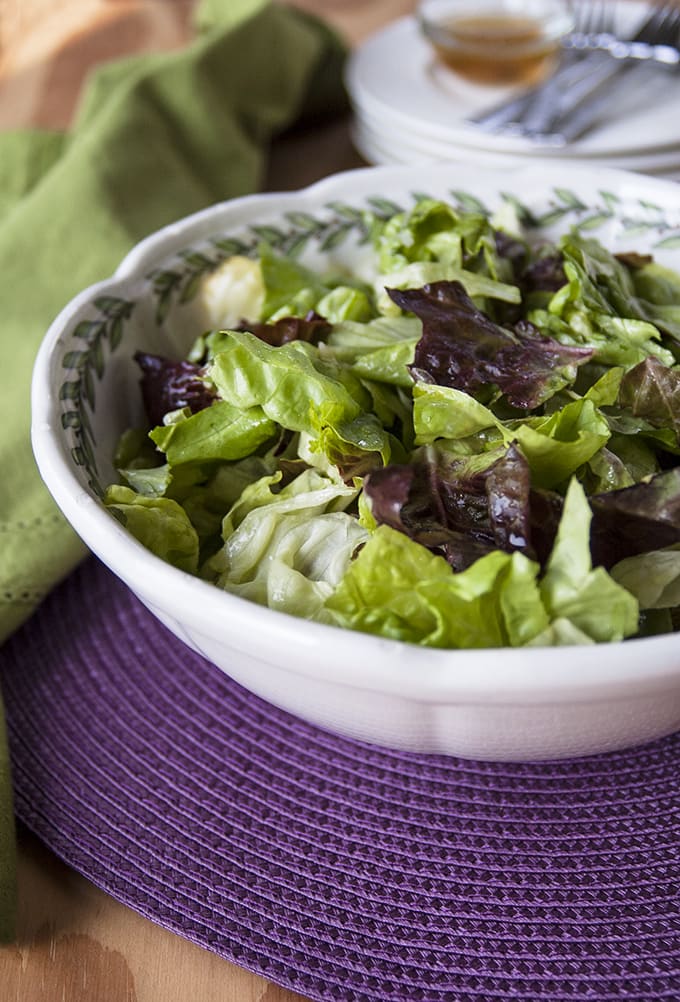 Salads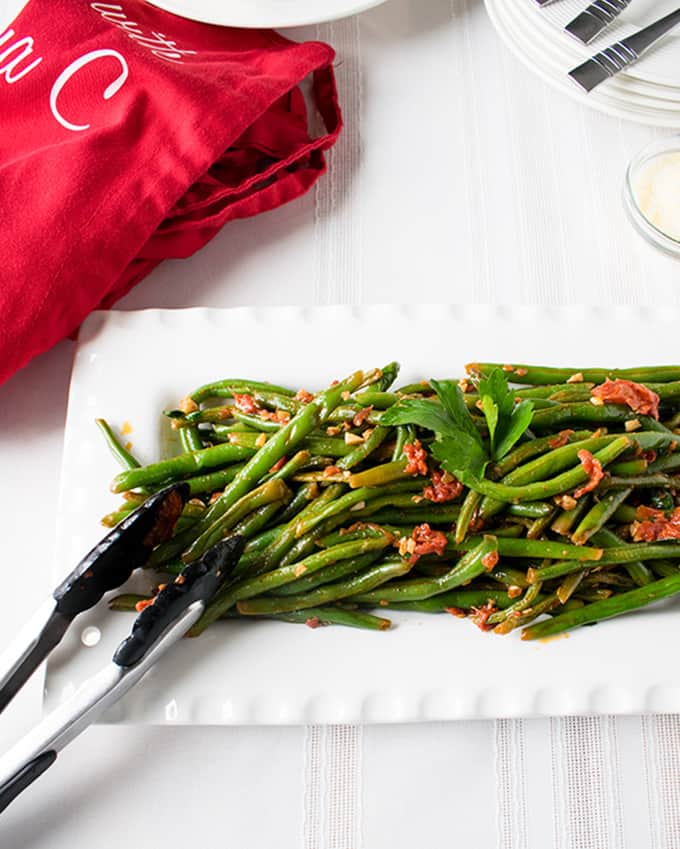 Vegetables
Figure out a lunch plan if needed – Plan to use leftovers from dinner or go with sandwiches, salads, etc. I usually just make a dinner plan for the week and rely on leftovers for lunches. I'll make sure to buy lettuce, tuna, sliced Italian bread, fruit, etc., to make sure there's always something available for lunch and snacks.
Write/Type Your Meal Plan – You can simply number the meals, so you know how many you have, or you can list the days of the week and assign a meal to each one. This is where your planning style comes into play.
If you're a strict planner who likes to have all the details mapped out ahead of time, go ahead and assign certain meals to specific days of the week. Be sure to note where you can find any recipes you need.
If you're a more flexible planner (like me), you can wait until the night before to decide which meal to make the next day. At the very least, each morning you need to figure out what's for dinner.
Make Your Grocery List
Take your blank sheet of paper and write/type out some grocery categories, spacing them apart and allowing room for a list under each. I include Produce, Deli, Meat, Fish, Baking, Pantry, Freezer, Dairy, Health/Beauty, Paper Products and Cleaning/Household items.
Go through each recipe on your meal plan and check to see if you have the ingredients. It helps to keep a well-stocked kitchen.
Add any ingredients you don't have to your grocery list, under the proper category. Make sure you include amounts where it's helpful, so you know how much to buy.
If you need one cup of cream, for example, state that amount on your list. Sometimes, different recipes will require the same item, so you'll need to add them up and see the total amount you need to buy.
Tip: If there are others in your household who like to snack on something you're going to need for a recipe, consider buying extra. Tell them how much you need and how much is available for them to use.
Complete your grocery list with any other breakfast, lunch, dessert, snacks or miscellaneous items.
Executing Your Meal Plan
Go grocery shopping the same day you make your list or the next day, at the latest. Otherwise, you'll have to recheck to see what you have in stock. Don't forget to bring your grocery list!
Refrigerate or Freeze Meat & Fish/Seafood – When you get home from the store, refrigerate meat you'll use within the next couple of days, Refrigerate any raw fish or seafood you'll use by the next day.
Freeze any meat or fish/seafood you won't need until later in the week. If you're not sure yet, refrigerate everything and decide by the next day.
Keep in mind, you shouldn't store raw poultry or ground meat in your fridge for more than two days and raw fish/seafood can stay in your fridge just until the day after you bought it. Raw steaks, chops or roasts of beef, pork, and lamb can stay for at least three days, according to the USDA. You'll have to monitor when to freeze those uncooked items.
Each night, figure out if you need to freeze something or place it in the refrigerator to thaw. If you'll be making meat that's currently frozen, plan on beginning to thaw it two days ahead of time in your fridge. (A large roast or whole turkey will take longer.)
Fish and seafood usually just need to be thawed in the fridge overnight.
Each morning, decide exactly what's for dinner. If you're doing a Crock-Pot meal that needs to cook all day, get it going before you leave the house.
Cook Dinner – If you work at home or it's your day off, consider starting dinner early to avoid rushing. If you work outside the home, make sure you drink plenty of water and have a little snack to tide you over while you cook dinner.
Get your recipes out, if needed. Take out all your required ingredients and any measuring cups, utensils, pots and pans, etc. Make your dinner and enjoy your meal!
Pack Up Leftovers After Dinner – If you'll need leftovers for lunches, go ahead and pack them in individual plastic containers.
Well, that's all folks. I hope this tutorial on how to make a meal plan for the week was helpful.
Hit me up with any questions!